2017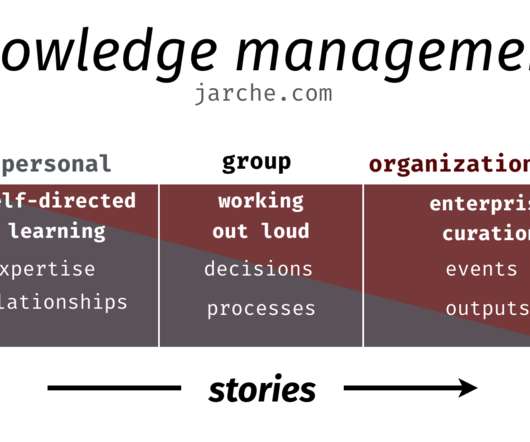 stories connect knowledge
Harold Jarche
APRIL 9, 2017
"Perhaps the most central thrust in KM [knowledge management] is to capture and make available, so it can be used by others in the organization, the information and knowledge that is in people's heads as it were, and that has never been explicitly set down." — KM World.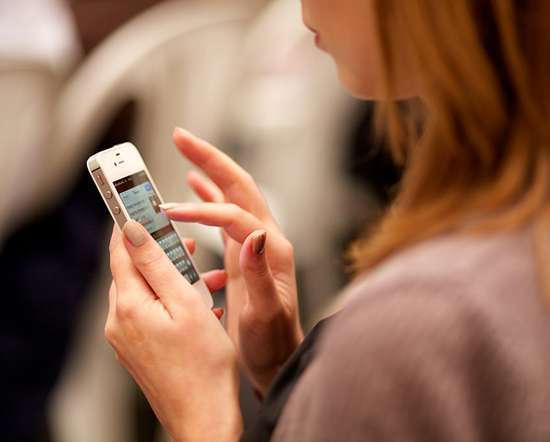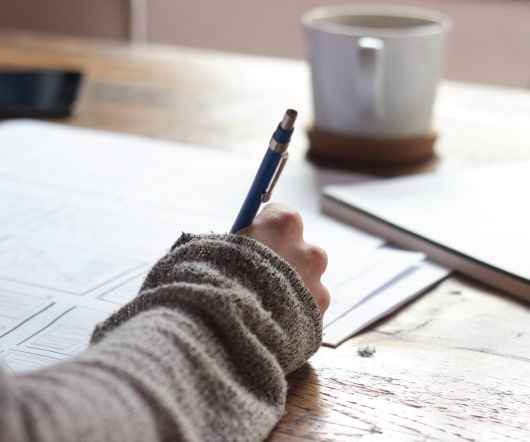 AI, Automation and the US Economy
Irving Wladawsky-Berger
JANUARY 10, 2017
On December 20, the White House released Artificial Intelligence, Automation, and the Economy , a new report that investigates how AI will likely transform job markets over time, and recommends policy responses to address AI's impact on the US economy.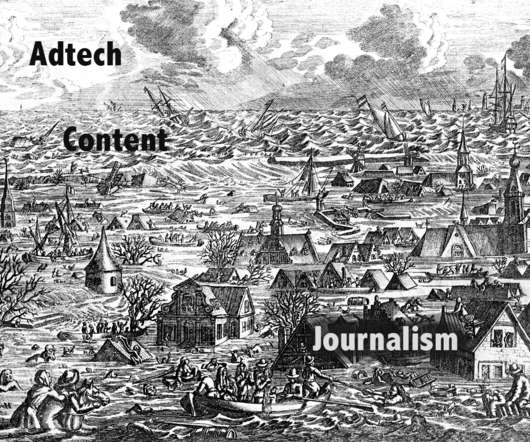 How True Advertising Can Save Journalism From Drowning in a Sea of Content
Doc Searls
JANUARY 26, 2017
Journalism is in a world of hurt because it has been marginalized by a new business model that requires maximizing "content" instead. That model is calle d adtech. We can see adtech's effects in The New York Times ' In New Jersey, Only a Few Media Watchdogs Are Left , by David Chen.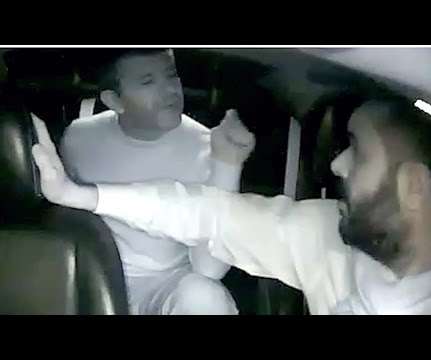 Why I Will Never Use Uber Ever Again
Dan Pontefract
MARCH 11, 2017
As early as 2014 I had heard the rumblings of male chauvinism at Uber headquarters. There were even whispers of misogyny. But the world seemed to be smitten.
More Trending