Trending Articles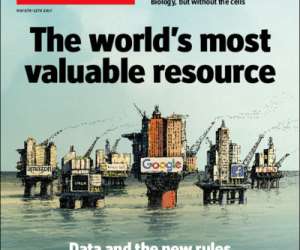 The Emerging Data Economy
Irving Wladawsky-Berger
MAY 22, 2017
The Economist' s May 6 issue referred to data in its cover as the world's most valuable resource.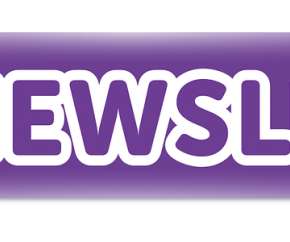 MWL Newsletter No 14
Jane Hart
MAY 21, 2017
News and articles about Modern Workplace Learning (MWL) selected by Jane Hart for the week 14-20 May 2017. Social learning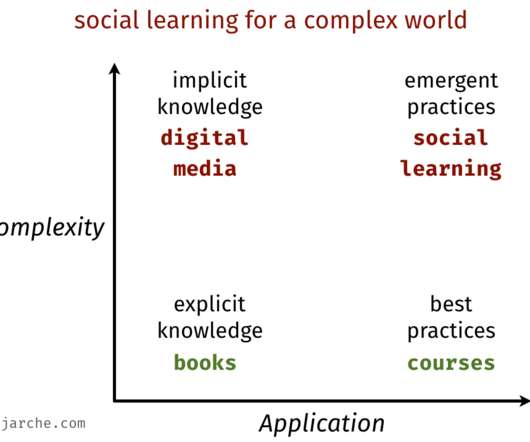 the uncertain future of training
Harold Jarche
MAY 8, 2017
Training courses are artifacts of a time when resources were scarce and connections were few. That time has passed. The roots of training are to get a lot of people to do the same thing competently. The Roman army trained soldiers for battle and many other duties, like building roads.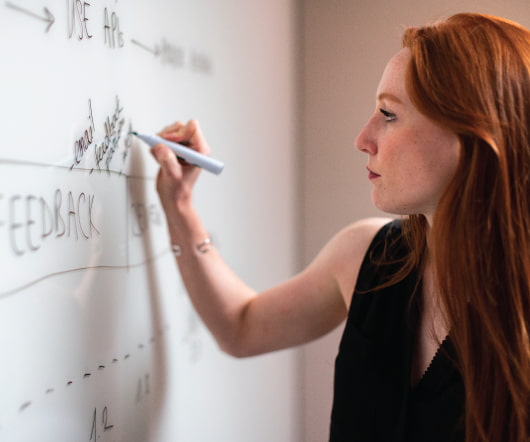 Peering into a Confusing, Paradoxical Future
Irving Wladawsky-Berger
MAY 15, 2017
Every four years since 1997, the US National Intelligence Council has been publishing a Global Trends report on the key trends that will shape the world over the following twenty years.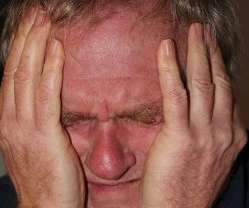 When it's just so obvious no training is needed, it hurts to watch.
Jane Hart
MAY 8, 2017
New article in the MWL Magazine by Charles Jennings … Training is a certain and unquestioned component of every business strategy and plan, particularly when faced with the rollout of new systems and processes. Rolling out a new Finance or Business Suite, or a new CRM system?
More Trending