Sat.Apr 15, 2017 - Fri.Apr 21, 2017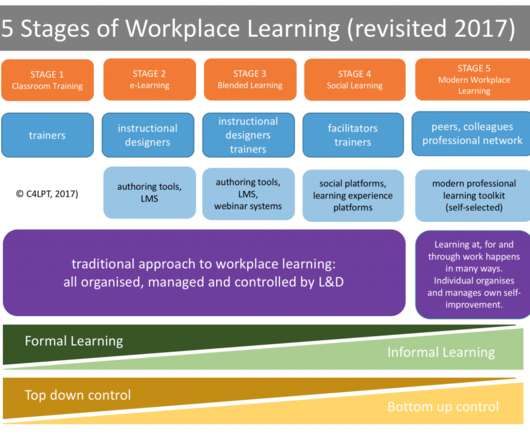 5 Stages of Workplace Learning (Revisited in 2017)
Jane Hart
APRIL 18, 2017
New article in the Modern Workplace Learning Magazine "In this article I take a look at how workplace learning has changed over the last 10+ years and its necessary future direction.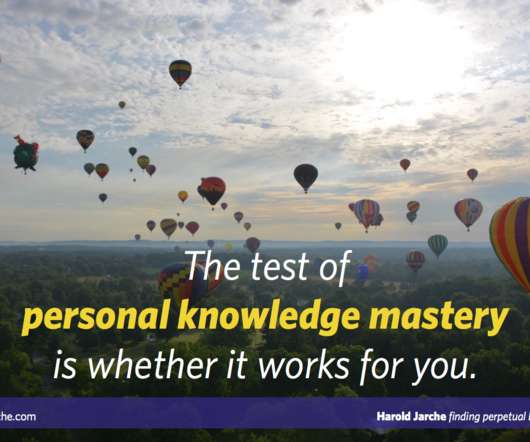 simply PKM
Harold Jarche
APRIL 18, 2017
PKM = personal knowledge mastery. Why is PKM necessary? Most of us work with others. We cannot do everything alone. We need advice and guidance on complex matters. This requires a knowledge network. We most readily take advice from people we trust.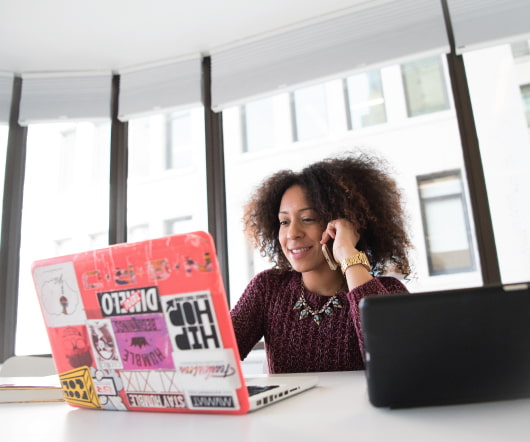 What's the Value of Blockchain?
Irving Wladawsky-Berger
APRIL 17, 2017
A few weeks ago I attended the IBM Blockchain Summit 2017 in New York. The Summit included a number of talks and panels, and - most important, - presentations of concrete blockchain use cases IBM has been working on in a number of areas, including finance, supply chains and healthcare.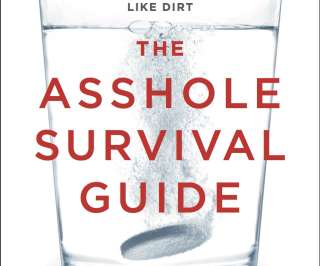 The A **e Survival Guide: My Next Book
Bob Sutton
APRIL 17, 2017
The No A **e Rule was published 10 years ago. It focused on building civilized workplaces. Yet the most frequent question that it provoked were variations of "Help. I am dealing with an a **e (or a bunch of them), what do I do?"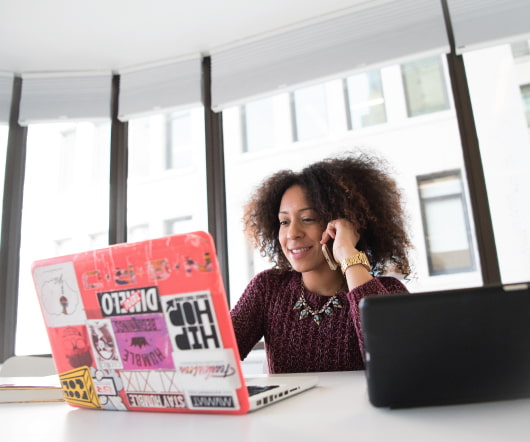 What you learn not as important as how you learn!
Clark Quinn
APRIL 18, 2017
I'm going a bit out on a limb here, with a somewhat heretical statement: what you learn is more important than how you learn ! (You You could say pedagogy supersedes curricula, but that's just being pedantic. ;) And I'm pushing the boundaries of the concept a bit, but I think it's worth floating as an idea. It's meta-learning, of course, learning how to learn! The important point is to focus on what's being developed. And I mean this at two levels.
More Trending