Mindtouch

Wiki
Related Topics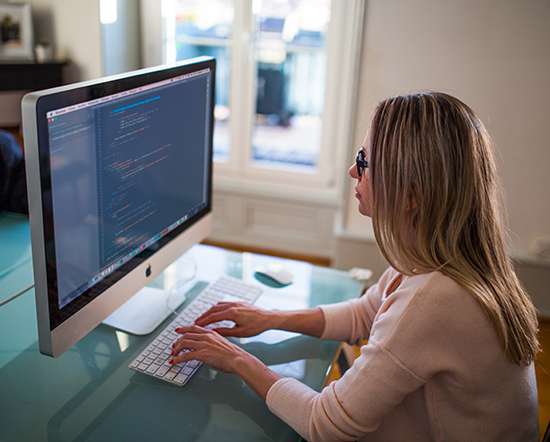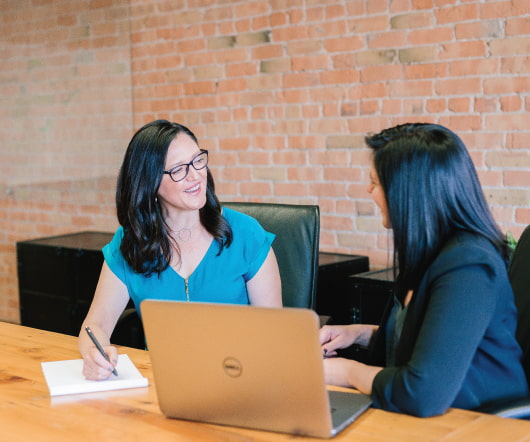 eLearning Host List February
Tony Karrer
MARCH 17, 2009
Using various social signals we came up with the following as being the hot items during February 2009 via eLearning Learning. You can find a bit more on this capability in the post Hot List. Enjoy. Top Posts and other Items The 'Least Assistance' Principle eLearning is not the answer Multi-Generational Learning in the Workplace Here's How I Built That PowerPoint E-Learning Template Informal learning - what is it? What Goes in the LMS?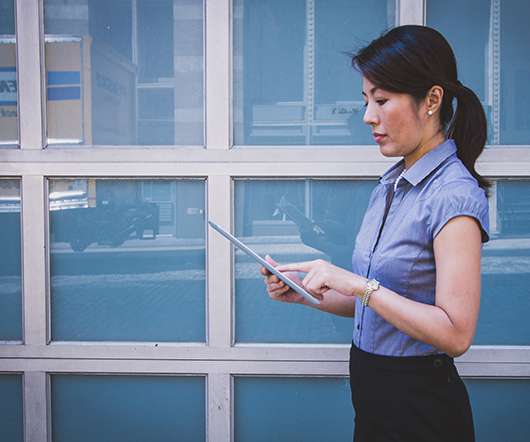 Web 2.0 Applications in Learning
Tony Karrer
MARCH 3, 2008
There were about 7 examples mentioned including Intuit using a Wiki-like system for customers to ask questions/get advice around taxes, using a group blog with students prior to a formal learning event, the US Army's use of collaboration tools to share best practices in Iraq, and several others. Question 1 - What are the most likely ways / places your organization might or does use Blogs, Wikis, Social Bookmarking, Social Networking or Collaboration Tools?