MediaWiki

Presentation
Related Topics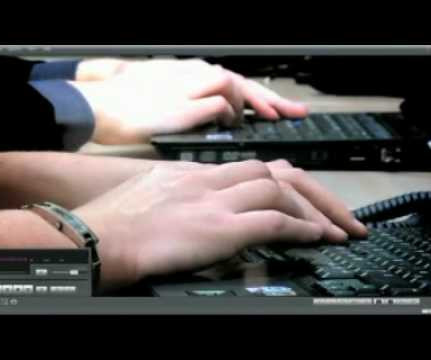 The Smart Worker : shares what s/he learns
Jane Hart
AUGUST 2, 2011
Presentation slidesets at sites like Slideshare , that provide useful information on a topic, e.g. 8 reasons why you should focus on informal and social learning. Intelpedia is hosted on the open source MediaWiki software. Tweet.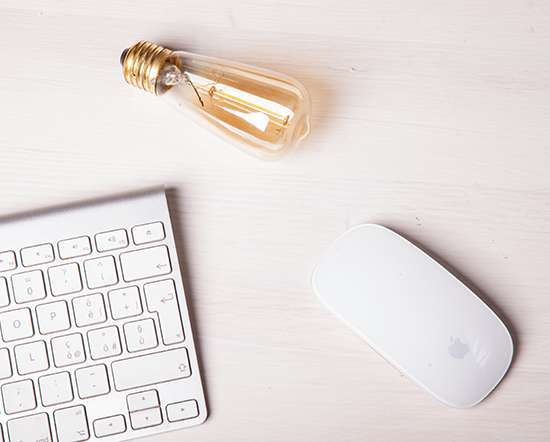 What corporates can learn from the Top 10 Tools for Learning 2012
Jane Hart
OCTOBER 8, 2012
PowerPoint is a very versatile tool and be used for creating all kinds of materials, once you look past its use for delivering bullet point presentations. For example, Intelpedia was set up using the open source MediaWiki software that is used to power Wikipedia itself.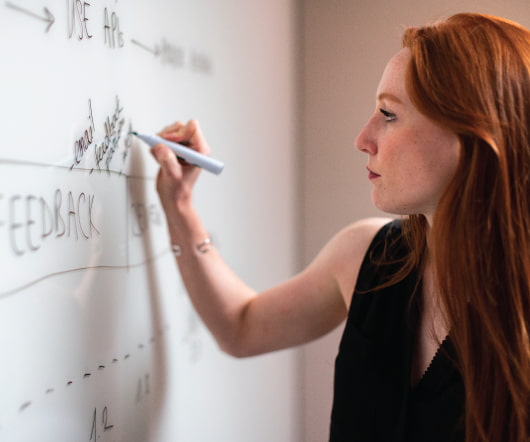 #OEB14 Rheingold, Lewin, Stevenson
Stephen Downes: Half an Hour
DECEMBER 4, 2014
These are summary notes of the presentations at Online Educa Berlin, 2014. If the text uses the first person, it is the presenter speaking, not me. We use MediaWiki, we use Discourse (discourse.com) - working with the organizers of these open learning courses (eg. Aida Opoku-Mensah E-Learning Africa I''ve seen the impact of e-learning. In countries where we can not invest enough in schools, e-learning is the only option.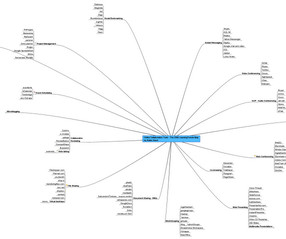 Collaboration Tools
Tony Karrer
DECEMBER 2, 2008
As I mentioned in Real-Time Collaborative Editing , I had a fantastic experience participating in group editing of a Mind Map of collaborative tools during a session at Learn Trends. You can see the result below. But it was interesting to see the results exported which I've embedded below.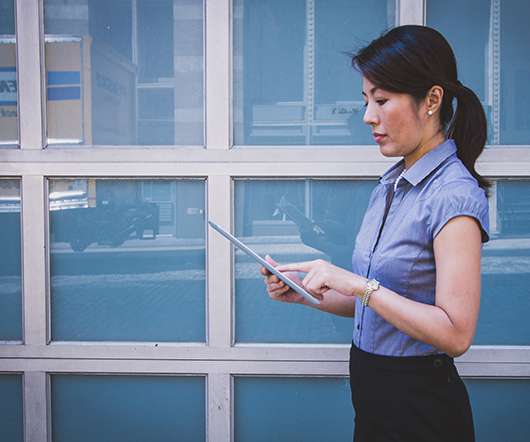 Web 2.0 Applications in Learning
Tony Karrer
MARCH 3, 2008
Last week I presented a session at ASTD TechKnowledge entitled eLearning 2.0 - Applications and Implications. Resources The following are resources that I provided as links in my presentation. It could just as easily have been called Web 2.0 Applications in Learning. It was designed to be a small to medium size group discussion, but because the room was large it was very challenging to do that successfully. I discussed a bit of these issues in First Thoughts After ASTD Sessions.