Knowledge Management

Mzinga
Related Topics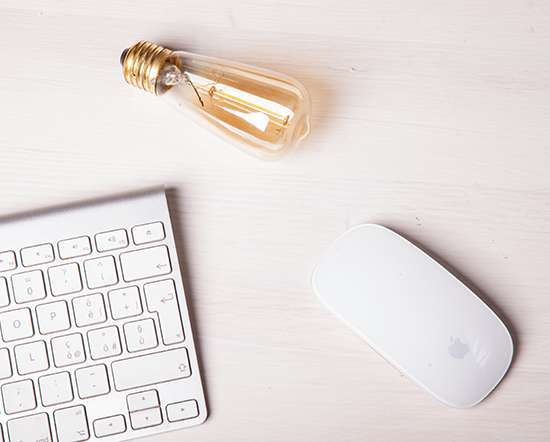 Social Media Goals
Clark Quinn
APRIL 2, 2009
Mzinga is clearly targeted at the learning space, being integrated with an LMS. Vignette's story about building on their core content management system supporting knowledge management makes sense from the point of view of mining value out of the discussions. Yet, for a learning group, Mzinga's integration of formal and informal learning is also plausible. A more direct measure, the knowledge grown, seems to be a really exciting opportunity.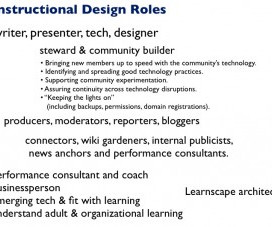 New skills for learning professionals
Jay Cross's Informal Learning
JULY 1, 2009
world, where learning and performance solutions take on a wider variety of forms and where churn happens at a much more rapid pace, what new skills and knowledge are required for learning professionals?. Mzinga's Dave Wilkins describes several production roles.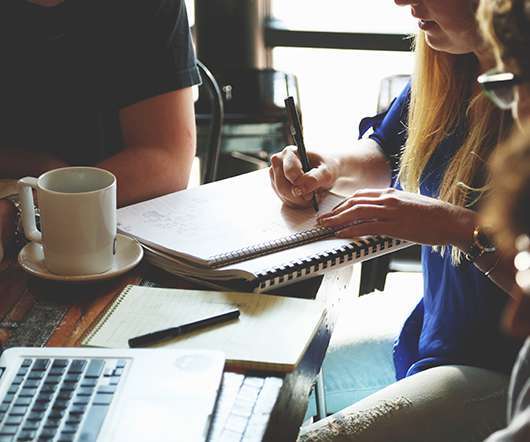 The future is people, not technology
Jay Cross
MAY 30, 2009
An active community of practice is a different animal from a bottom-up knowledge management network or a corporate news channel. Mzinga's Dave Wilkins describes several production roles. More Human Than Human. CLO magazine, June 2009. Column on Effectiveness, by Jay Cross.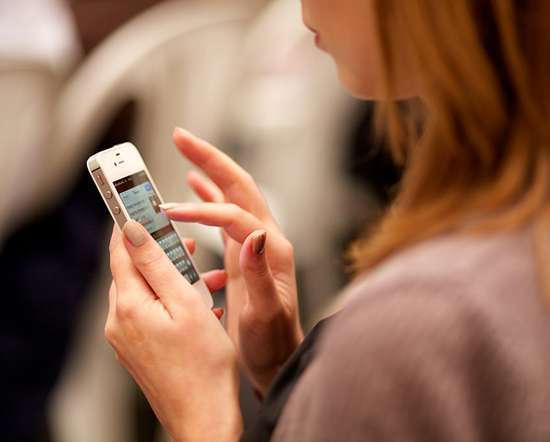 Is There a Better Way to Social Learning?
Xyleme
JULY 21, 2010
which needs to coexist within the list of formal classroom and eLearning offerings which needs to coexist with your documents, knowledge management, videos, podcasts, which needs to coexist with the profiles, skills, and recent activity-feed happenings of all employees.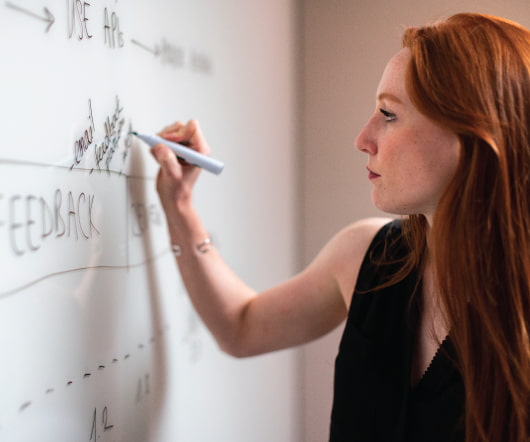 Looking Back at 2007
Tony Karrer
DECEMBER 31, 2007
Retooling my knowledge I've been paid to be a CTO type consultant on a broad range of topics. And if you are talking Reusable Learning Objects, Courseware Templates, Tracking Mechanisms, Content Management, etc. Of course, since I'm truly believe that the form of what we will be building in the future is changing and things like RLOs and Courseware are going to become much less important, then my current knowledge base seems diminished.