Google Docs

Ning
Related Topics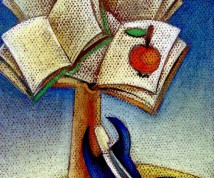 1st update on 10 Tools Challenge 2013
Jane Hart
JANUARY 17, 2013
3- Google Docs/Drive 87- OpenOffice. 30- Wikispaces 32- Google Sites 88- PB Works. 1- Twitter 9- Facebook 17- Google+ 23- LinkedIn. 22- Edmodo 85- Buddypress 63- Ning. 45- SharePoint 55- Google Apps. 35- Google Chrome 65- Firefox and addons.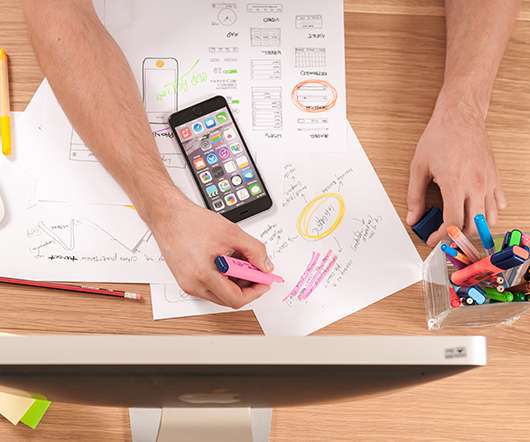 DIY is here
Harold Jarche
JUNE 29, 2010
Over three years ago I wrote that the future of learning is DIY : With Google you can find most information that you need. Ning was wildly popular as a DIY online community builder, but that business model did not seem to work. Open source Elgg may replace Ning with a non locked-in platform, but its success remains to be seen. Just look at Google Docs, the best and easiest DIY online collaboration suite, in my opinion.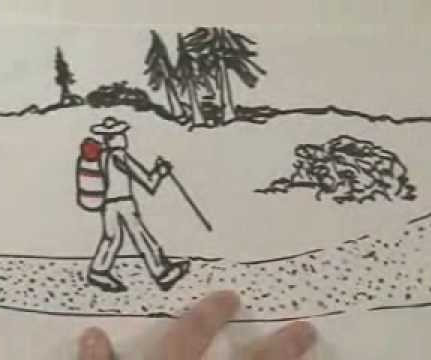 Remote Collaboration
Tony Karrer
JANUARY 20, 2009
One was having a small (7 person) project team get together on a conference call and have all of us editing the status report real-time via Google Spreadsheets. For some (inexplicable) reason, Google Docs does not.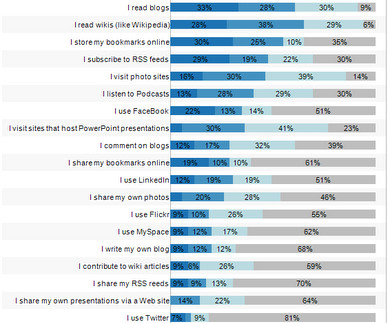 Tools Used
Clark Quinn
AUGUST 25, 2008
delicious, Picassa, Ning, Google Docs/Google Apps, Second Life, Blogger, iGoogle, orkut, FriendFeed, Internal workplace community, PBWiki, Xing, Digg, Friendster (really?), But we clearly missed an opportunity to ask about community tools like Ning.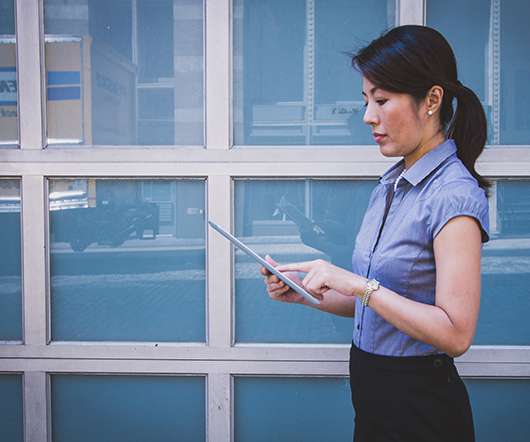 Help Create Resources for Keynote?
Tony Karrer
NOVEMBER 25, 2008
I'm not sure how we will create these (Google Docs, Wiki, Mindmap, etc.). I'm doing a keynote presentation at ASTD TechKnowledge in January on New Work Literacies and eLearning 2.0 and another session on Learning 2.0. I would really like to be able to point attendees, blog readers, and realistically a lot of other folks to a set of resources that would help them on these topics. But, I really don't have time to create what I want to create.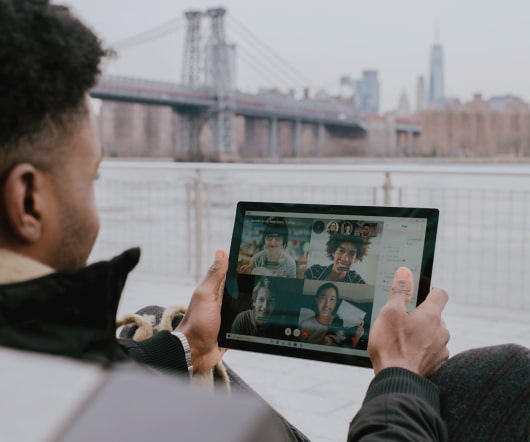 CoP Series #10: Stewarding Technology for Community
Nancy White
MARCH 24, 2009
Tool = wikis , Google docs. Once you have identified the activities you want to support, you can either look for a platform that brings the required tools together (like an Elearning platform, content management system or a hosted site like Ning [link] ).