Sat.Aug 13, 2011 - Fri.Aug 19, 2011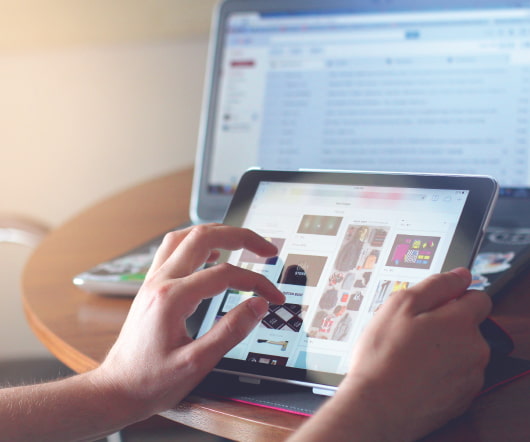 Reddit and community journalism
David Weinberger
AUGUST 13, 2011
I've come to love Reddit. What started as a better Digg (and is yet another happy outcome of the remarkable Y Combinator ) has turned into a way of sharing and interrogating news. Reddit as it stands is not the future of news. It is, however, a hope for news. As at other sites, at Reddit readers post items they find interesting. Some come from the media, but many are home-made ideas, photos, drawings, videos, etc.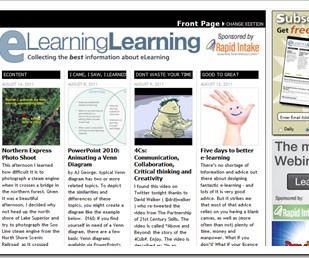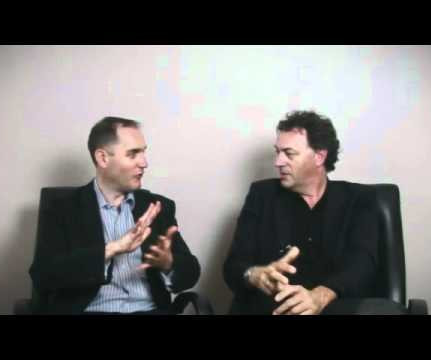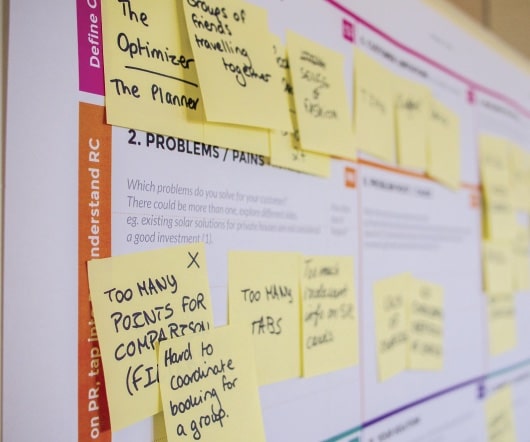 What happens when Google buys Sprint too?
Doc Searls
AUGUST 15, 2011
@ChunkaMui just put up a great post in Forbes: Motorola + Sprint = Google's AT&T, Verizon and Comcast Killer. Easy to imagine. Now that Google has "gone hardware and "gone vertical with the Motorola deal, why not do the same in the mobile operator space? It makes complete sense. According to Chunka, this new deal, and the apps on it, …would destroy the fiction that internet, cellular and cable TV are separate, overlapping industries.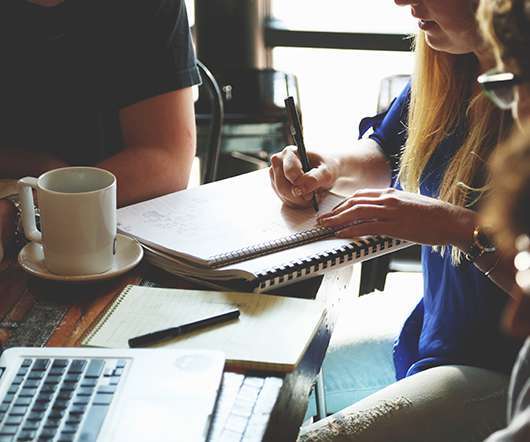 Communities across the chasm
Harold Jarche
AUGUST 16, 2011
Tweet How do you get ideas to spread, especially in organizational communities of practice (often behind the firewall) to encourage innovation?
More Trending