Sat.Jan 14, 2012 - Fri.Jan 20, 2012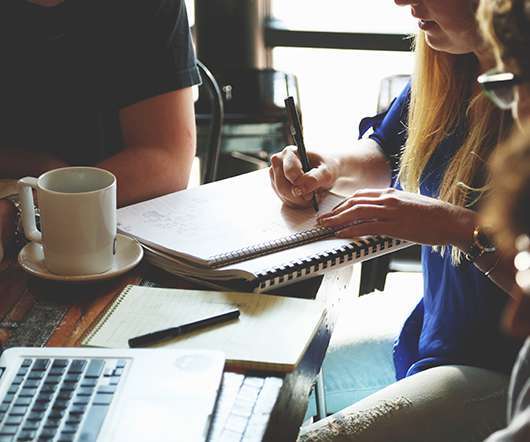 Top 20 Tools 2007-2011
Jane Hart
JANUARY 17, 2012
As you will know I finalised the 5th Annual survey of Top 100 Tools for Learning in the middle of November 2011, and at that time placed the presentation on Slideshare. I've just noticed that in the subsequent two months it has been viewed over 200,000 times!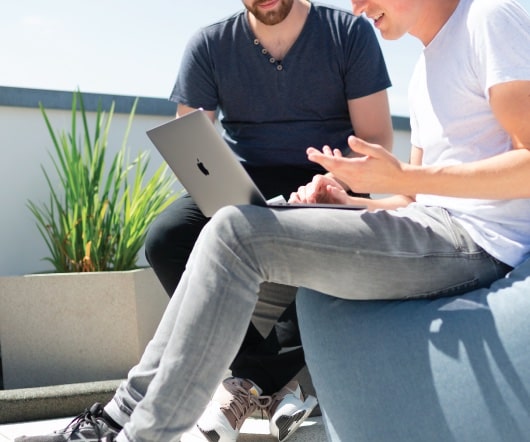 Democratization of the workplace
Harold Jarche
JANUARY 15, 2012
Tweet There was a most interesting thread on Twitter today. Bert van Lamoen ( @transarchitect ) in a series of tweets, said [paraphrasing several]: "Senge's five disciplines provided instant utility for learning to organizations in 1990, yet learning organizations remain rare to this day.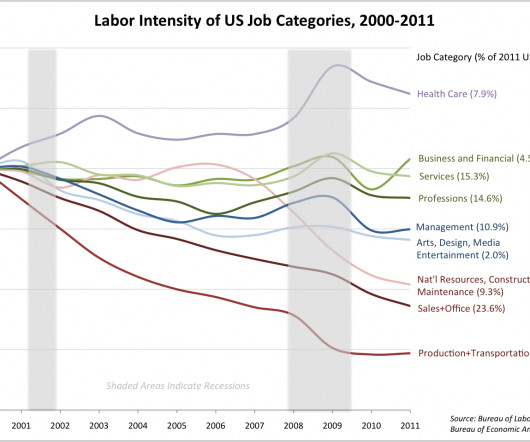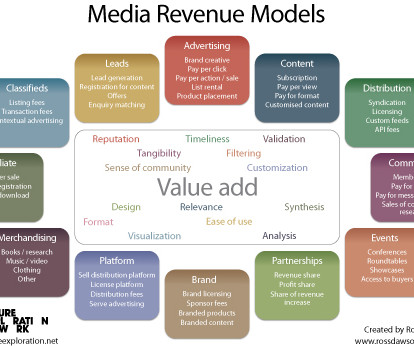 The decade ahead for media
Ross Dawson
JANUARY 17, 2012
The latest issue of the annual publication Media Trends + Strategy magazine kicks off with a feature article I wrote titled The Decade Ahead for Media. Here is the article: The decade ahead for media. The future of the media industry as a whole is extraordinarily bright.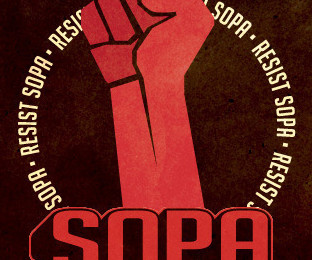 No 2 SOPA
Doc Searls
JANUARY 18, 2012
Today I'm in solidarity with Web publishers everywhere joining the fight against new laws that are bad for business — and everything else — on the Internet. I made my case in If you hate big government, fight SOPA. A vigorous dialog followed in the comments under that.
More Trending