Sat.Apr 06, 2019 - Fri.Apr 12, 2019
Sign up to get articles personalized to your interests!
Working Smarter Daily brings together the best content for professionals interested in working smarter from the widest variety of industry thought leaders.
More Trending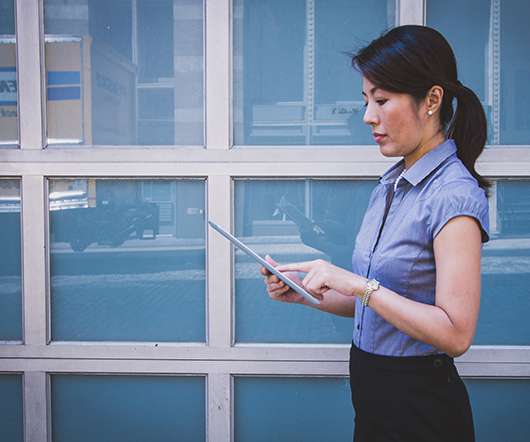 Free Learning Culture Webinar
Nigel Paine
APRIL 7, 2019
Michelle Ockers and I are delivering a free webinar on " How to Build a Learning Culture" [link]. Please register and we will see you there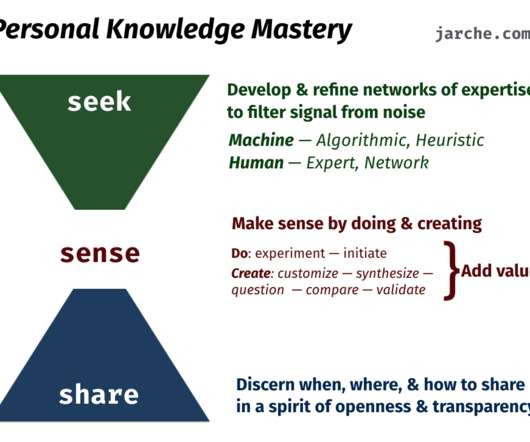 finding and sharing information
Harold Jarche
APRIL 11, 2019
One of the challenges we face in our professional and personal lives is making sense of the flow of information that passes by us each day and then aligning that with our current priorities and challenges.