Sat.Jan 19, 2008 - Fri.Jan 25, 2008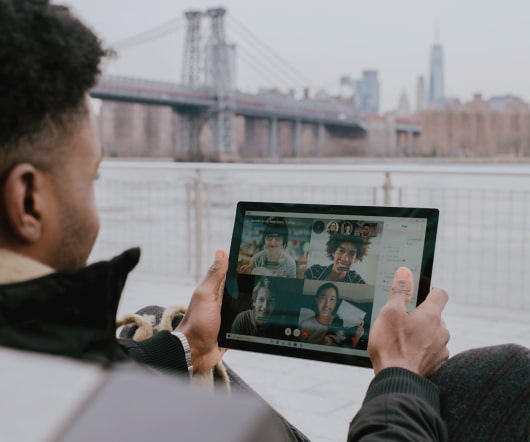 The Failure of Completely Open Networks?
Stephen Downes: Half an Hour
JANUARY 25, 2008
Responding to Scott Karp , who writes: Digg's struggle with gaming is so extreme that they had no choice but to band certain forms of collaboration in a system that is defined by its collaborative nature. What this proves is something that has been known (and resolutely ignored by pundits) for quite some time: that the network effect is not cumulative. People keep portraying 'the wisdom of crowds' as though it were some sort of democracy - people vote, and whomever has the most votes wins.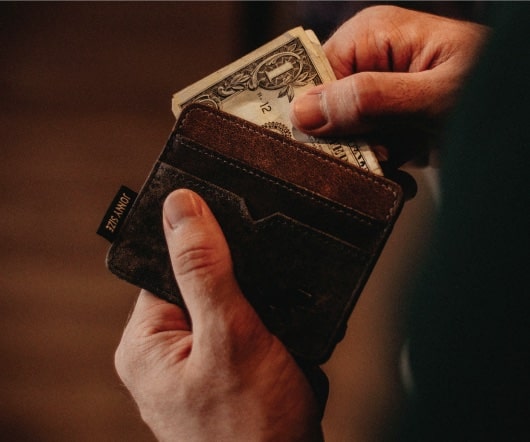 stevenberlinjohnson.com: Outside.in and The Washington Post
Steven Berlin Johnson
JANUARY 24, 2008
this morning we announced our new partnership with the washington post: our buzzmaps for the dc area are now live on the post site. as you'll see, these maps are variations of the buzzmaps we've created for all the bloggers in our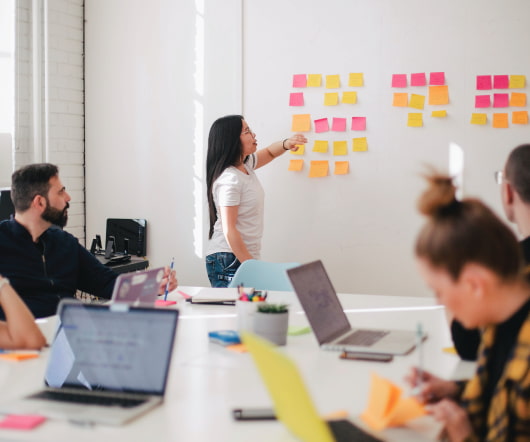 eLearning Authoring Tool
Tony Karrer
JANUARY 24, 2008
Looking back at my post about eLearning Authoring Tools - and particularly whether custom or off-the-shelf is the way to go, I've been interested in seeing the varied response. Paraphrasing justifications for custom eLearning Authoring Tool approaches: A templated approach provides speed and consistency for repetitive tasks, freeing up time and budget for customizing demonstrations and adding in video and other engaging elements. HTML and JavaScript are likely here to stay.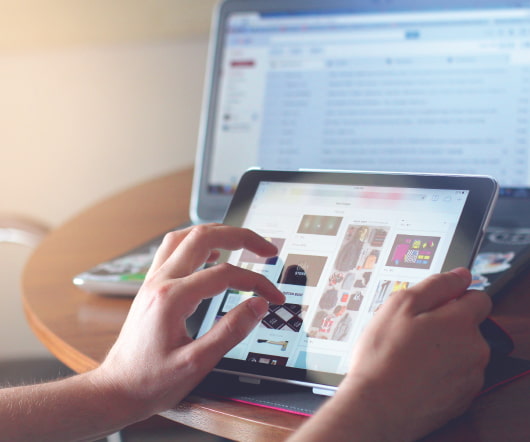 Final Thoughts on the Evolution towards a Knowledge Economy
Irving Wladawsky-Berger
JANUARY 21, 2008
In the last two weeks I have been writing about my feeling that 2008 might be a key year in the transition to an IT-based knowledge economy. In the first post, I focused on the emergence of the advanced technology platforms needed to deliver a diverse set of information-rich services to a very large number of people.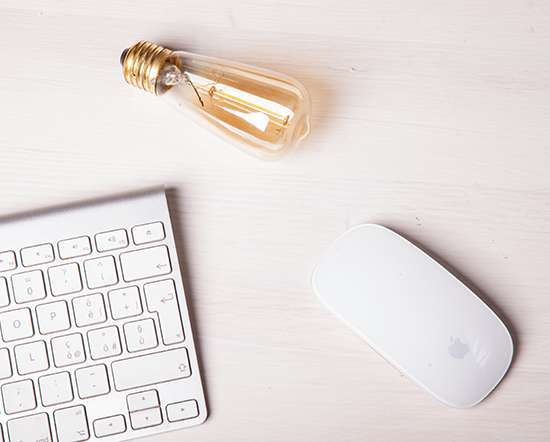 The Village on Stilts
Stephen Downes: Half an Hour
JANUARY 20, 2008
Yesterday morning (or what seems like yesterday, though the calendar says it was 48 hours ago) I got on a train, and then a boat, and within two hours of Kuala Lumpur, found myself at Palau Ketam, a fishing village on a mudflat island in the Strait of Maleka, between Malaysia and Sumatra. It is only with reluctance that my managers will allow such indulgences, and thus only infrequently I am able to take the opportunity.
More Trending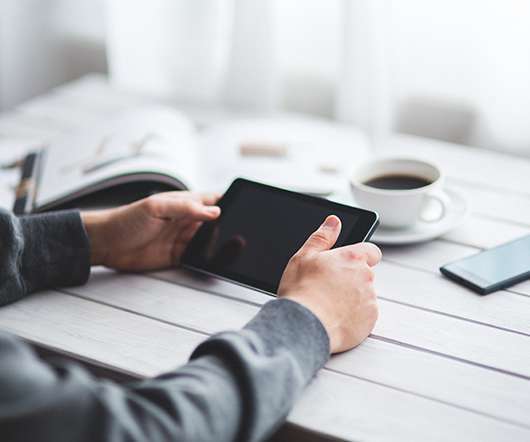 Cosmology and Economics
Stephen Downes: Half an Hour
JANUARY 20, 2008
Responding to Lanny Arvan. Interesting ramble covering (as usual) a lot of ground. People who have studied the foundations of probability and the foundations of logic recognize a certain arbitrariness to those disciplines. Probability, in particular, can be interpreted three major ways (charaterized by Reichenbach, Carnap and Ramsay) resulting in three different semantics.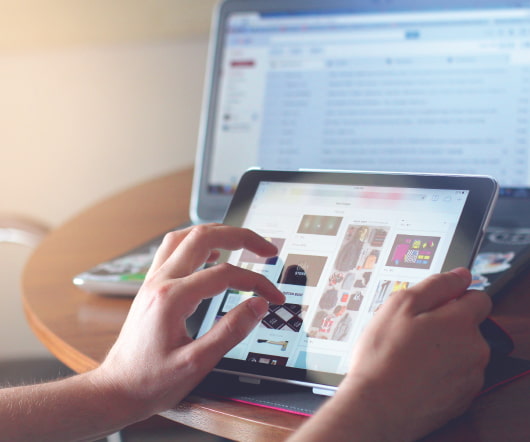 Learnlets » 2008 Predictions
Clark Quinn
JANUARY 24, 2008
eLearn, the online elearning magazine, has released it's list of various folks predictions for 2008 (including yours truly). It's a pretty stellar cast (self excluded) and there're some really interesting thoughts, ranging from the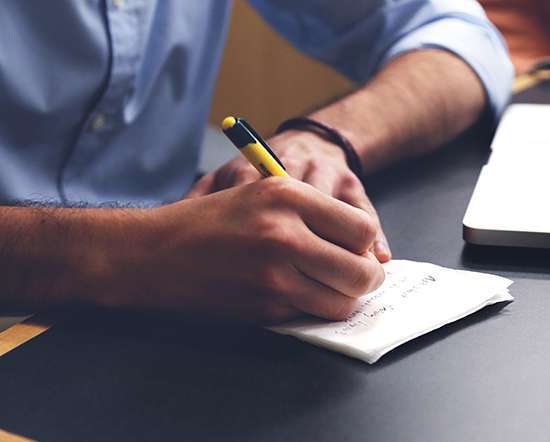 Session Hopping – A Practical Guide
Tony Karrer
JANUARY 22, 2008
I just saw a link by Christy Tucker to a wonderfully funny, but a little too true: On the High Art of Getting Grades Without Learning Anything. It caused me to remember that last year while attending a session at ASTD 2007, a few random people and I were discussing session hopping (prior to a session).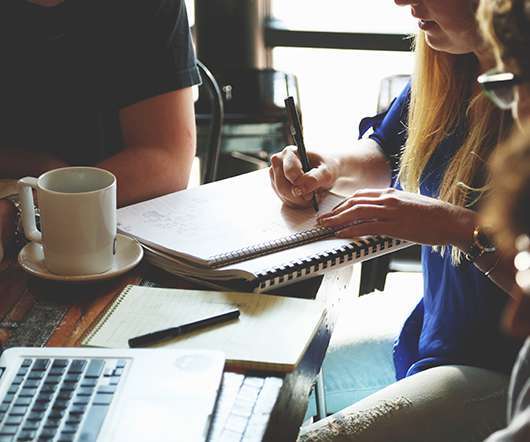 Internet Time Blog » Feedjit
Jay Cross
JANUARY 22, 2008
feedjit is a java applet that displays visits to your blog in real time. at the bottom of the sidebar to the right, you'll find a map and a listing of where visitors are coming from (you're probably on top right now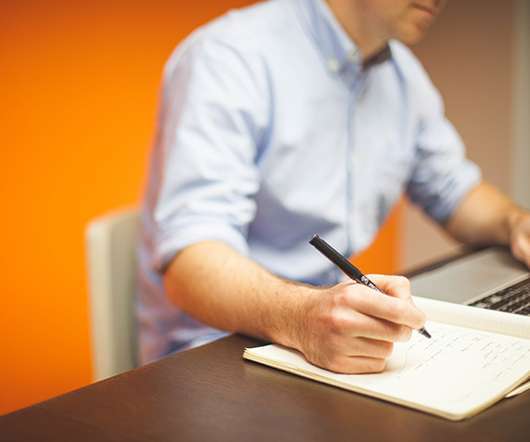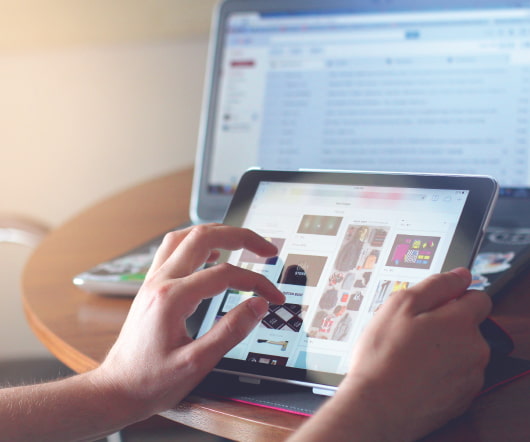 Learnlets » ILS report update (please)!
Clark Quinn
JANUARY 21, 2008
The eLearning Guild's report on Immersive Learning Simulations (disclaimer: I wrote one of the articles) had not only the written component, but data put in by over a 1000 organizational elearning folks, and available as an option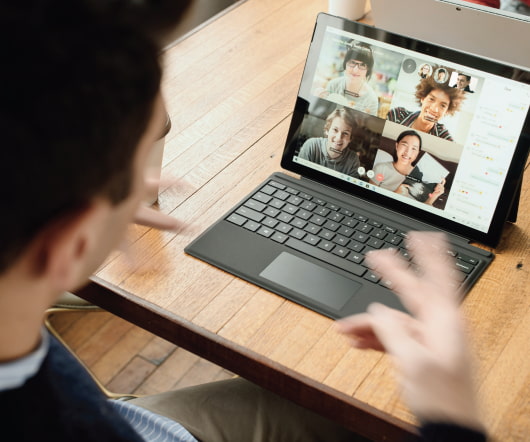 Touch Typing - Cursive Writing - Why?
Tony Karrer
JANUARY 22, 2008
I'm not sure if it's only our school district, but 4th graders (9 year olds) spend considerable time learning cursive writing and are not taught touch typing. This is especially troubling because students certainly are expected to write their assignments on a computer. Oh, that is unless the teacher wants them to write it in cursive just to help them learn how to write in cursive.