Sat.Nov 24, 2012 - Fri.Nov 30, 2012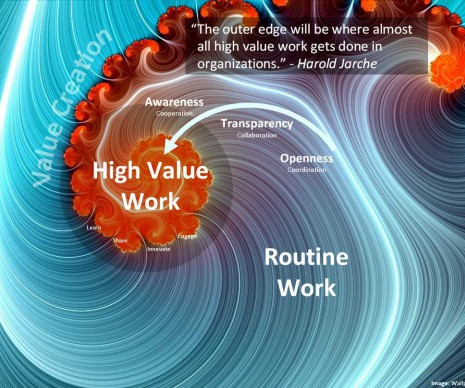 Coherence in complexity
Harold Jarche
NOVEMBER 26, 2012
Many of our older business models are not working any more. Anecdote reports that John Kotter, leadership guru , is accepting that methods like his 8-step process for leading change may not be effective in the face of complexity.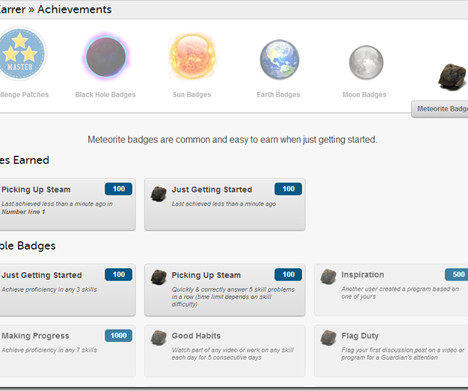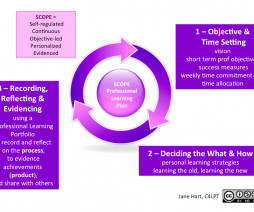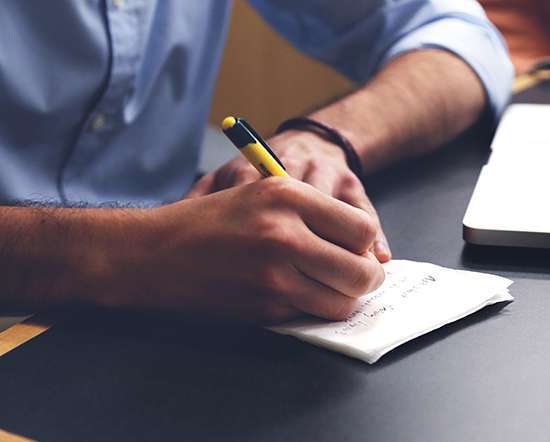 The leading indicators of social business maturity in 2012
Dion Hinchcliffe
NOVEMBER 30, 2012
The consumer numbers of social media are well understood and it's the leading way people engage online. However, the numbers are a bit murkier for social business, yet an interesting picture has emerged. CIO Collaboration Consumerization IT Priorities Software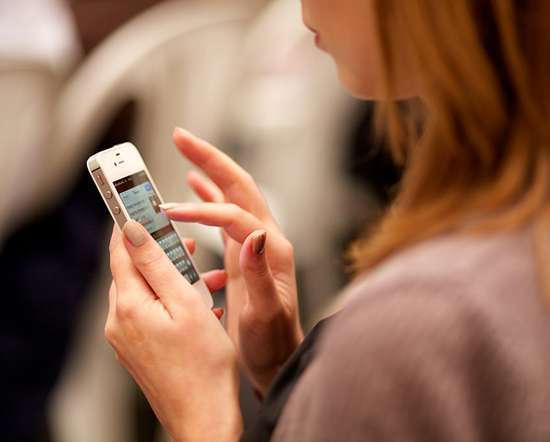 The right information is not enough
Harold Jarche
NOVEMBER 28, 2012
There is quite a bit of research on the significant value of making the right information available to the right person at the right time – and quite a bit of research shows clearly that Enterprise Search has a direct impact on the success of organizations.
More Trending