Sat.Mar 31, 2012 - Fri.Apr 06, 2012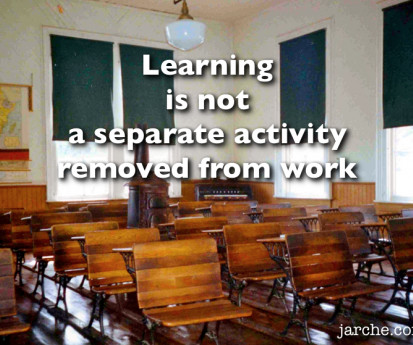 The only knowledge that can be managed is our own
Harold Jarche
APRIL 5, 2012
"Every amateur epistemologist knows that knowledge cannot be managed. Education has always assumed that knowledge can be transferred and that we can carefully control the process through education. That is a grand illusion." ~ Dave Jonassen. The only knowledge that can be managed is our own.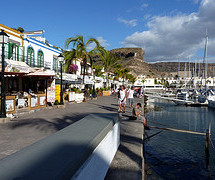 40-Hour Work Week – The Magic of Sustainable Growth
Luis Suarez
APRIL 6, 2012
Over the course of time you come to realise how there are a number of different articles published out there that you know are going to have a higher impact than others on how you perceive various different things, whether personal or work related.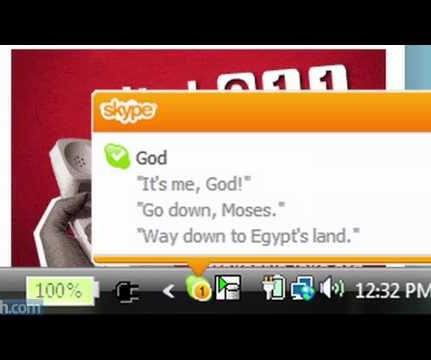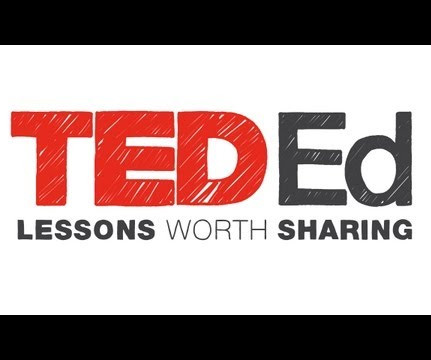 Pick of the Month:12 resources from March
Jane Hart
APRIL 2, 2012
There were lots of great resources made available in March, that I shared on Twitter and in my Pick of the Day. Here are 12 of my favourite resources together with key quotes from each and/or embedded resources. 1 - Learning without training , Jay Cross, 5 March 2012.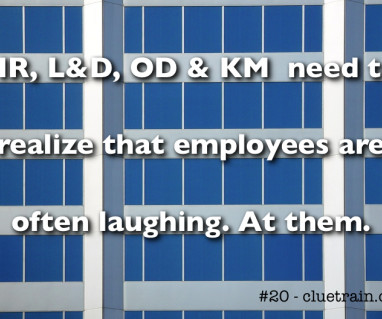 More Trending