August, 2012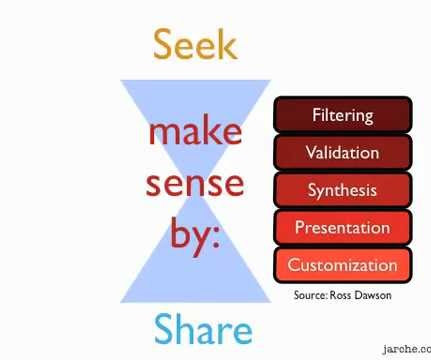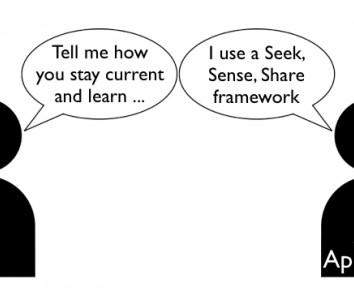 Please tell me about your PKM
Harold Jarche
AUGUST 27, 2012
I had the pleasure of a visit from Jon Husband this week, only the second time that we've been together. Jon and his wirearchy framework have been an integral part of my views on the network era workplace since 2004. I even have a separate category for wirearchy on this website.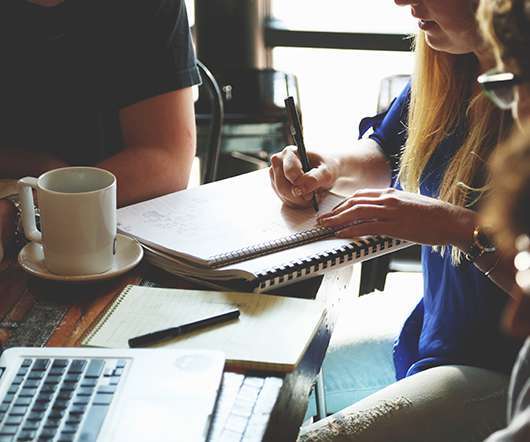 From Race Against the Machine to Race With the Machine
John Hagel
AUGUST 22, 2012
The recent book, Race Against The Machine , has caught the imagination of a growing body of readers. It's an important book, but it doesn't go far enough in highlighting the root causes of the unemployment we are experiencing. Rather than framing it as a technological issue, the book would have generated a lot more insight about both the problem and the solution if it had framed it as an institutional issue.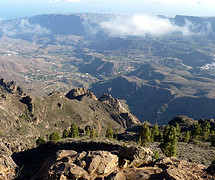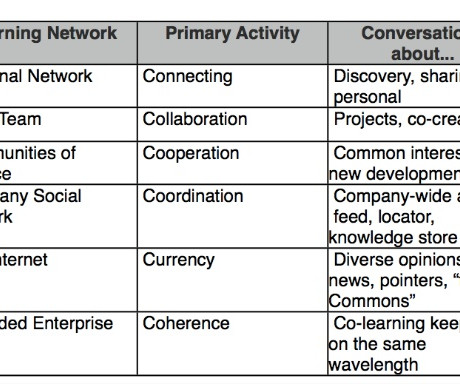 More Trending