Sun.Mar 25, 2012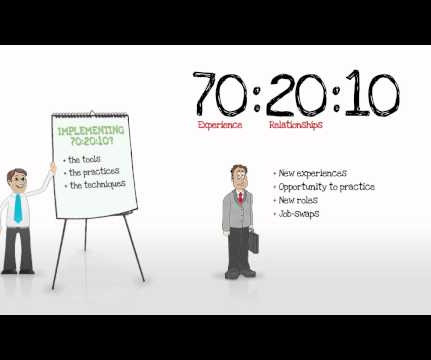 A workscape perspective
Harold Jarche
MARCH 25, 2012
Tweet There are few best practices for the network era workplace, but definitely many next practices to be developed. A good place to start is with an integrative performance framework that puts formal training and education where they belong: focused on the appropriate 5%.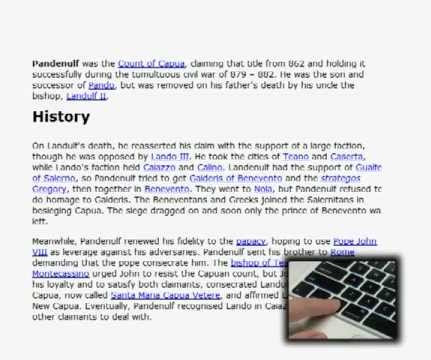 What you see animates into what you get
David Weinberger
MARCH 25, 2012
I spent too much time yesterday debugging a table in the Wikipedia markup language (on a different Wikimedia wiki). This would have come in handy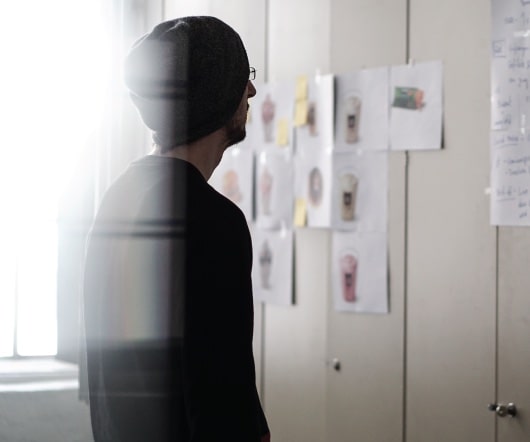 The hidden history of lobotomy's non-inventor
Mind Hacks
MARCH 25, 2012
A fascinating snippet on the notorious supposed inventor of the frontal lobotomy, Egas Moniz , from an article in the Polish Journal of Neurology and Neurosurgery : Egas Moniz: a genius, unlucky looser or a Nobel Committee error? Neurol Neurochir Pol. 2012;46(1):96-103. Lass P, S?awek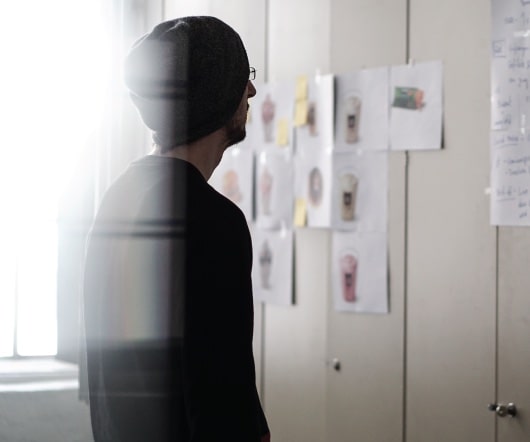 Funding Services AND Advocacy: The Smart Choice for Grantmakers
Beth Kanter
MARCH 25, 2012
Note from Beth: I hosted a small army of guest bloggers, grantmakers, who attended the GeoFunders National Conference that took place recently in Seattle. The GEO community is united by a common drive to challenge the norm in pursuit of better results.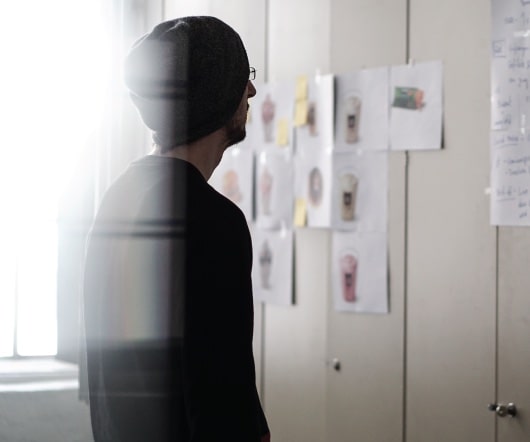 A small market fail
Doc Searls
MARCH 25, 2012
Airport wi-fi isn't the biggest business, or the smallest. I'm not even sure it's a discrete category. Some of it is a phone company side business (T-mobile, AT&T). Some of it is a business in itself (Boingo). Some of it is just a supply of overhead to airports or lounges that want to provide free wi-fi or to charge for access under their own brand.