Mon.Nov 07, 2011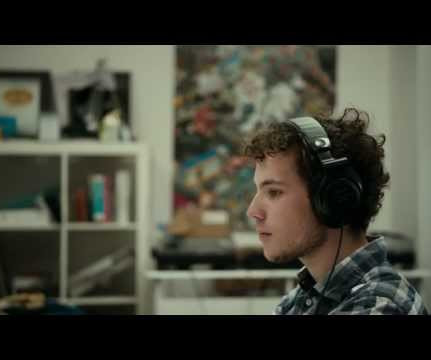 So you (still) want to be an elearning consultant?
Harold Jarche
NOVEMBER 7, 2011
Tweet Last week I commented that many people in the "learning" field are too absorbed in their own interests and not the businesses they are supporting. Working smarter in the 21st century requires the integration of learning into the workflow.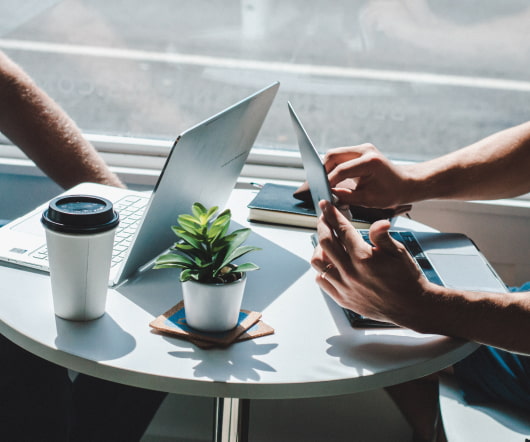 Cognitive Biases in Times of Uncertainty
John Hagel
NOVEMBER 7, 2011
We live in a world of increasing pressure and uncertainty, driven in large part by digital technology infrastructures. These marvelous infrastructures bring us unprecedented connectivity and opportunities to better ourselves. That is a core paradox of our life in the 21st century: our new infrastructures create both opportunity and pressure.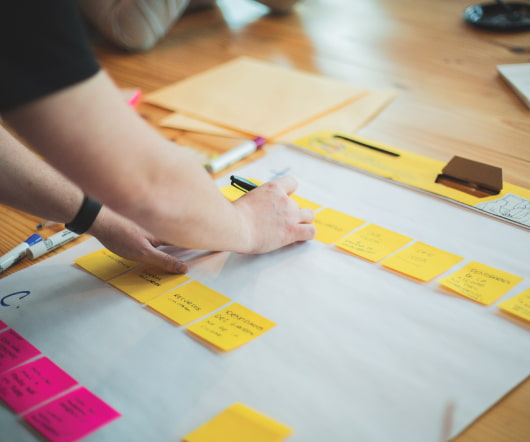 Employee Engagement is not about Buzz Word Bingo
Dan Pontefract
NOVEMBER 7, 2011
This is the first in a series of posts where I'm going to focus my writing on employee engagement. I've always been fascinated by the term engagement. It can mean so many things. It can also be interpreted in so many different ways too.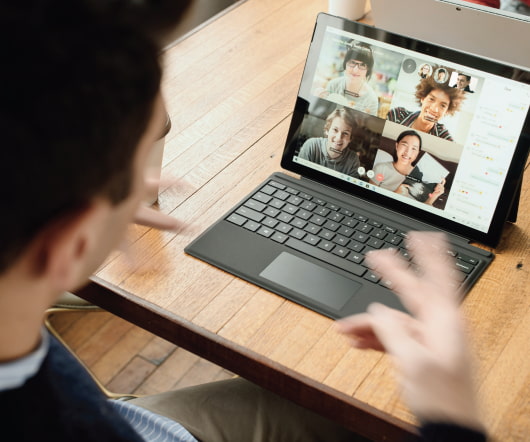 How governments research and communicate about the future
Ross Dawson
NOVEMBER 7, 2011
Governments around the world are increasingly recognizing that they have a responsibility for structured thought and research about the future, both to shape their own initiatives, and to assist companies and institutions in the nation to survive and thrive in times of change. Examples of government futures groups include: Egypt : Center for Futures Studies. France : Centre d'Analyse Stratégique. India : Technology Information, Forecasting and Assessment Council.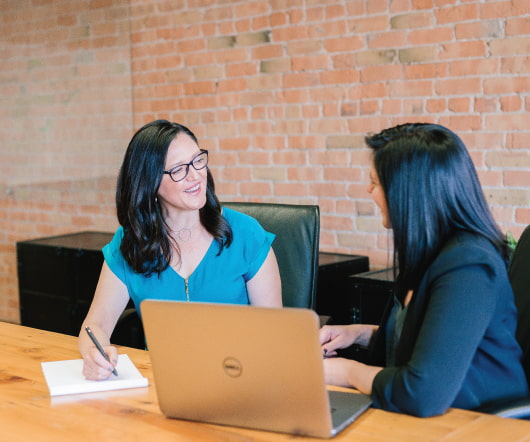 Call my cell | Daniel Pink
Dan Pink
NOVEMBER 7, 2011
On Saturday night, Mrs. PinkBlog and I -- along with two-thirds of our progeny -- decided to go out for pizza. We chose a place about three miles from our house
More Trending