Sat.Jul 02, 2011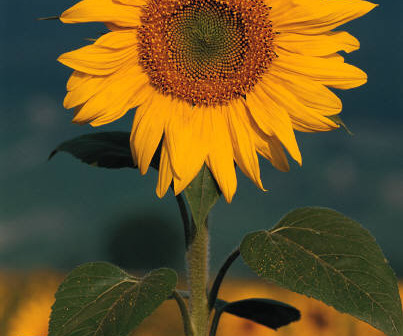 June 2011 Review
Jane Hart
JULY 2, 2011
Tweet. I can't believe it's July already – and just before I head off to Johannesburg for my second trip this year, I thought I'd better do my monthly review.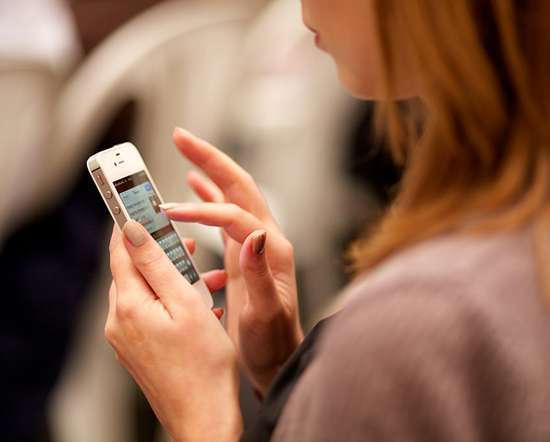 Tolstoy and the Shakespeare meme
David Weinberger
JULY 2, 2011
Tolstoy really really doesn't like Shakespeare. His polemic is a wonderful literary rant, taking him on for putting undifferentiated characters into ridiculous plots, speaking language no one would ever actually say, and betraying Christian values and virtues. His opening recounting of King Lear shows just how absurd the plot is, and he moves on from there. So why is Shakespeare universally acclaimed?