Wed.Apr 18, 2012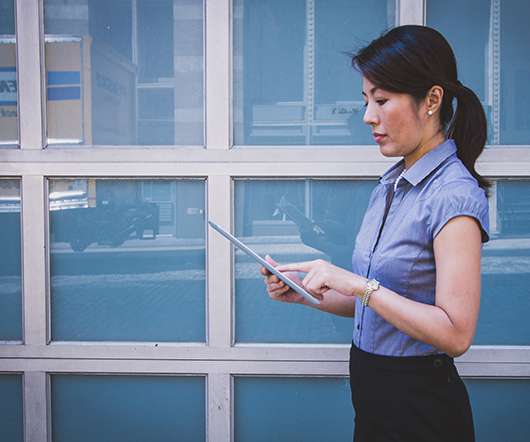 Learning is not something to get
Harold Jarche
APRIL 18, 2012
When times were tough, training departments slashed budgets by replacing face-to-face instruction with online reading. They failed to follow through with the discussions, practice, social processing, and reinforcement that makes lessons stick. It didn't work.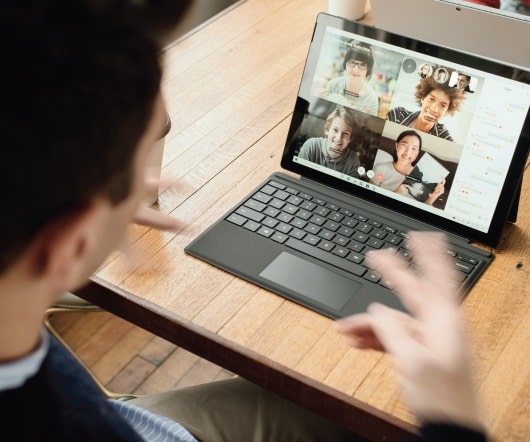 At last
Doc Searls
APRIL 18, 2012
Amazon is now shipping my new book, The Intention Economy. Yes, the Kindle version too. They even have the first chapter available for free. You can "look inside" as well. Thanks to Amazon's search, you can even find stuff that's not in the index, such as the acknowledgements. Those include a lot of people, including everybody who has ever been active on the ProjectVRM list. The book isn't for me. It's for customers. All customers, that is.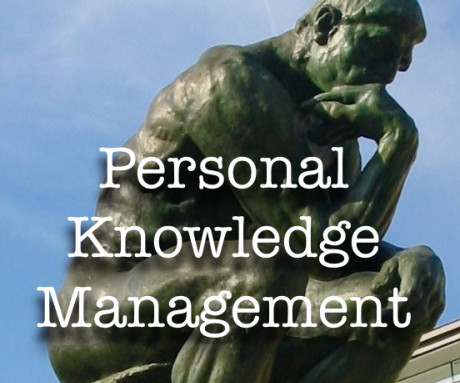 PKM Workshop: learning out loud
Harold Jarche
APRIL 18, 2012
Sometimes it helps to learn out loud – LOL. That's why we commit to formalized activities. They can help us try something new.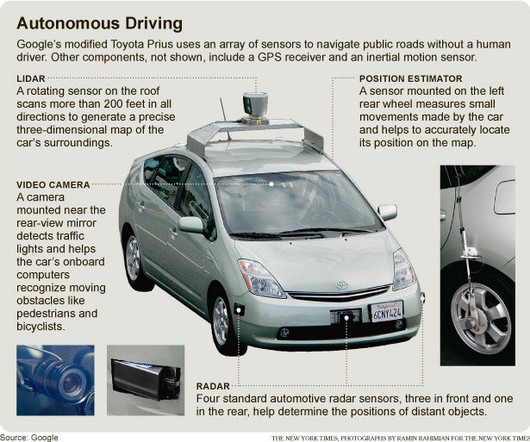 How to Introduce Autonomous Cars Without Cooking the Planet
Andy McAfee
APRIL 18, 2012
Many of us can't wait for autonomous cars, and would pay a lot to have one and be freed up from the hassles of driving. State governments should welcome autonomous cars, too. As Sebastian Thrum convincingly argues , they'll be safer than human-piloted ones.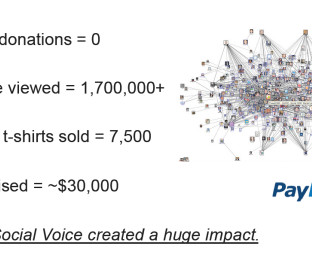 More Trending