Sun.Feb 19, 2012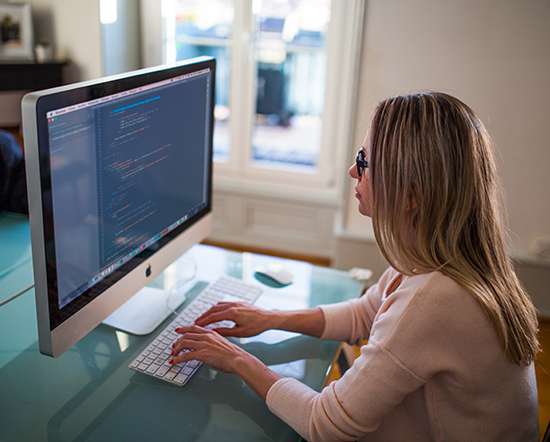 Savor the irony
Doc Searls
FEBRUARY 19, 2012
Now comes news (via Peter Kafka in All Things D and Jason Boog in Galleycat ) that robot-written "stories" are turning up on the pages of Forbes and other publications. The robots are made by Narrative Science , which (says its About page) "started life as a joint research project at Northwestern University Schools of Engineering and Journalism."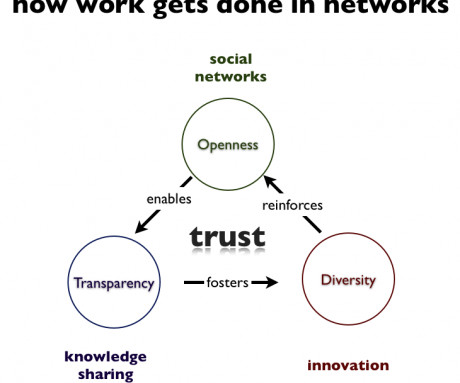 Strategic Doing is designed for open, loosely coupled networks
Harold Jarche
FEBRUARY 19, 2012
Tweet Comparing Strategic Planning and Strategic Doing. "In Strategic Doing, metrics play a different role. We use metrics to facilitate learning. Whereas strategic planning is a deductive process of thought and action, Strategic Doing using inductive reasoning. We learn as we do.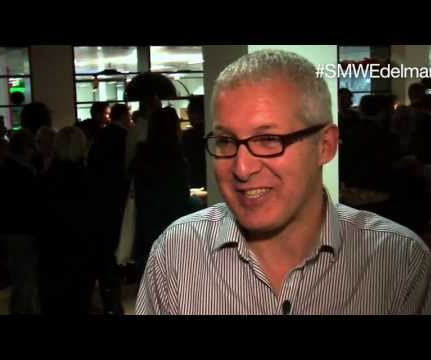 The "thingification" of social media
Euen Semple
FEBRUARY 19, 2012
Last week I took part in several events at Social Media Week London. It is an amazing event and kudos to Sam Michel and his team at Chinwag for helping make it happen.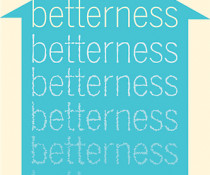 Betterness: Review
Harold Jarche
FEBRUARY 19, 2012
Tweet Umair Haque's Betterness: Economics for Humans is a quick read and a very cheap book at $2.69 for a Kindle version. It's worth much more than that.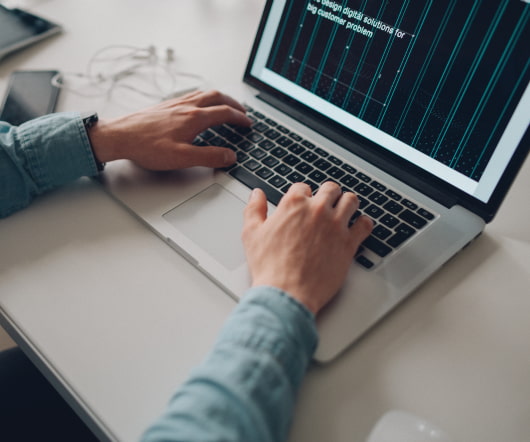 Moments of the self
Mind Hacks
FEBRUARY 19, 2012
A study just published in the Journal of Forensic Sciences gives a wonderful example of the little recognised complexity of epileptic seizures. The article describes three cases of people who take their clothes off during seizures and discusses the potential legal consequences of engaging in such behaviour when it was caused by epilepsy. However 'Case 1′ has so many other aspects to it, it really highlights the diversity of epilepsy.