Tue.Mar 06, 2012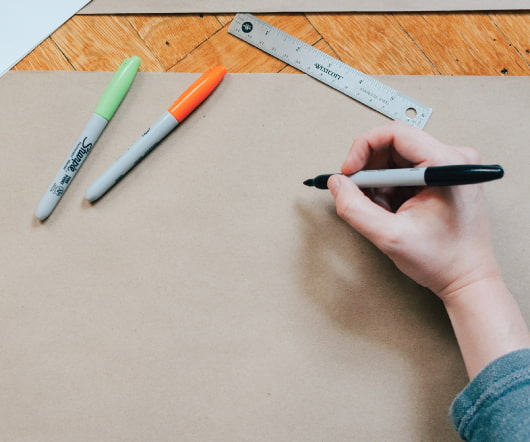 Checklist: transforming corporate learning
Jay Cross
MARCH 6, 2012
If you don't get this, it will get you. Experience has taught us that making over a training department into a business learning function requires these activities: Sell the vision of learning as a value-creating component of social business. articulate the vision and value of Working Smarter to executive management. explain how to integrate learning & development into the fabric of the business. position learning and development as on-going processes in the workplace.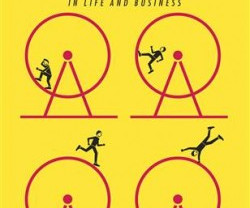 The power of habits — and the power to change them
Dan Pink
MARCH 6, 2012
Human beings, we've been told, are creatures of habit. If we do something one way on Tuesday, odds are we'll do that same thing the same way on Wednesday. Sometimes that helps us. Think about those who floss regularly and can't imagine otherwise.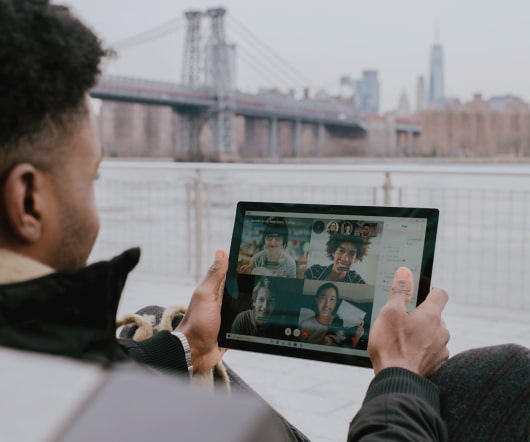 5 Disruptive Trends That Will Alter Your Mobile Strategy
Xyleme
MARCH 6, 2012
I attended a webinar two week's ago featuring Stacey Harris of Brandon Hall Group and Mark Hellinger of Xyleme. The topic of conversation was this idea of going mobile with your learning; a hot topic in the learning space no doubt. They touched on the concept that learning expectations have shifted with all of the new technology, which has caused change among those who are initially developing the content.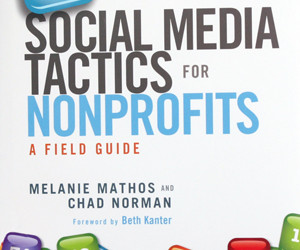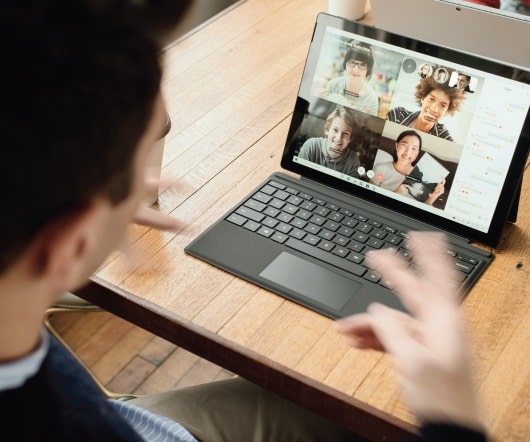 iWitness Aims to Aggregate News By Time and Place
Adaptive Path
MARCH 6, 2012
Let's face it: The great promise of citizen media has not really been fulfilled. News organizations have struggled to find ways to supplement their coverage of news events with contributions from citizens. And finding citizen media related to a news event is currently difficult at best. Keyword searches and hashtags provide partial solutions, but still do not differentiate between first-person accounts and other kinds of content.
More Trending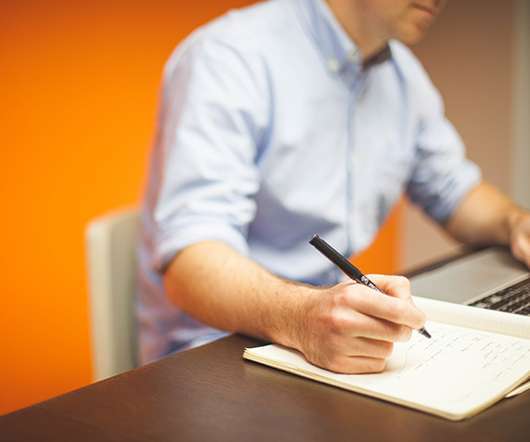 Teacher Accountability Coming
Nine Shift
MARCH 6, 2012
Big news last week as the New York City public schools published rankings of its 18,000 teachers. A huge step forward for teacher accountability. Here's the deal: 1.Student learning can be measured with frequent and varied assessments. 2.Yes, the current testing is in a primitive stage, with wide margins of error. But that will improve. 3.Teachers should be evaluated on how well they help students learn. 4.Teachers consistently in the bottom 5% of all teachers should be let go.