Wed.Apr 11, 2012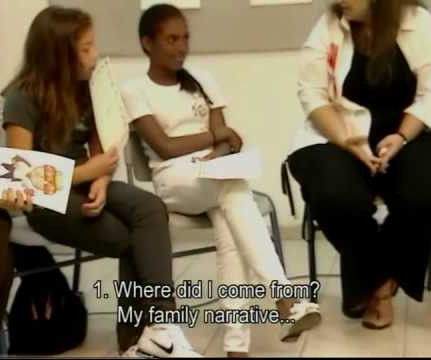 Loose Hierarchies, Strong Networks
Harold Jarche
APRIL 11, 2012
When I wrote that the only knowledge that can be managed is our own , I wanted to highlight that command & control methods do not work well in this network era that is replacing the industrial/information era.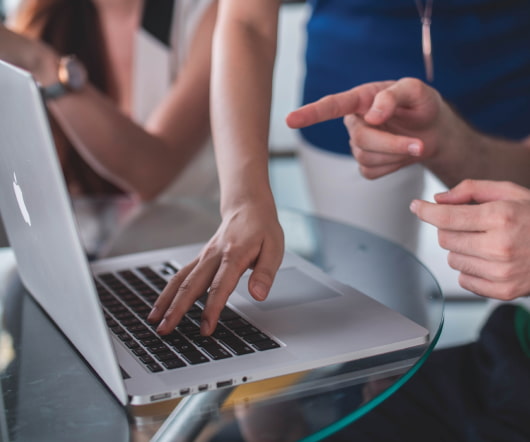 Entrepreneurship becomes global: the top 25 startups hubs in the world
Ross Dawson
APRIL 11, 2012
The Startup Genome project setup a year ago to gather comparative data on startups around the world. Its Startup Compass allows entrepreneurs to compare statistics on their companies with others in their locality and around the world. A post on Techcrunch provides a great summary of some of the data gathered in the almost 12 months since the launch of the project. I was particularly interested in the rankings of startup cities around the world, reproduced below.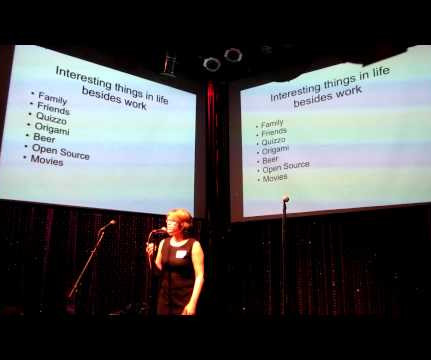 Engineering Life Work Integration
Luis Suarez
APRIL 11, 2012
I am sure that this may have just happened to everyone out there and on a rather regular basis, too! Specially, if you are a blogger!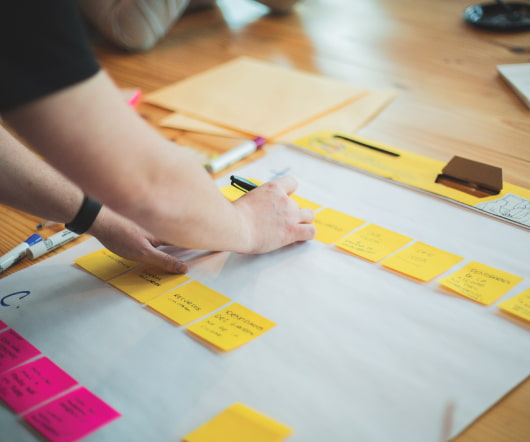 Works like magic
Mind Hacks
APRIL 11, 2012
The New York Times has a short but thought-provoking piece on the benefits of supersition and magical thinking.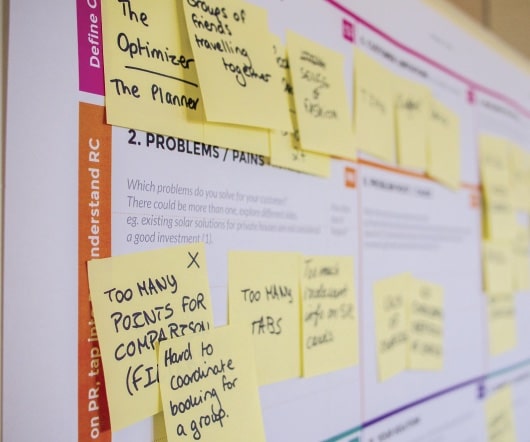 [2b2k] Editorials and echo chambers
David Weinberger
APRIL 11, 2012
From a New Yorker article (April 9, 2012) by Adam Gopnick on Camus: Good editorial writing has less to do with winning an argument, since the other side is mostely not listening, than with telling the guys on your side how they ought to sound when they're arguing…Not "Say this!" " but "Sound this way!" " is what the great editorialists teach