Mon.Sep 26, 2011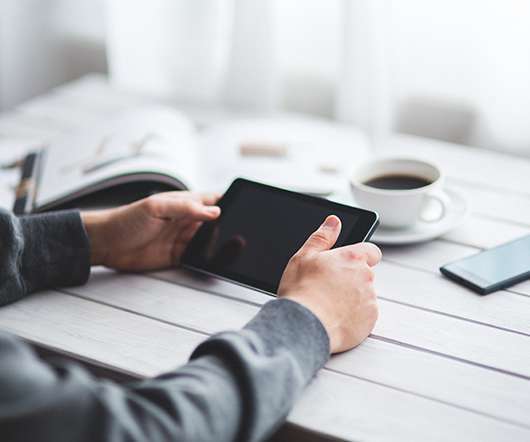 Profile Photo
David Weinberger
SEPTEMBER 26, 2011
Just for fun: Profile Photo. JonJGman has updated his profile photo. JonJGman thinks his profile photo makes him look boring. JonJGman has put a yellow background in his profile photo. JonJGman thinks the yellow background makes his skin look waxy, almost cadaverous. JonJGman has superimposed "Madame Toussault's" on his background photo so maybe you'll think he looks waxy because they've made a statue of him.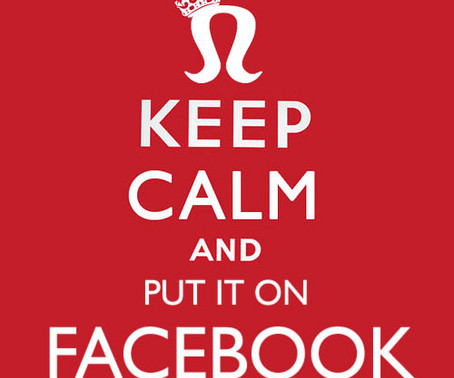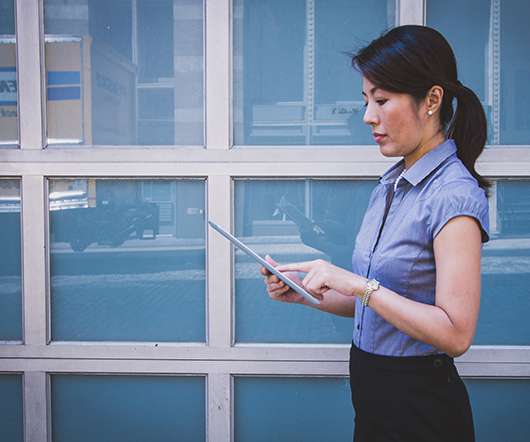 Six Ways the Rich Are Waging a Class War Against the Poor
Stephen Downes: Half an Hour
SEPTEMBER 26, 2011
The article is wordy and a a bit too specific, in a misleading way. But it ultimately gets at six of the ways the rich are waging a class war against the poor. Here's my clearer, more pointed (and more international) list: 1. Attacking the Vote It's not just about depicting voter registration as "unAmerican".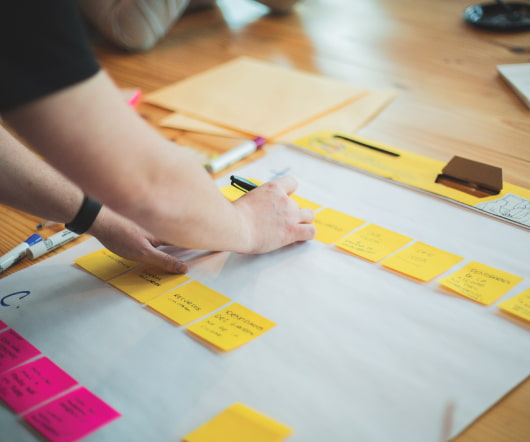 GlobalVoices on Saudi women
David Weinberger
SEPTEMBER 26, 2011
Global Voices curates tweets from Saudi Arabia about the announcement of some small advances in rights promised by the government. Since the King has promised full rights to women "eventually," I wonder what the monarchy thinks is going to change in the 2-4 years before these reforms kick in to make women — and men — ready for the slightly increased presence of women in the public sphere. Here's a post from 1.5 years ago about my very brief trip to Saudi Arabia