Tue.Feb 28, 2012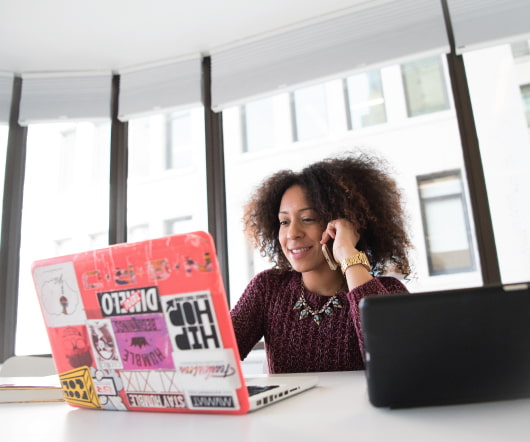 Online community ethics
Harold Jarche
FEBRUARY 28, 2012
Tweet Are you on Facebook? Who isn't these days? Here's a question about using Facebook as an extension of work or classroom learning.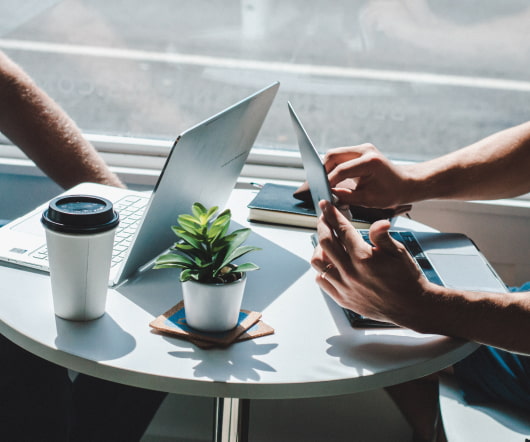 New ideas: Building the organizations of tomorrow
Ross Dawson
FEBRUARY 28, 2012
I recently spoke at an event organised by Building the Organisation of Tomorrow , a group created by alumni of University of Technology Sydney's Master of Business in IT Management program. The format was very stimulating, with three 15 minute presentations, each followed by 15 minutes Q&A and then a 'disruptive event', including some awesome satirical musical performances and a planted heckler in the audience. Below are notes from the three speakers.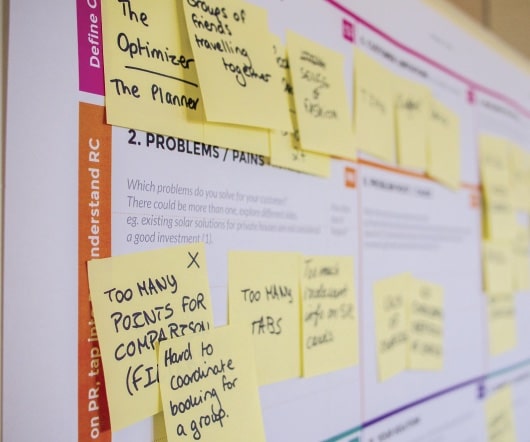 The best learning of my life
George Siemens
FEBRUARY 28, 2012
I'm currently involved in three open online courses: Change , CCK12 , and LAK12. Altogether, I've facilitated about a dozen of these courses, with about 15,000 participants being involved in various ways. Some participants, such as in the current CCK12 iteration, take the courses for credit. The vast majority do so for other reasons (and I'm not sure what those are – personal interest? desire to connect with others? general curiosity?). Participation varies significantly.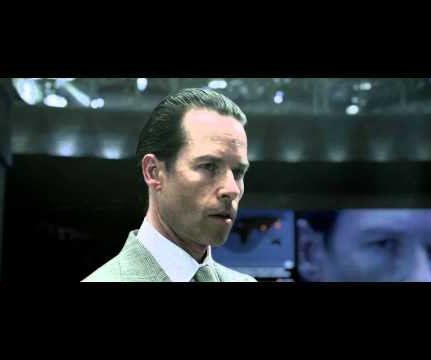 A vision writ large: The future, personality, and hubris
Ross Dawson
FEBRUARY 28, 2012
I have just seen the video of Peter Weyland's speech at TED 2023, shown below. It is a superb piece, bringing together ideas, performance, and production to create a powerful impression in a few minutes. I had to do some research to find what the speech is actually promoting.
If You Have Never Failed …
Luis Suarez
FEBRUARY 28, 2012
Now that I am back to my regular blogging schedule, I guess we wouldn't have it complete without sharing across a relatively short blog entry with an Inspiring Video Clip of the Week , don't you think?
More Trending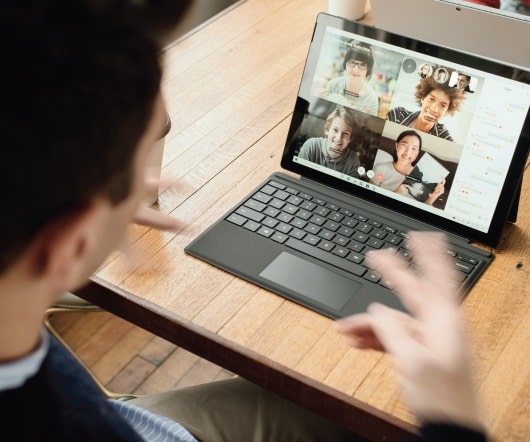 Bridging Social Technologies and Sustainable Development: Social Squared
Beth Kanter
FEBRUARY 28, 2012
Note from Beth: E arlier this month, the Stanford Center for Social Innovation, hosted the USRIO 2.0 Preparation Conference where policy-makers, practitioners, and innovators discussed how to use connection technologies to advance sustainable development in advance of the June USRIO2.o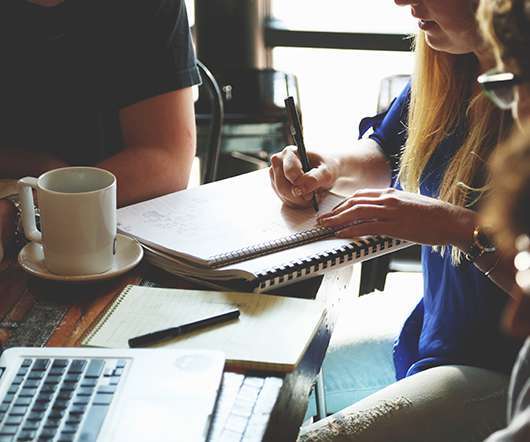 At least it's not Twitter
Mind Hacks
FEBRUARY 28, 2012
Susan Greenfield, the neuroscientist who seems to have given up on science but constantly appears in the media telling people that 'the internet can damage your brain,' now has a website and a YouTube channel. A sense of irony, however, seems still to be on pre-order from Amazon. Link to susangreenfield.com but DON'T RISK IT (via @ vinwalsh ). Nonsense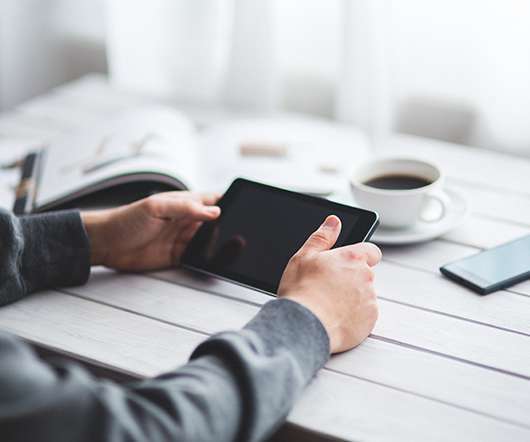 Revolt Against Student Debt
Nine Shift
FEBRUARY 28, 2012
The student debt of over $1 trillion caused by selfish Boomers has caused every Gen Yer nightmares. Every kid knows someone deeply in debt, someone taking a bad job or not taking a good job, just because of debt. That's clear from reading the kids on Reddit , where I also learned - -. This is outrageous: the government will even garnish the kids' social security if the loans are not repaid. Unbelievable. .