Mon.Mar 05, 2012
More Trending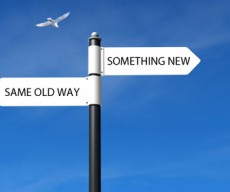 Tweet Kings & Pretty Things (aka Micro-Blogging Habits)
Dan Pontefract
MARCH 5, 2012
You're reading fresh content from Dan Pontefract at Brave New Org: Are you a tweet king or a pretty thing? The crux of that argument is whether you believe micro-blogging is an active behavior or whether you treat it as passive oversight.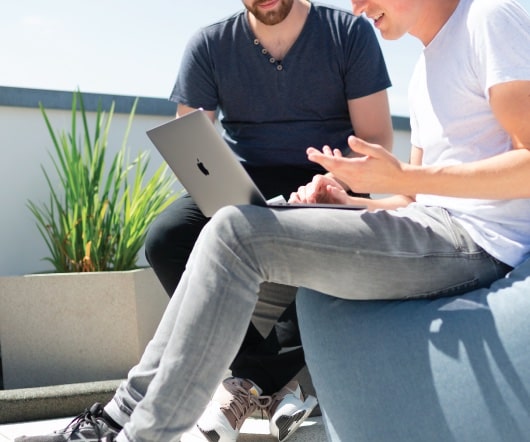 FUBAR, SNAFU, Fast Company, and Good Bosses
Bob Sutton
MARCH 5, 2012
My late father, Lewis Sutton, was a World II veteran.    Like many of his generation, the things he learned and experiences he had -- from the terrors of the Battle of the Bulge to the joys of chasing French women -- profoundly shaped the course of his life.    Part of what he learned was the language, funny and accurate expressions that -- although now falling out of use -- still provide lovely compact summaries of life's complexities.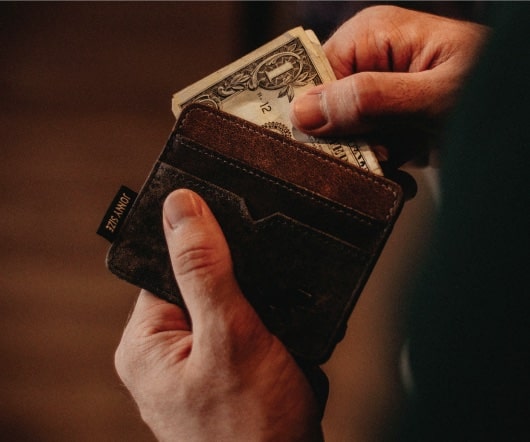 Are airplanes Republican or Democrat?
Nine Shift
MARCH 5, 2012
Are airplanes Republican or Democrat? Until 2010, transportation was bi-partisan. But after the 2010 mid-term elections, Republicans declared that trains were Democrat transportation. So obviously we can surmise that cars are Republican. Who knew? But that raises a new question: are airplanes Republican or Democrat? This frequent flier needs to know.