Fri.Dec 21, 2012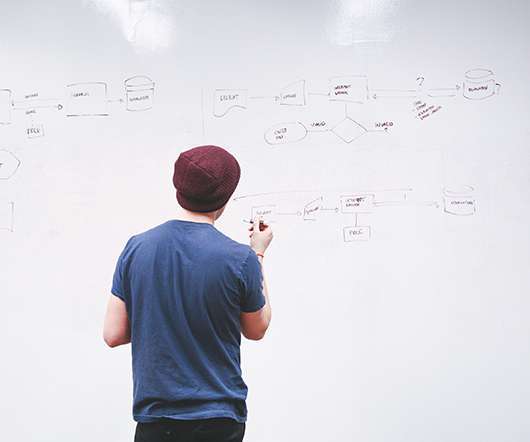 State of the LCMS with Mark Hellinger
Xyleme
DECEMBER 21, 2012
Post Type: Blog post. It seems to me that this is a good time to comment on the state of the Learning Content Management Systems (LCMS) market given the many changes in 2012. read more. Industry News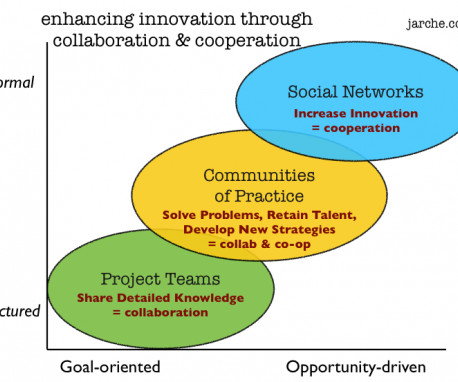 Some thoughts from 2012
Harold Jarche
DECEMBER 21, 2012
Here is a review of the five most popular posts here this past year, with a short synopsis of each. One year, distilled into a few paragraphs. Informal Learning: The 95% Solution. Informal learning is not better than formal training; there is just a whole lot more of it.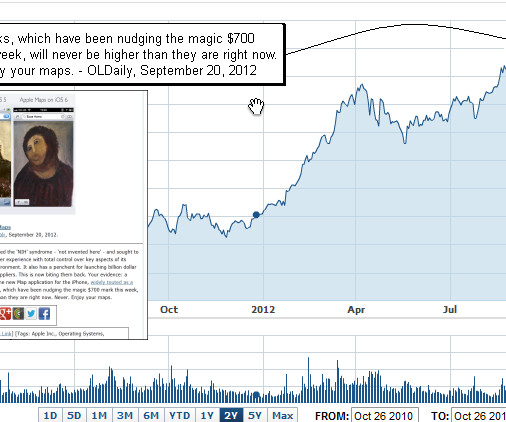 2012 in Words and Pictures
Stephen Downes: Half an Hour
DECEMBER 21, 2012
It's Mayan Apocalypse day, I'm listening to 2112 as I type this, and it seems appropriate to reflect on the end of the world through the words that caught my attention over the last twelve months.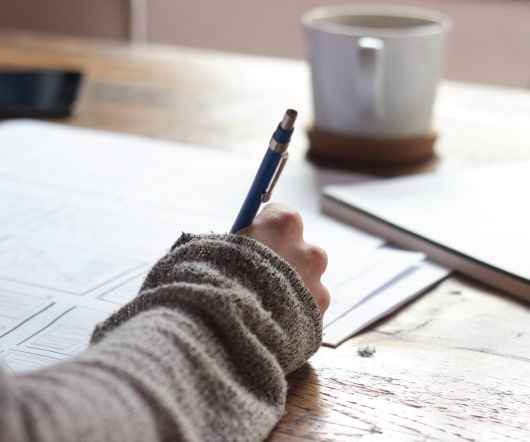 State of the LCMS with Mark Hellinger
Xyleme
DECEMBER 21, 2012
Post Type: Blog post. It seems to me that this is a good time to comment on the state of the Learning Content Management Systems (LCMS) market given the many changes in 2012. read more. Industry News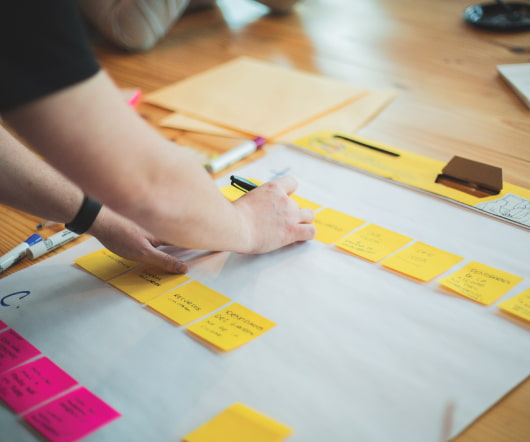 The costs of celebrity
Doc Searls
DECEMBER 21, 2012
On the way back from a concert in Brooklyn yesterday we shared the subway with a well-known filmmaker. He's one of those people who look ordinary enough to blend in with the rest of us, which is lucky for him. Still, he's not anonymous. We know his name. We've seen his movies.
More Trending