Mon.Apr 02, 2012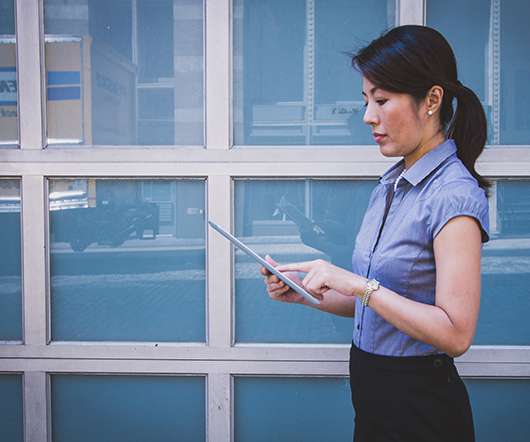 The Essence of Connected Learning
Luis Suarez
APRIL 2, 2012
One of my other passions, that, coincidentally, don't get to talk much about on this blog, but perhaps I should, is that fascinating topic of Learning.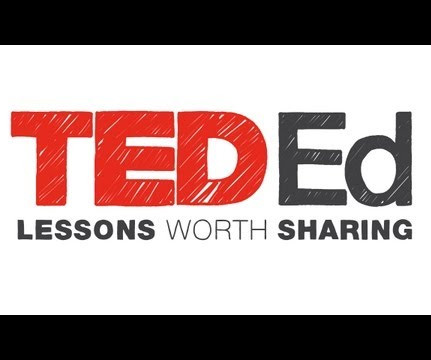 Pick of the Month:12 resources from March
Jane Hart
APRIL 2, 2012
There were lots of great resources made available in March, that I shared on Twitter and in my Pick of the Day. Here are 12 of my favourite resources together with key quotes from each and/or embedded resources. 1 - Learning without training , Jay Cross, 5 March 2012.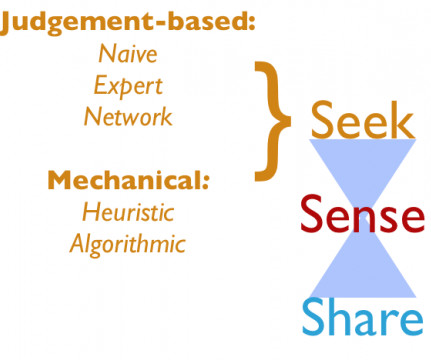 Awareness
Harold Jarche
APRIL 2, 2012
Tweet Part of Personal Knowledge Management is seeking sources of knowledge (Seek-Sense-Share). To be able to seek, first you have to be aware. Wolfgang Reinhardt has looked at knowledge workers, researchers in particular, and examined how they can be aware in their fields of expertise.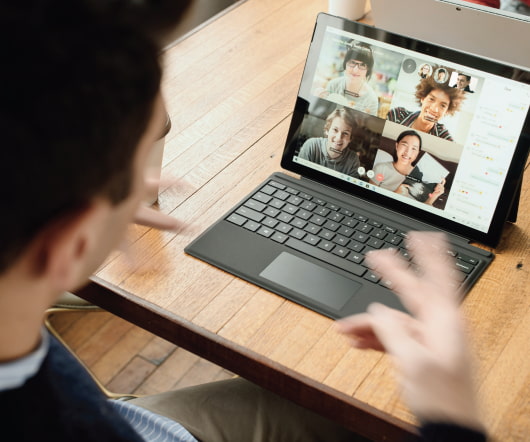 David Weinberger - Untitled Article
David Weinberger
APRIL 2, 2012
Does the Times have research that shows that when someone is denied access to her eleventh NYT article, she's going to cave in and buy a subscription for $195/year ?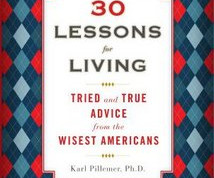 50 centuries of work = 5 important lessons
Dan Pink
APRIL 2, 2012
Cornell professor Karl Pillemer admits he's an advice junkie. Yet even amid the groaning self-help shelves at his local bookstore, he felt something was missing.
More Trending