Dogear

Knowledge Management
Related Topics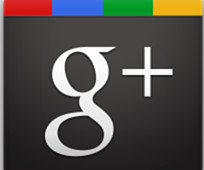 Google Plus – One Social Networking Tool to Rule Them All
Luis Suarez
JULY 5, 2011
ICT ) around the same time; in 2003 I got things started with my first internal corporate blog, followed in 2005 with my first social bookmarking site called Dogear. IBM Innovation Knowledge Management Knowledge Tools Productivity Tools Social Computing
Social Business Begins by Unleashing Your Business Talent
Luis Suarez
MARCH 7, 2011
the company wanted to support the informal networks that arise within an organization, help employees share knowledge, and make it easier for the younger generation, which is comfortable with consumer social software, to fit in. Free your knowledge workforce to do what they know best.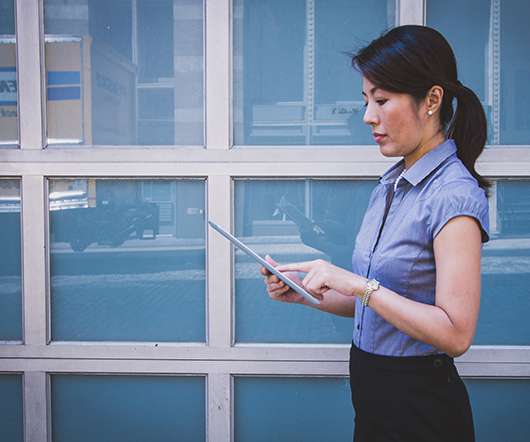 Web 2.0 Applications in Learning
Tony Karrer
MARCH 3, 2008
This is something that gets discussed as emergent: see Emergent Knowledge Management , Direction of eLearning - Emergence or Big System , and Future Platforms for eLearning. DogEar – Social Bookmarking BluePages - employee-controlled profiles of 400,000 employees Daily online newsletter called w3. Selling the Value Often it can be tricky to convince management of the value of providing these tools. Management Take it Seriously – Definitely an issue.