2011

Work Styles
Related Topics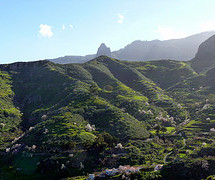 The Crisis of Meaning in the Knowledge Workforce
Luis Suarez
SEPTEMBER 30, 2011
to me, are all part of the knowledge workforce and, if anything, instead of talking about different generations at work, I always tend to think that it is mostly about embracing and facilitating different working styles within the workforce.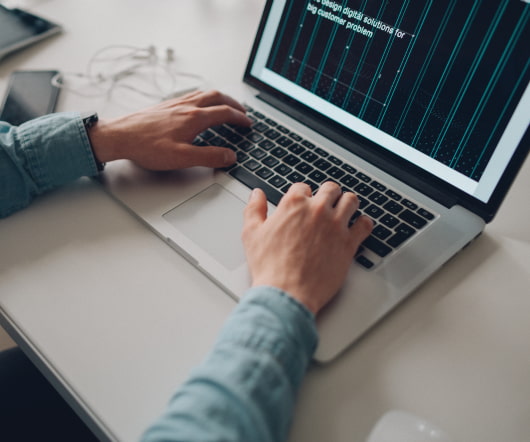 The Social Enterprise – Welcome to the Era of Intrapreneurship!
Luis Suarez
SEPTEMBER 5, 2011
However, there is one particular article out there that became one of my all time favourite ones around this very same topic, and more than anything else, because it describes, pretty well, how work has evolved with the emergence of the Social Web in the last few years.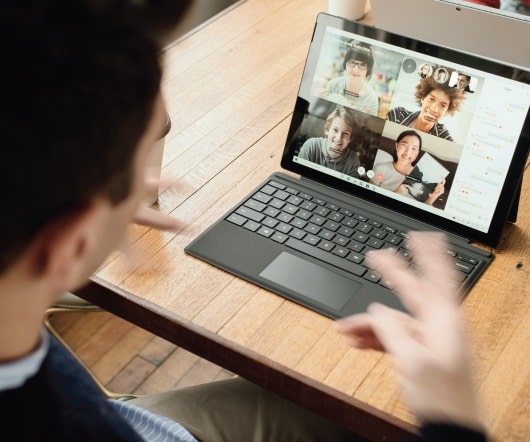 11 recommendations to create the future of government
Ross Dawson
MARCH 28, 2011
ideas, some of the recommendations are fairly obvious and straightforward, such as using social tools to facilitate collaborative and flexible work, and making public sector information available (see my earlier post on Government 2.0 and social networking become an increasingly common part of the work style and workplaces of the public sector, lifting the quality of collaboration and accelerating the rate of learning for innovation.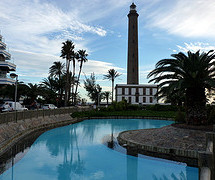 The Art of Collaborating Effectively in Virtual Teams
Luis Suarez
APRIL 26, 2011
As a teaser, here you have got the listing of those 7 habits, to give you a little bit of background on what to expect from the article itself: "Don't just work hard, work smart. They may actually be doing some good / excellent work altogether.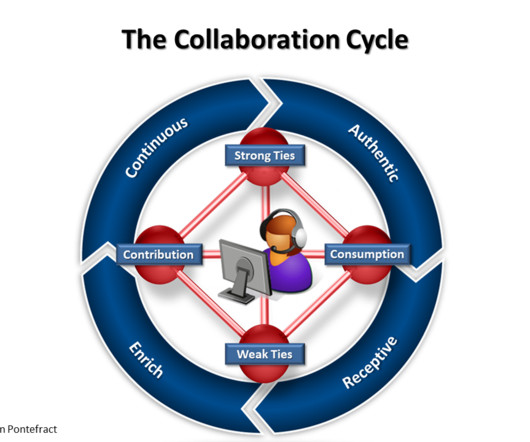 The Collaboration Cycle
Dan Pontefract
JANUARY 29, 2011
To fully embrace a collaborative life and work-style, one must first adopt the CARE Principle. Does it work for you?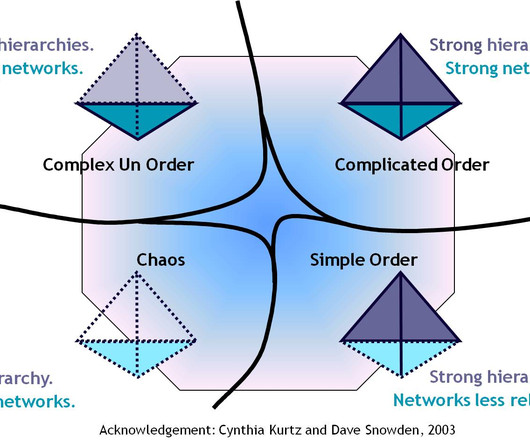 Loose hierarchies for knowledge management
Harold Jarche
APRIL 10, 2013
A 2011 study (via David Gurteen ) concluded that even in the same company, knowledge management practices are different (note that the authors define Ba as shared context in motion ). Leadership Work Knowledge-sharing practices are highly contextual.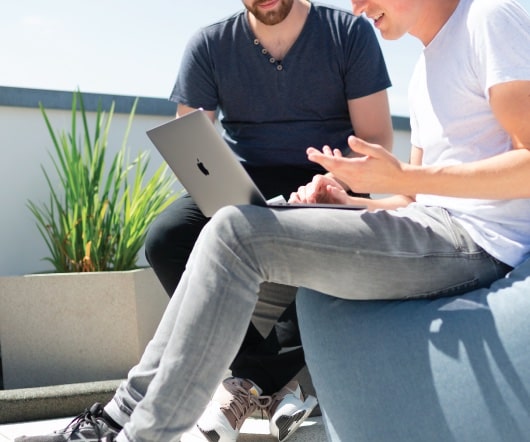 Working Your Creative Muscle. Or, How I Signed Up for an Art Project and What I Learned
Adaptive Path
FEBRUARY 23, 2011
What I got was much more: a new understanding of my working process and insights about the role of personal projects in everyday creativity. Working Your Creative Muscle. Specific elements that worked well: It was related to (but not the same as) my everyday work. Although I was working independently, I was also participating in parallel with others. We work in a rapidly changing environment and we design for the future. About The Sketchbook Project 2011.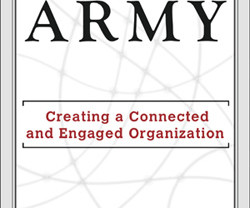 IT & HR: Should They Merge?
Dan Pontefract
AUGUST 22, 2010
Enterprise 2.0 = Work 2.0 = Learning 2.0. Collaborative Work Styles. Enterprise 2.0 = Work 2.0 = Learning 2.0. without Work 2.0 Work 2.0 (the the shift to a more collaborative business model, inclusive to mobile work styles) needs the premise of Learning 2.0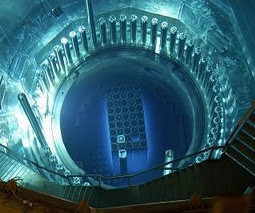 Business or Pleasure? - why not both: Core-business versus.
Martijn Linssen
JUNE 10, 2010
why not both Home About Contact Friday, 11 June 2010 Core-business versus business criticality [Image: Reactor core of the Gösgen Nuclear Power Plant] Ive seen the different concepts of core-business and business criticality every single time in my line of work around Integration.