Tue.Mar 28, 2017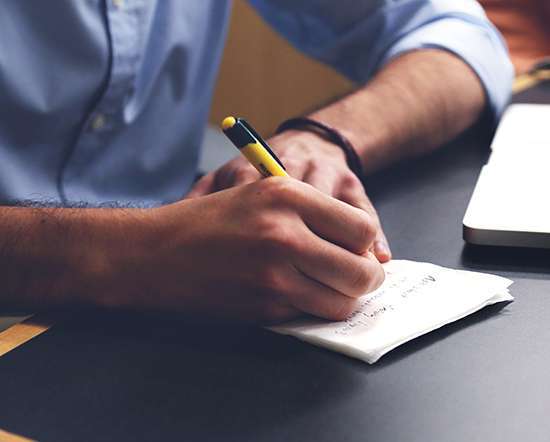 Adaptive or just good design?
Clark Quinn
MARCH 28, 2017
A few posts ago, I wrote about how we might be rushing too fast into cognitive computing. Not that there's anything wrong with augmenting us, but I was wondering if we'd be better off focusing on developing our non-cognitive systems first. Is this a tech solution to the wrong problem? So, I'm a fan of adaptive learning. Please?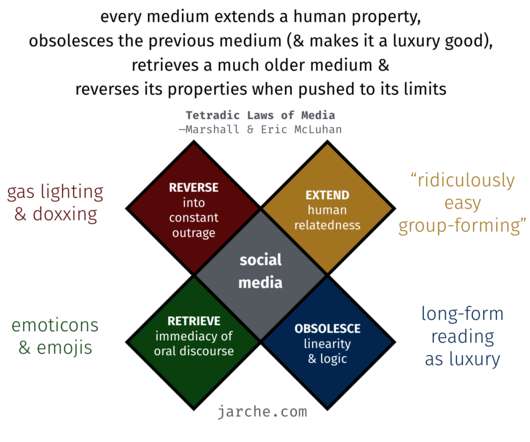 beta conversation 2017-04-05
Harold Jarche
MARCH 28, 2017
I will be hosting the next Beta Conversation on Wednesday, April 5th at 15:00 UTC. The subject will be understanding the effects of technology.