Trending Articles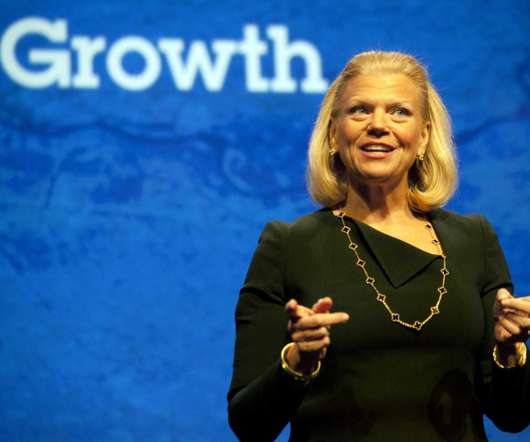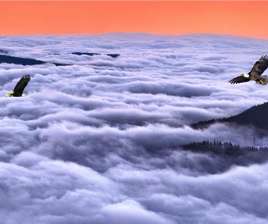 The domain of disorder (ii)
Dave Snowden
DECEMBER 2, 2016
Most people who have walked in the mountains will have experienced a temperature inversion at some stage. Sep 2013; 24(9): 1848–1853).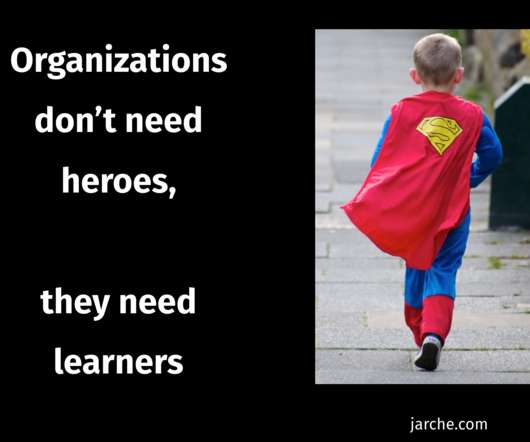 countering fascist thinking
Harold Jarche
NOVEMBER 20, 2016
Jason Kottke reviewed an article by the philosopher Umberto Eco and summarized it as 14 features of eternal fascism. Read more » Democracy
The Evolution of the Firm
Irving Wladawsky-Berger
NOVEMBER 21, 2016
Giants such as AT&T were broken up and state-owned firms were privatised. High-tech companies emerged from nowhere.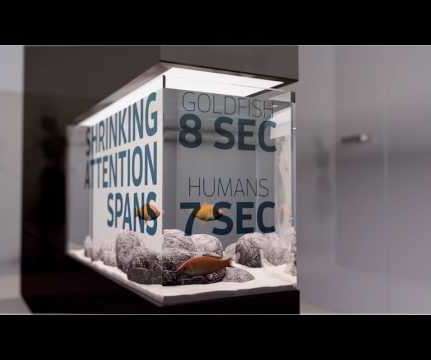 More Trending