Trending Articles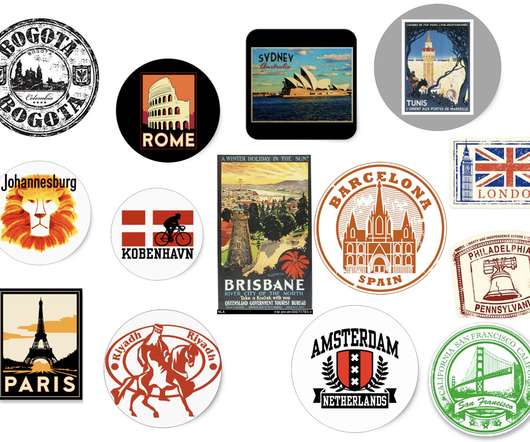 lucky 13
Harold Jarche
FEBRUARY 19, 2017
Today marks 13 years of blogging here, with 2,901 posts. Here are a few of my thoughts on blogging over the years. Communities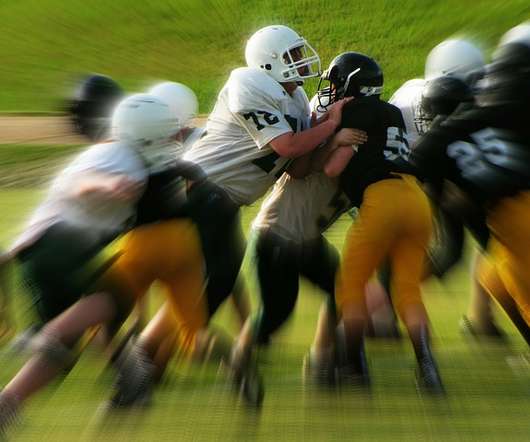 Tackling the tough stuff
Clark Quinn
FEBRUARY 16, 2017
And it's not unconscious, but instead principled, even if it arises somewhat implicitly. Certainly for innovation and creative work.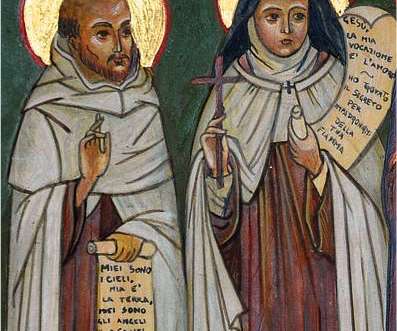 Don't prescribe sainthood
Dave Snowden
FEBRUARY 2, 2017
One of the many things that has always frustrated me about too many organisational change theories and practices is the assumption of sainthood.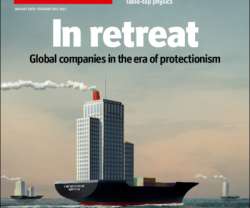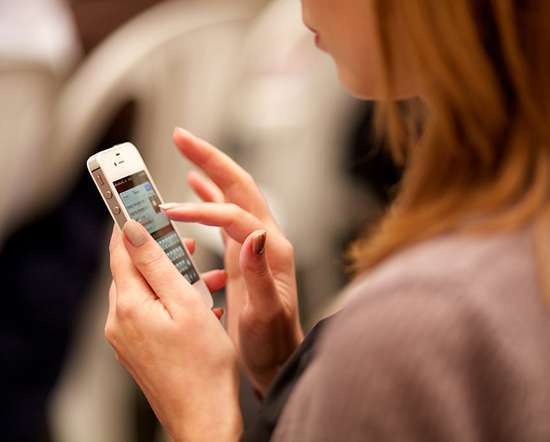 On Being Human
Dan Pontefract
FEBRUARY 12, 2017
"If you want to know what being Canadian is, it's being part of the human race, allowing yourself to be vulnerable." " ~Gord Downie Of everything. humanism personal Gord Downie
More Trending