2017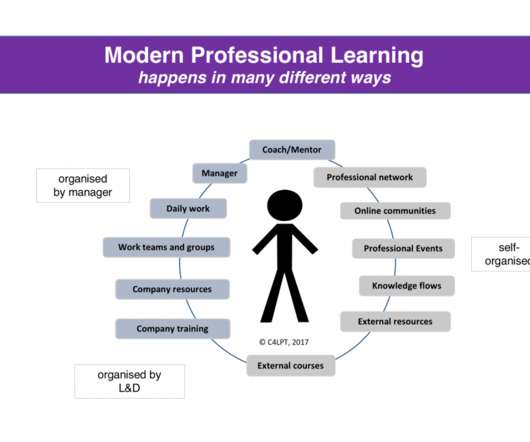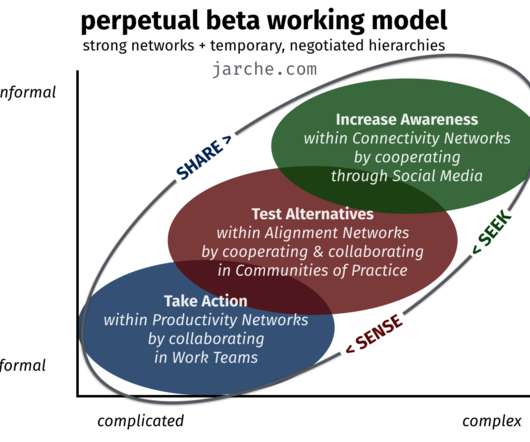 innovation in perpetual beta
Harold Jarche
JANUARY 1, 2017
We  seek, sense, and share knowledge in different social circumstances, sometimes with strangers and other times with close and trusted colleagues.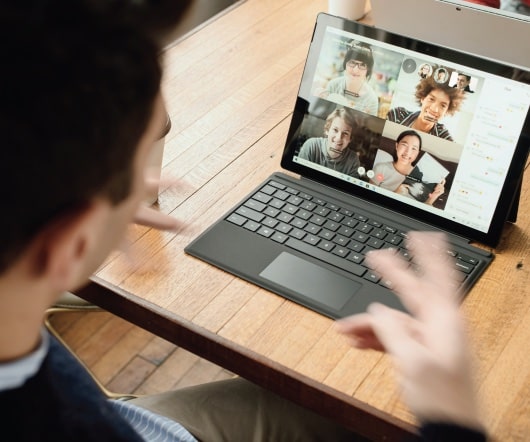 Make This the Best Year Ever
John Hagel
JANUARY 1, 2017
As we approach the New Year, it's an opportunity to step back and reflect on our journey. Are we headed in the right direction? Are we making the kind of progress that we would like to see? For most of us, we approach this opportunity in a relatively granular and ad hoc way – we craft a set of resolutions for how we're going to act in the New Year.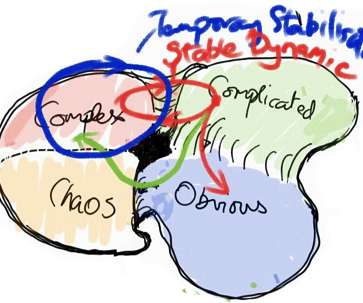 Boundary conditions
Dave Snowden
JANUARY 9, 2017
That includes the co-authors of Essential Kanban Condensed , namely David Anderson and Andy Carmichael. Now I'm not trying to over complicate Cynefin.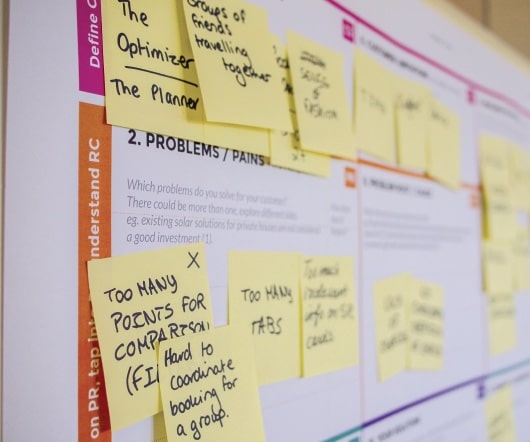 Four Key Actions To Change Your Organization's Purpose
Dan Pontefract
JANUARY 10, 2017
Purpose is more than a cause. It is a wholesome way of being and operating for any organization. As As I argue in my book, The Purpose. Purpose Marc Benioff purpose Salesforce Unilever
More Trending