2017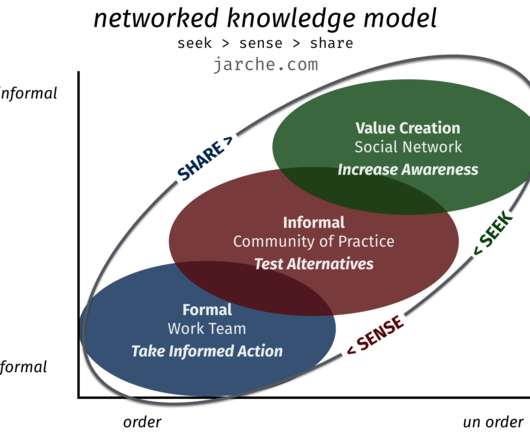 networked knowledge creates value
Harold Jarche
MARCH 20, 2017
As we enter the network era, the dominant technology is the internet and working knowledge is distributed through professional communities.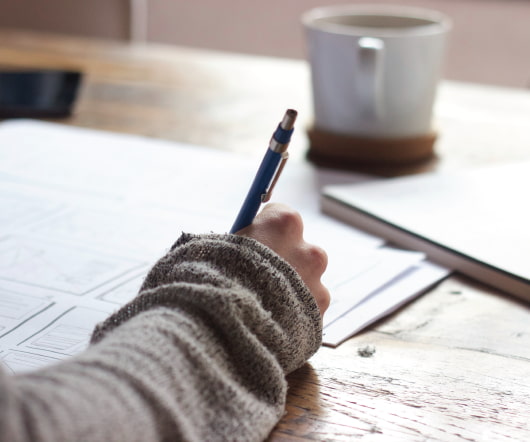 AI, Automation and the US Economy
Irving Wladawsky-Berger
JANUARY 10, 2017
AI research has been around since the early days of IT, - having gone through ups and downs over the past several decades. Not so with AI. economy.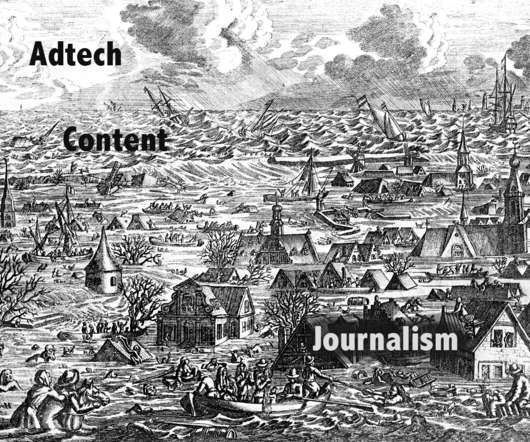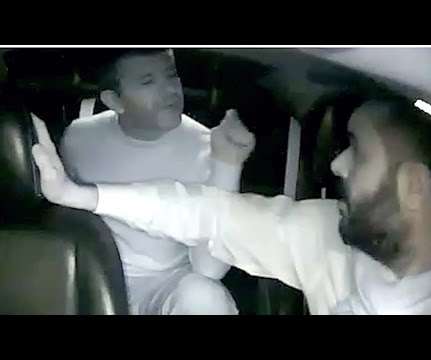 Why I Will Never Use Uber Ever Again
Dan Pontefract
MARCH 11, 2017
As early as 2014 I had heard the rumblings of male chauvinism at Uber headquarters. There were even whispers of misogyny.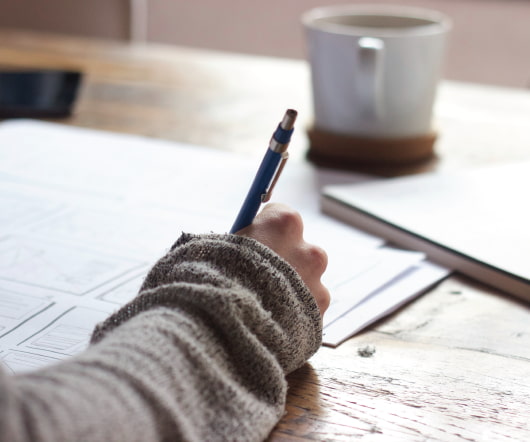 The Future of the Gig Economy
John Hagel
MARCH 1, 2017
The "gig economy" has become an ever-expanding meme, clocking over 500,000 citations on Google. It's also become an interesting barometer of sentiment. Some people, especially techies, love the concept and can't wait until the gig economy frees everyone from working as employees for large, bureaucratic organizations. So, what is the "gig economy"?
More Trending