Sat.Dec 03, 2016 - Fri.Dec 09, 2016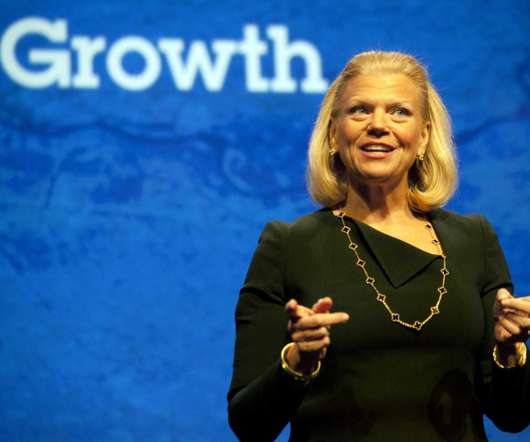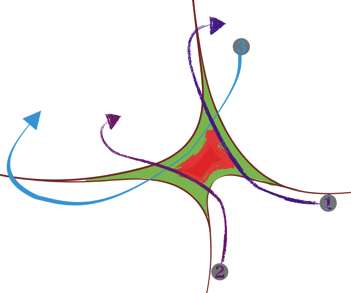 The domain of disorder (iii)
Dave Snowden
DECEMBER 3, 2016
It is the opposite of chaos in terms of the individual response as to the decision maker nothing seems to be other than as expected.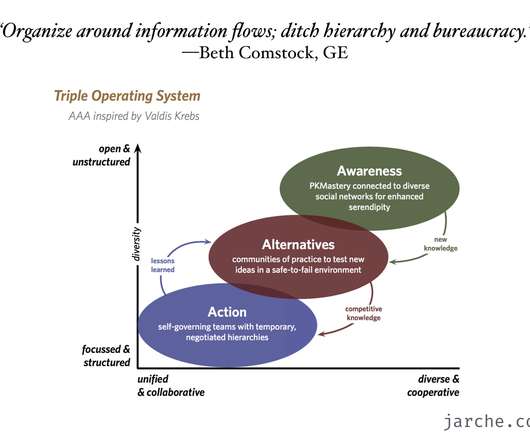 Learning Strategy Issues
Clark Quinn
DECEMBER 7, 2016
The other thing that I was involved in at Online Educa in Berlin was a session on The Flexible Worker. Three of us presented, each addressing one particular topic. And, per our design, issues emerged. The format was interesting: our presentations were roughly 10 minutes each. And we were using a tool (sli.do) to collect and rank questions.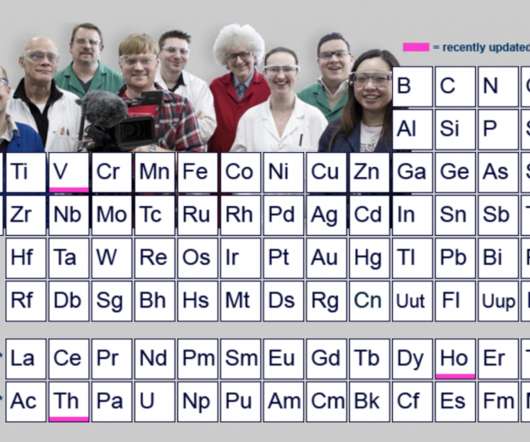 #C2Xmas: Day 5 – Periodic videos
Jane Hart
DECEMBER 4, 2016
Day 5 of the Countdown to Xmas continues here . link]. Can you update an old training artefact with videos? Social learning
More Trending