Sat.Feb 18, 2017 - Fri.Feb 24, 2017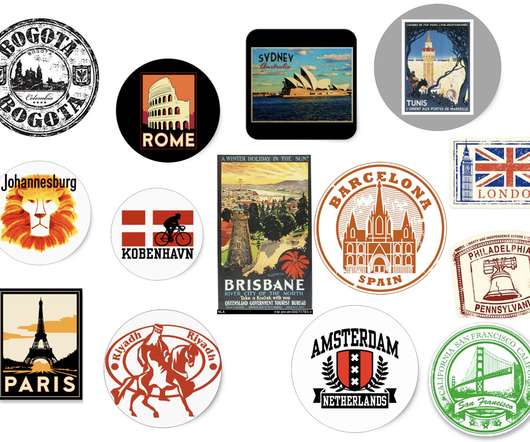 lucky 13
Harold Jarche
FEBRUARY 19, 2017
Today marks 13 years of blogging here, with 2,901 posts. Here are a few of my thoughts on blogging over the years. Communities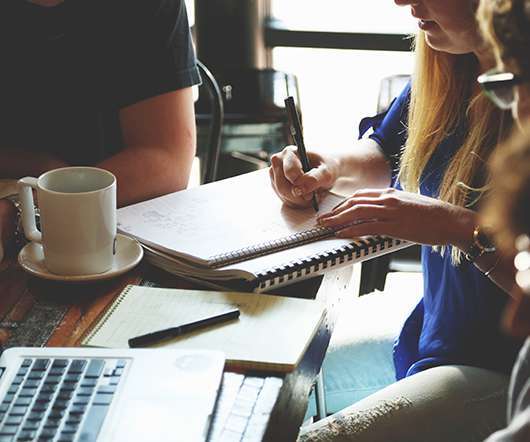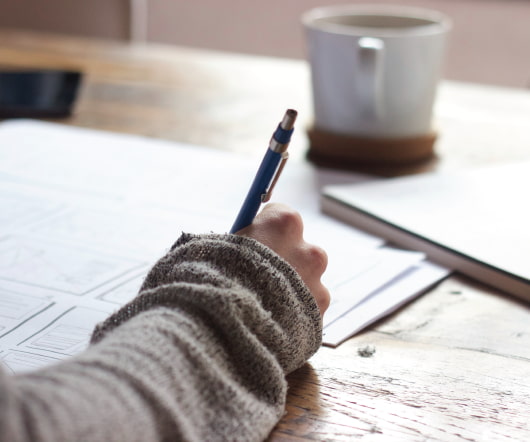 Another model for support
Clark Quinn
FEBRUARY 22, 2017
I was thinking about today's post , wherein I was talking about a couple of packages that  might help organizations move forward. I was reflecting back on some previous posts about engagement models, and was reminded of a more recent one. And I realized this has played out in a couple of ways. For each, my role was to lead the design.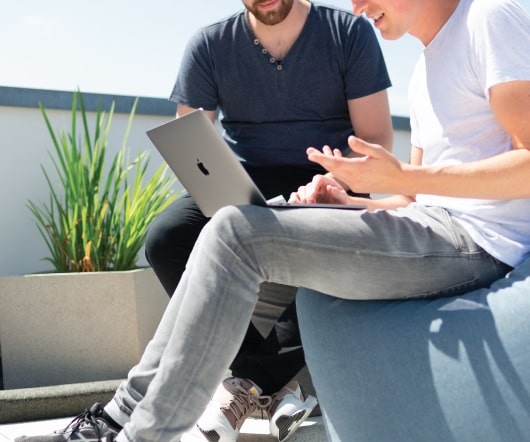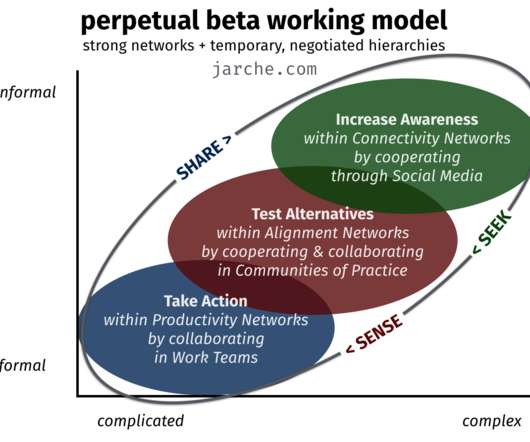 beta conversation 2017-03-01
Harold Jarche
FEBRUARY 22, 2017
I will be hosting the next Beta Conversation on Wednesday, March 1st at 16:00 GMT/UTC (08:00 Pacific, 11:00 Eastern, 17:00 CET). Open discussion.
More Trending