Sat.Mar 18, 2017 - Fri.Mar 24, 2017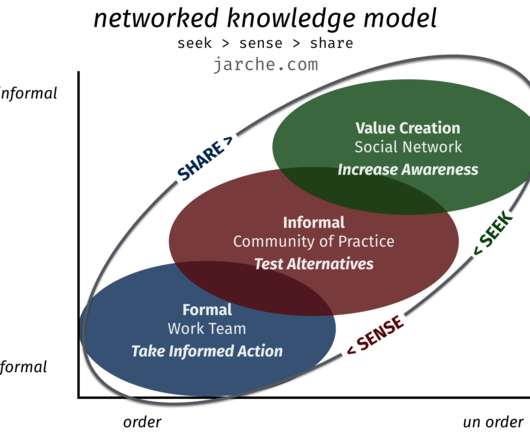 networked knowledge creates value
Harold Jarche
MARCH 20, 2017
As we enter the network era, the dominant technology is the internet and working knowledge is distributed through professional communities.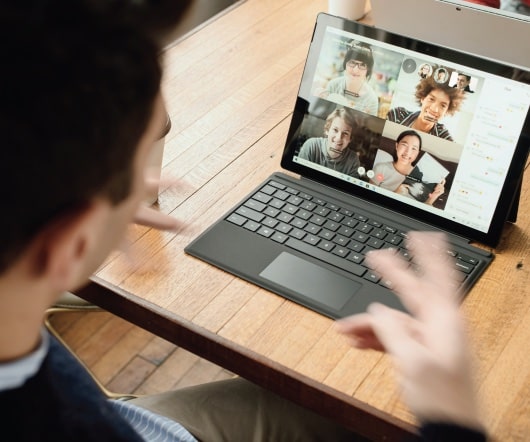 Why I Removed A Recent Post
Dan Pontefract
MARCH 20, 2017
On March 9, 2017, I wrote and published a post that outlined various missteps, difficulties and issues that had recently taken over a particular American.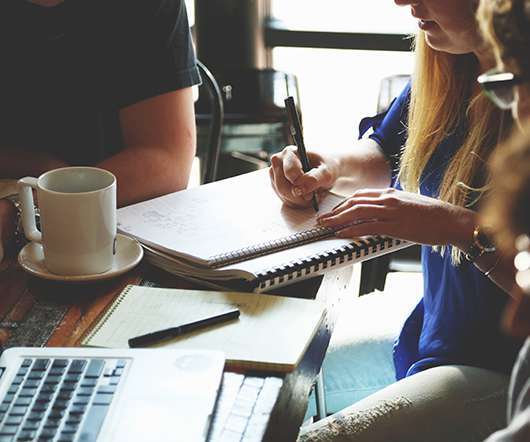 Brands need to fire adtech
Doc Searls
MARCH 23, 2017
Two days ago, the New York Times said AT&T and Johnson & Johnson are pulling their ads from YouTube. They're concerned that "Google is not doing enough to prevent brands from appearing next to offensive material, like hate speech." Agencies placing those ads on YouTube are shocked, shocked! Simple as that.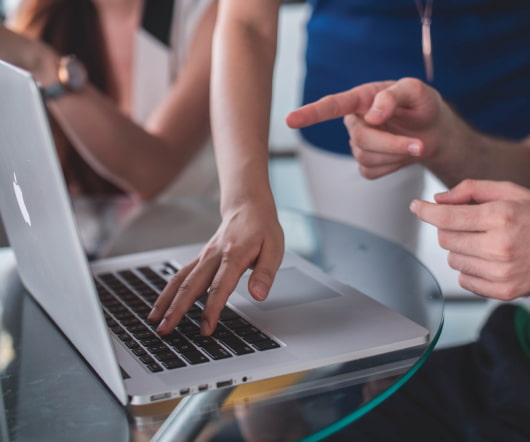 Exploring Business Types and Business Models
John Hagel
MARCH 20, 2017
OK, I've created some confusion. I've been writing a lot recently about business models, including here and here. But I've also written a lot about business types/roles, including a popular Harvard Business Review article almost 20 years ago. And, if there is a difference, what business models should each business type adopt? Tying it all together.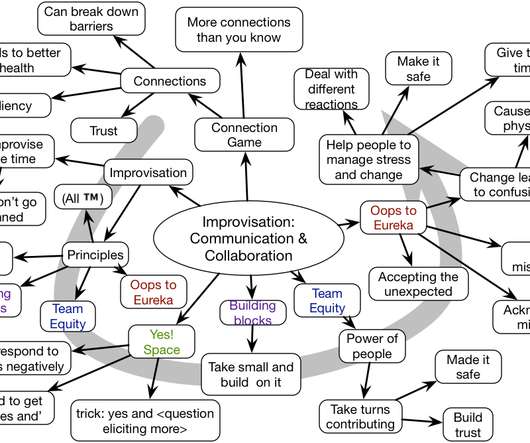 Karen Hough ATD Core 4 Keynote Mindmap
Clark Quinn
MARCH 23, 2017
Going through her trademarked elements, she had the audience up and participating and reflecting on interpersonal interactions. social strategy
More Trending