Sat.Jan 14, 2017 - Fri.Jan 20, 2017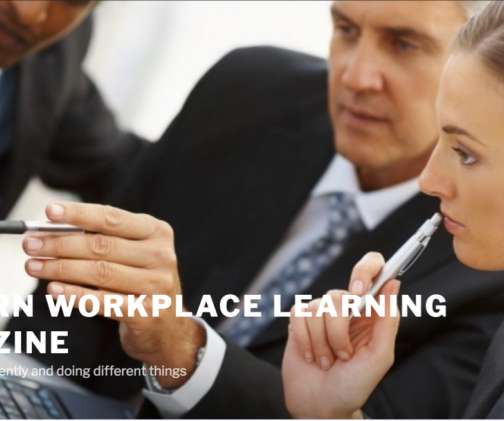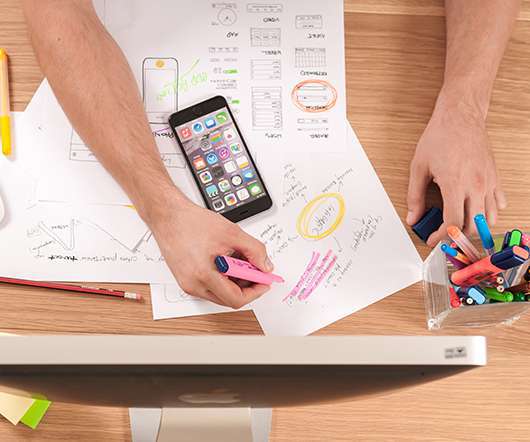 The Big Shift in Platform Business Models
John Hagel
JANUARY 17, 2017
Everywhere you look today, platform businesses are in the news. Most of the stories focus on what platforms do. Some highlight the value they provide in terms of ease and convenience in connecting with needed resources. Relatively few look beneath the surface to try to understand the business models that drive platform businesses. doubt it. Payment.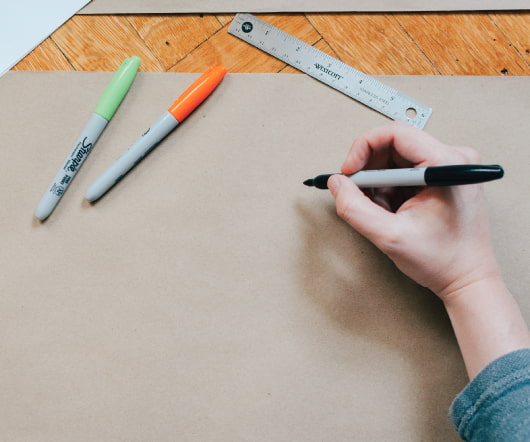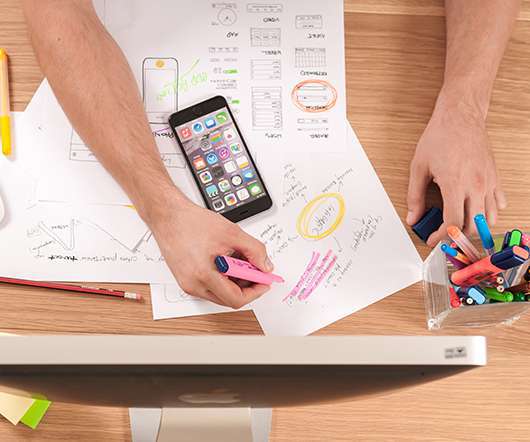 Cognitive Business
Clark Quinn
JANUARY 18, 2017
One of my mantras is that organizations need to align better with how we think, work, and learn. However, my focus has been specifically on what L&D can be doing (as that's the folk I mostly talk to). But it occurs to me that it really goes farther. And similarly, the notion that our thinking is both situated (e.g. Here's hoping.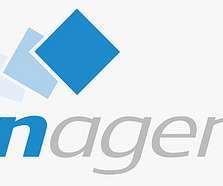 More Trending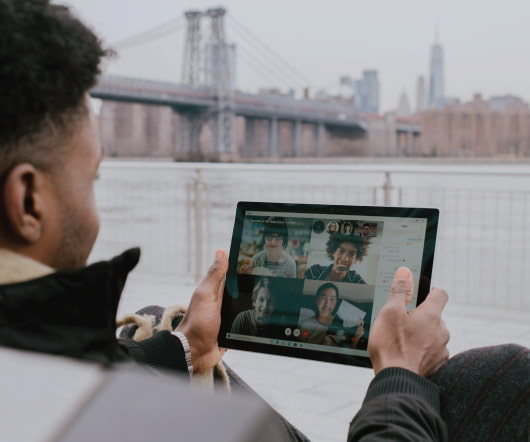 Now We're Cooking With Gas
Nine Shift
JANUARY 15, 2017
With change comes the loss of even knowing what the last century was about.   We lose the people who knew what that way of life was about, of course. But we even lose the ability to understand it. . But that's not what that phrase meant.  .