Sat.Oct 22, 2016 - Fri.Oct 28, 2016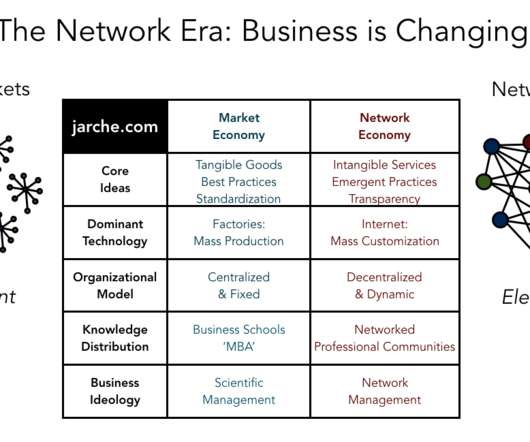 a new business ideology
Harold Jarche
OCTOBER 25, 2016
"Ideas lead technology. Technology leads organizations. Organizations lead institutions. There is now a need for a new business ideology. Transparency.
Our New Head of Service Design: On the state of the industry, its value, and why Capital One
Adaptive Path
OCTOBER 25, 2016
Hey, there's someone we'd like you to meet. It's Kendra Shimmell, who we're excited to introduce as the new head of the Service Design practice for Adaptive Path at Capital One. Kendra comes to us via the venerable Cooper design team, but prior to that was a part of Adaptive Path , which makes for a good kind of déjà vu. And that is service design.
Has AI (Finally) Reached a Tipping Point?
Irving Wladawsky-Berger
OCTOBER 24, 2016
After many years of promise and hype, AI seems to be finally reaching a tipping point of market acceptance.  AI was reborn in the 1990s. Deep learning.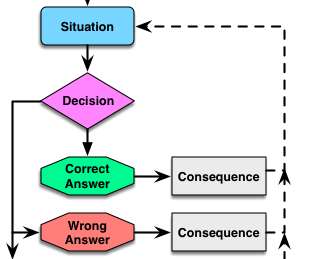 Reconciling Activity and Decisions
Clark Quinn
OCTOBER 25, 2016
And I have separate diagrams for each. What was necessary was reconciling activity and decisions. And then there are options for actions to take.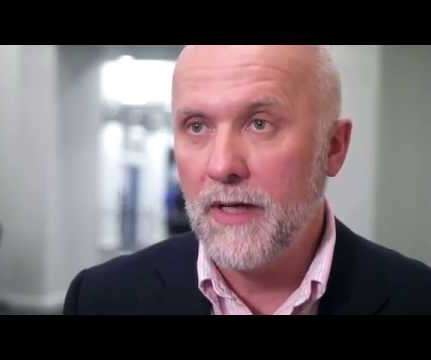 not working, out loud
Harold Jarche
OCTOBER 26, 2016
John Stepper has recently advanced the idea of working out loud with his book on the subject. Many others are now practicing it: #workoutloud.
More Trending