January, 2017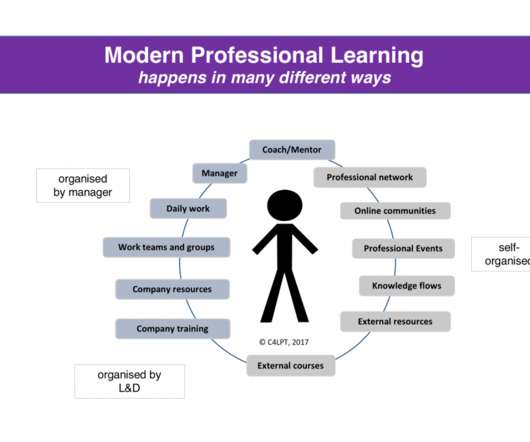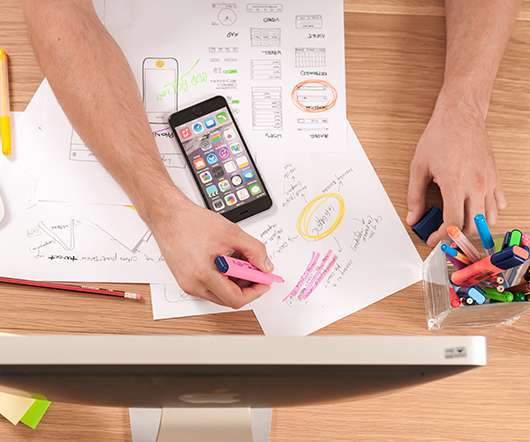 The Big Shift in Platform Business Models
John Hagel
JANUARY 17, 2017
Everywhere you look today, platform businesses are in the news. Most of the stories focus on what platforms do. Some highlight the value they provide in terms of ease and convenience in connecting with needed resources. Relatively few look beneath the surface to try to understand the business models that drive platform businesses. doubt it. Payment.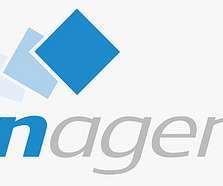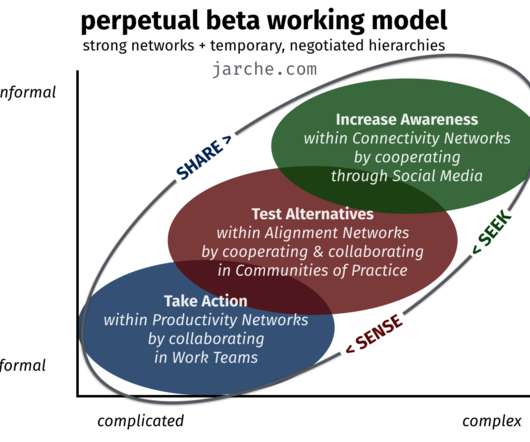 innovation in perpetual beta
Harold Jarche
JANUARY 1, 2017
We  seek, sense, and share knowledge in different social circumstances, sometimes with strangers and other times with close and trusted colleagues.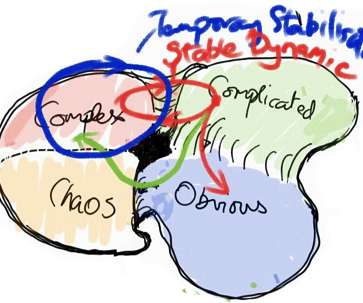 Boundary conditions
Dave Snowden
JANUARY 9, 2017
That includes the co-authors of Essential Kanban Condensed , namely David Anderson and Andy Carmichael. Now I'm not trying to over complicate Cynefin.
More Trending