August, 2016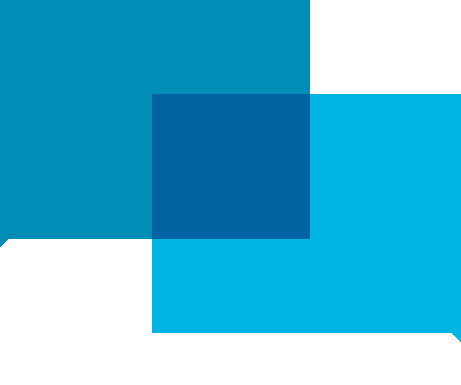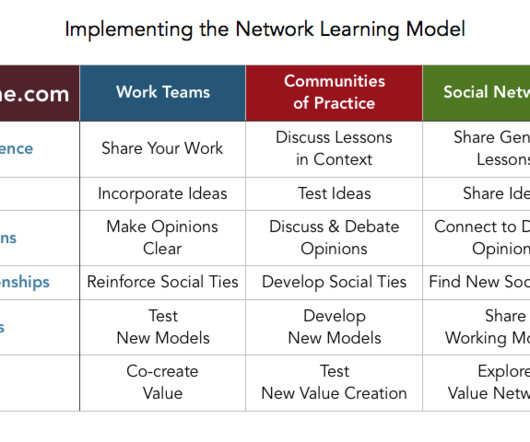 implementing network learning
Harold Jarche
AUGUST 10, 2016
In the network era , developing the skills of a master artisan in every field of work will be critical for success. Experience. Ideas. Opinions. Value.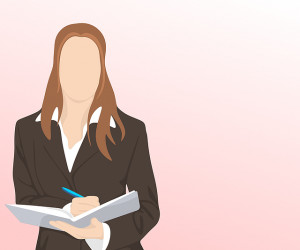 Empowering Employee-Led Learning
Jane Hart
AUGUST 8, 2016
And recently there have been a number of other studies that have concurred with my findings! Why is ELL necessary? So what does it mean to support ELL?
The Top Ten Emerging Technologies of 2016
Irving Wladawsky-Berger
AUGUST 16, 2016
The technologies on the list are not new. Artificial Intelligence. The Internet of Things. The Internet of Things (IoT) has also been long in coming.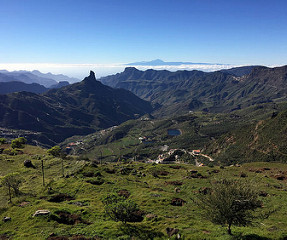 The Untold Costs of Social Networking
Luis Suarez
AUGUST 17, 2016
We, human beings, have got an inner urge to wanting to belong to a group, a tribe, a team, a community, a network, you name it. It's in our genes.
More Trending