December, 2016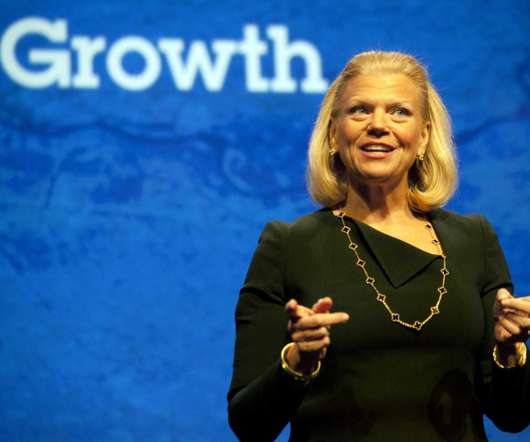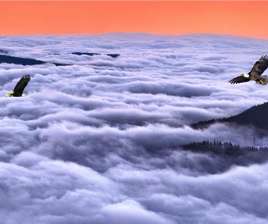 The domain of disorder (ii)
Dave Snowden
DECEMBER 2, 2016
Most people who have walked in the mountains will have experienced a temperature inversion at some stage. Sep 2013; 24(9): 1848–1853).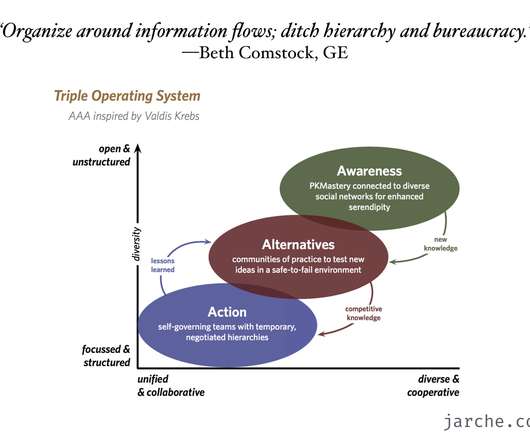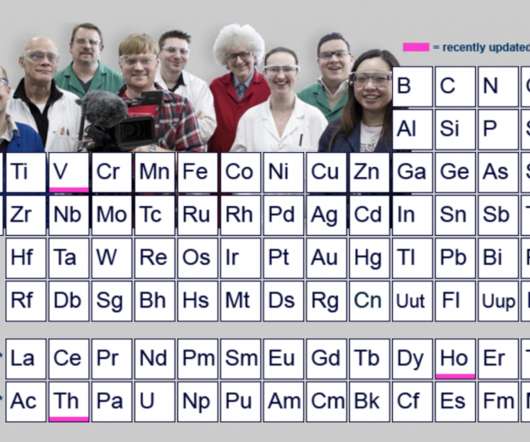 #C2Xmas: Day 5 – Periodic videos
Jane Hart
DECEMBER 4, 2016
Day 5 of the Countdown to Xmas continues here . link]. Can you update an old training artefact with videos? Social learning
Aligning Learning
Clark Quinn
DECEMBER 6, 2016
Last week, at Online Educa in Berlin, I gave a tutorial on deeper elearning as a pre-conference event. In it, I talked about getting more meaningful objectives, writing practice that actually develops meaningful outcomes, and content (concepts & examples) aligned to support effective practice. an hour to several days) in organizational learning.
More Trending