September, 2016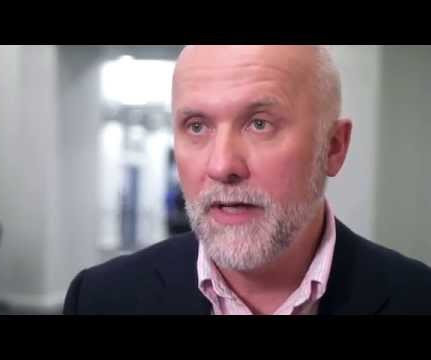 the neo-generalist
Harold Jarche
SEPTEMBER 7, 2016
A neo-generalist is somewhere between a polymath and a hyperspecialist. If you just read all the books they mention, you would be much the wiser.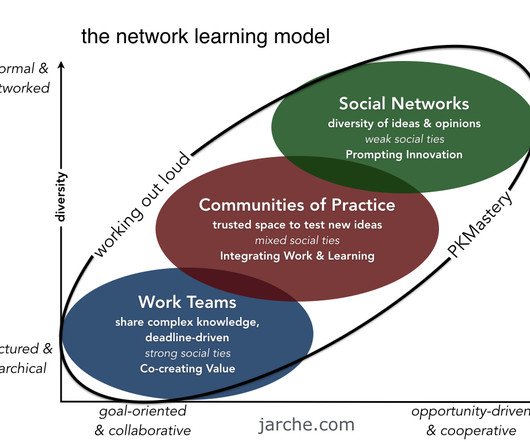 Social Learning: August Pick of the Posts
Jane Hart
SEPTEMBER 1, 2016
The focus of my August Pick of the Posts is social learning, and these posts all include some great graphics too. They'll talk about problems.
What's the Future of Jobs?
John Hagel
SEPTEMBER 5, 2016
What better time to reflect on the future of work and jobs than Labor Day? I've written about this extensively with my latest foray on a recent blog post. Is STEM our future? Today, I want to be a contrarian. Let me challenge this on several levels. Robots are already designing and building their compatriots. Alternatives to STEM. Work versus jobs.
Being Human in a Digital Age
George Siemens
SEPTEMBER 2, 2016
I'm exploring what it means to be human in a digital age and what role universities play in developing learners for this experience. Against the backdrop of everything is changing , we aren't paying enough attention to what we are becoming. The Becoming is the central role of education in a machine learning, artificial intelligence era.
More Trending