eLgg

Social Learning
Related Topics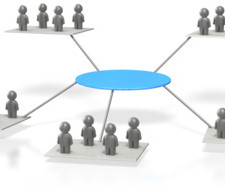 Identifying a collaboration platform
Harold Jarche
MAY 5, 2010
Does it enhance serendipitous learning? Migrate learning to a collaboration platform and minimize use of the LMS. If learning is embedded in the work tools, then there is little need to go to a separate place (LMS) to "do some learning. This makes the work transparent and encourages learning.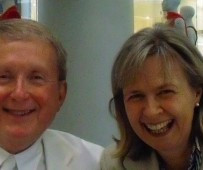 LearnTrends Live: Jane Hart
Jay Cross
NOVEMBER 17, 2009
Installs social learning system based on ELGG. Created a site where learning professionals could experiment with using ELGG.
Desire2Learn Mobile FLV - eLearning from Last Week
Tony Karrer
MAY 12, 2009
Here what eLearning Learning thinks is the most interesting stuff from last week. Top Posts The following are the top posts from featured sources based on social signals. Electronic Papyrus , May 3, 2009 Top Other Items The following are the top other items based on social signals. Browse eLearning Content
Connectivism and Transculturality
Stephen Downes: Half an Hour
MAY 16, 2010
And we'll record the video, and I'm also recording the audio, and we're recording the Spanish translation in the back of the room there, and so, we're creating learning objects on the fly. Two Kinds of Knowledge Now, the theory of connectivist teaching and learning is based on two ideas. Make that the knowledge that you learn.