eLgg

Social Bookmarking
Related Topics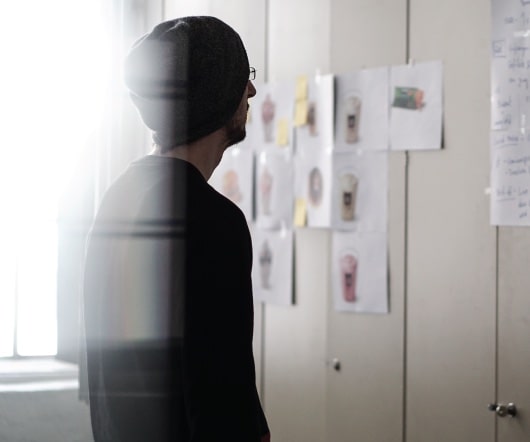 Elgg: it's a community effort
Harold Jarche
MARCH 29, 2010
This weekend I noticed a tweet from Alec Couros about some issues with the Ning social networking platform. With social bookmarks, it is easy to export and import OPML files from one platform to another. We started using Elgg for an online medical community of practice in 2004 after going through dozens of platforms.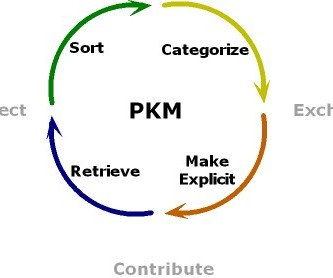 Sense-making with PKM
Harold Jarche
MARCH 12, 2009
People learn socially. Not only that, it may be our social responsibility to be contributors to our common knowledge. Social.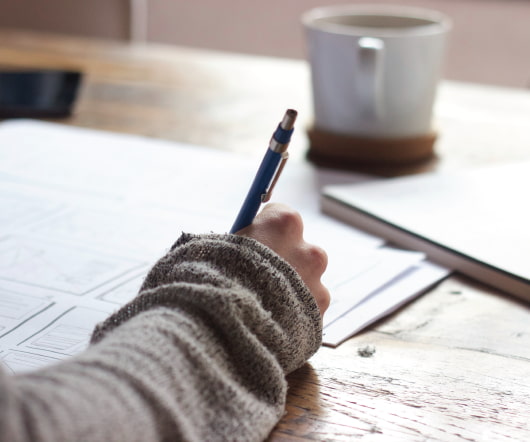 New Technology Supporting Informal Learning
Stephen Downes: Half an Hour
APRIL 25, 2009
Garrote, 2007) More recently, social networking technologies have come to be applied to content and learning management systems. Dignan, 2008) The core of a social networking technology is the capacity to create links between members in a community - to create, in other words, social networks. Retrieved from Drupal: [link] Elgg.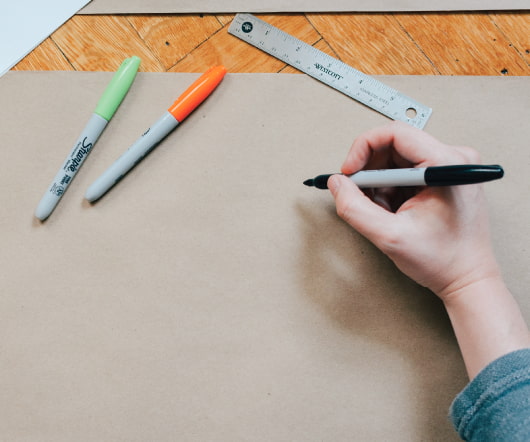 eLearning Learning - Best of May
Tony Karrer
JUNE 8, 2009
Top Posts The following are the top posts from featured sources based on social signals. eLearning Learning Hot List May 1, 2009 to May 31, 2009 Here is the best stuff from May 2009 via the eLearning Learning site. Hope you enjoy. Clive on Learning , May 29, 2009 Implementing New Learning Technology? Tony Bates , May 8, 2009 Learning 2.0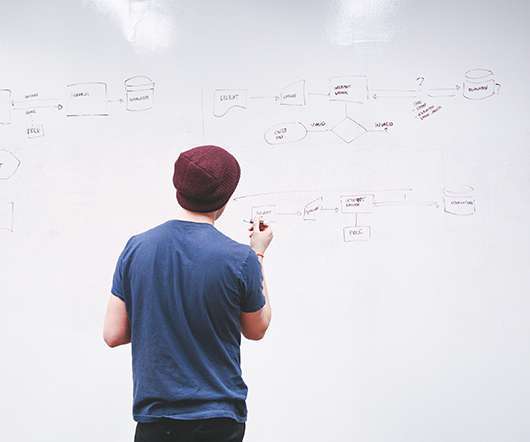 Social Networks
Clark Quinn
OCTOBER 4, 2008
This week we looked at Social Networks. Here are some thoughts on this topic, especially thoughts around social networks for learning. Starting with Social Networking was a blessing and a curse. Social networks have a tendency to be a bit messy. How do we do this in the social network environment? tools.