Sat.Jan 14, 2012 - Fri.Jan 20, 2012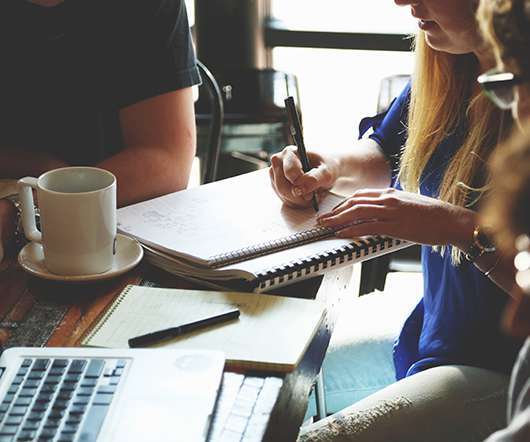 Top 20 Tools 2007-2011
Jane Hart
JANUARY 17, 2012
I've just noticed that in the subsequent two months it has been viewed over 200,000 times! Social learning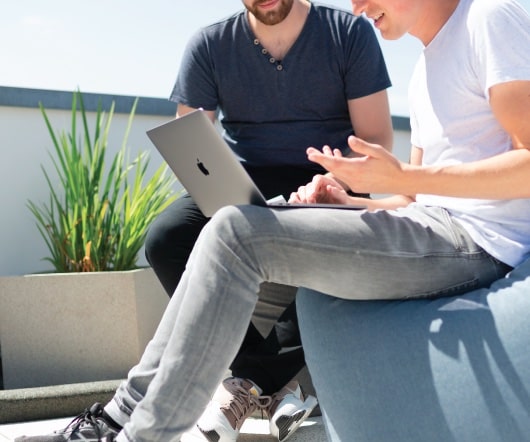 Democratization of the workplace
Harold Jarche
JANUARY 15, 2012
Tweet There was a most interesting thread on Twitter today. Hierarchy kills all learning. Our social systems are not designed to cope with complexity.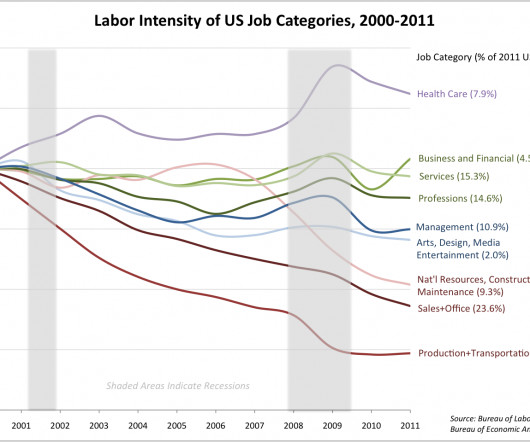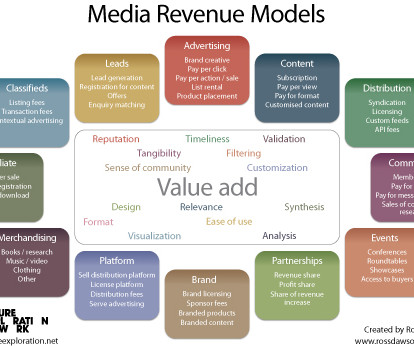 The decade ahead for media
Ross Dawson
JANUARY 17, 2012
The latest issue of the annual publication Media Trends + Strategy magazine kicks off with a feature article I wrote titled The Decade Ahead for Media.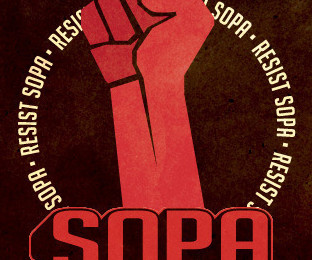 No 2 SOPA
Doc Searls
JANUARY 18, 2012
I made my case in If you hate big government, fight SOPA. A vigorous dialog followed in the comments under that. This is the pro-business case.
More Trending