Sat.Dec 04, 2010 - Fri.Dec 10, 2010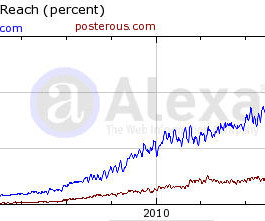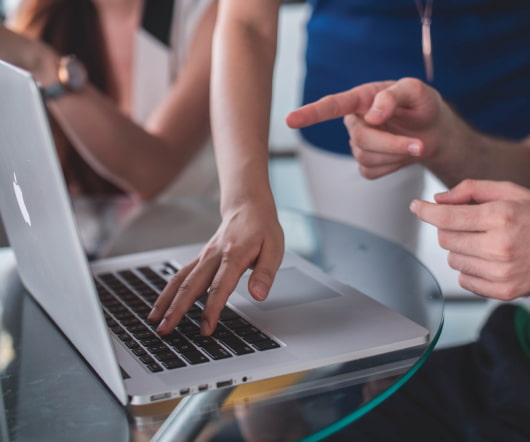 What Comes After Sharing?
Adaptive Path
DECEMBER 8, 2010
Sharing ideas, work and knowledge used to be an extremely novel concept. It is now increasingly accepted as vital for community recognition and distinction for businesses. We publish all types of information online, but the sharing of ideas, thoughts and insights is arguably the most fundamental and imperative form. Problems. Human Problems.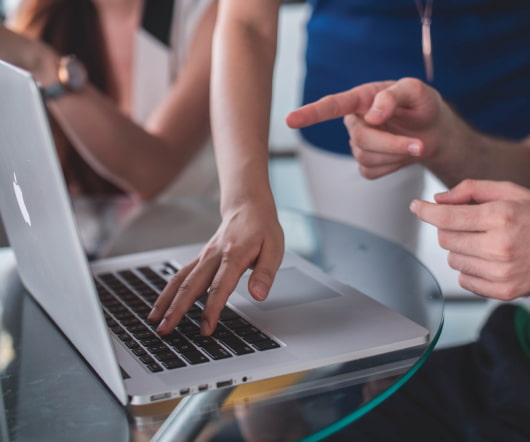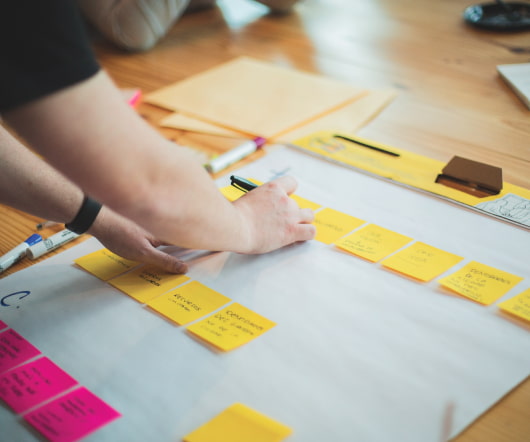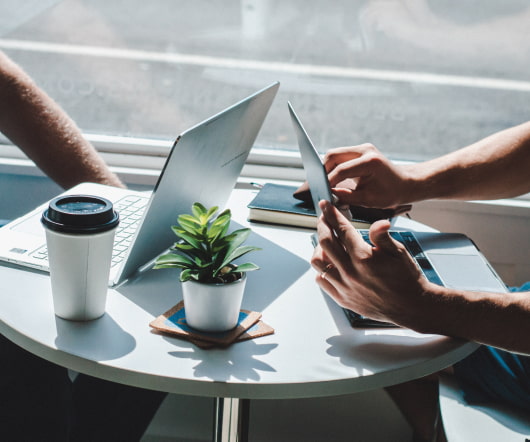 More Trending