Sat.Jan 07, 2012 - Fri.Jan 13, 2012
A world without bosses
Harold Jarche
JANUARY 10, 2012
Tweet Can your organization work without bosses? mass society, thousands, then millions strong, confers immense advantages on its members.
Top 10 posts on the future of media
Ross Dawson
JANUARY 9, 2012
Another quick selection of my most popular posts from 2011, this time on the topic of the future of media: 1. Predictions for media industry in 2011.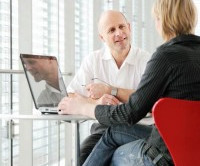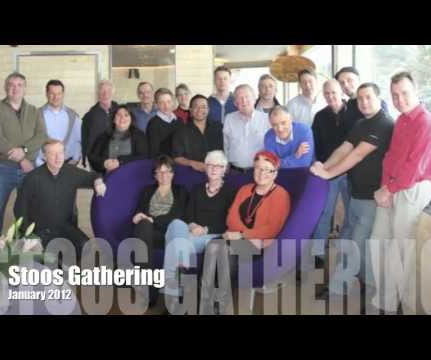 No more business as usual
Jay Cross
JANUARY 11, 2012
"This is business." — Vito Corleone, The Godfather. Business is changing, and the learning function must change along with it. How bad is it?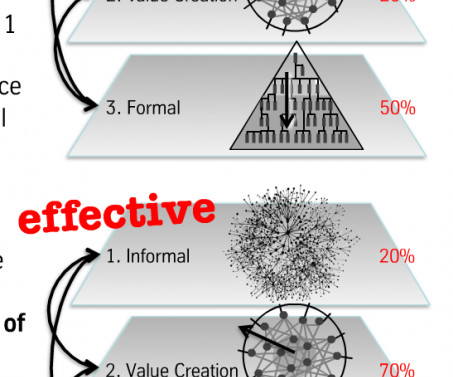 More Trending