Sat.Nov 11, 2006 - Fri.Nov 17, 2006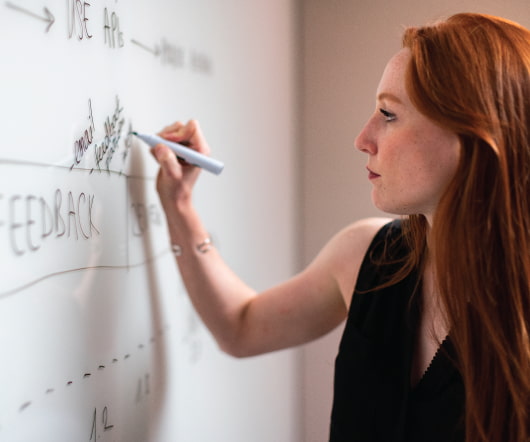 stevenberlinjohnson.com:
Steven Berlin Johnson
NOVEMBER 15, 2006
the wonderful folks over at typepad who make this blog possible have very kindly made ghost map their featured book of the month.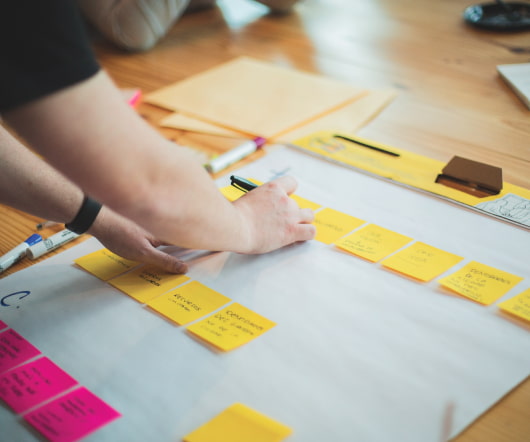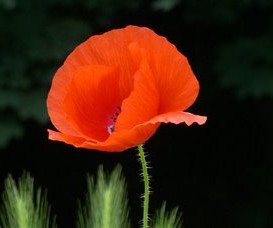 My Generation
Stephen Downes: Half an Hour
NOVEMBER 12, 2006
First Canadian woman killed in combat. Tim Bray: "our young people are falling in war in Afghanistan; these ones , I mean.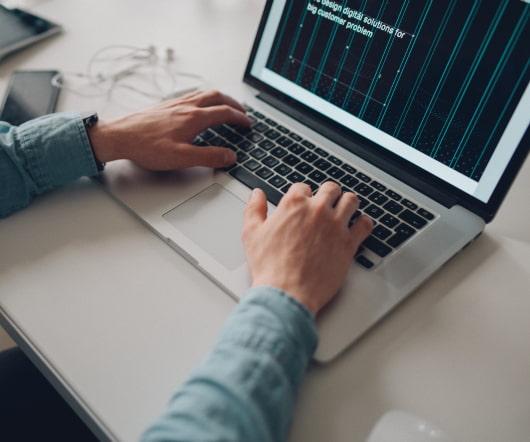 Social Bookmarking for Link Sharing
Tony Karrer
NOVEMBER 13, 2006
On TrDev, we've been discussing the sharing of links via forum posts vs. social bookmarking tools such as del.icio.us. I've discussed this before: Social Bookmarking Tricks for Group Learning Personal and Group Learning Using Web 2.0 Tools But it might be worth looking at how Nancy White has been doing this. Why is that important? Any thoughts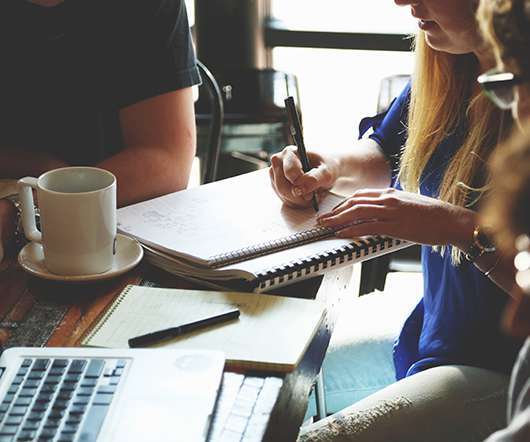 More Trending