Sat.Sep 15, 2007 - Fri.Sep 21, 2007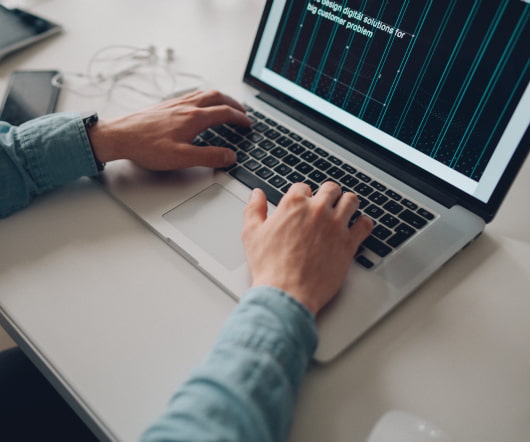 LMS Satisfaction Features and Barriers
Tony Karrer
SEPTEMBER 20, 2007
Update, Nov. You can get the abstract for the report and sign-up for a webinar on Sept. Some notes on these numbers. That seems like a disconnect.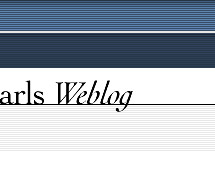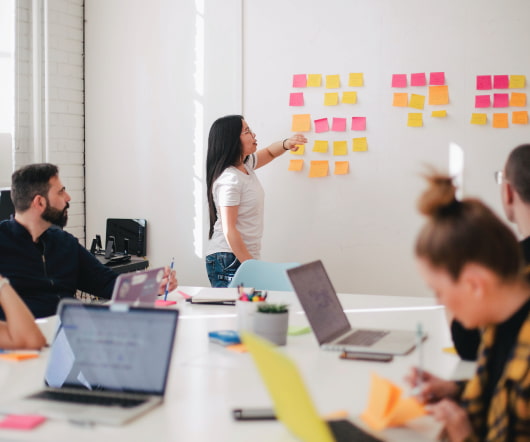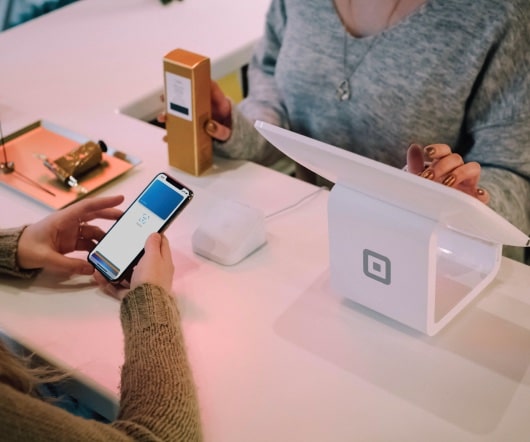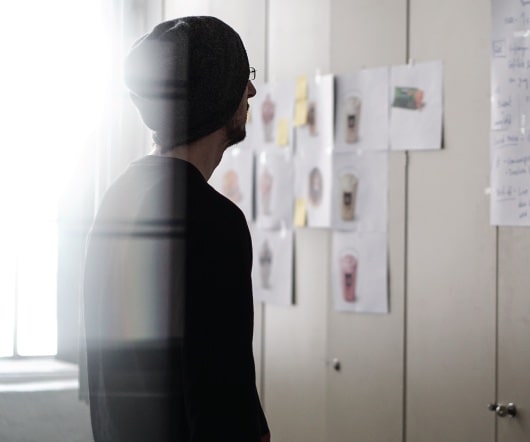 Role and Voice of Community Leaders - Your Input Needed
Tony Karrer
SEPTEMBER 21, 2007
Based on the post He Had a Bad Day , Mark Oehlert , Heidi Fisk and I have had an email conversation that raises an interesting broader questions around the role, voice and communication norms of people who are the leaders / organizers of groups like the eLearningGuild. Should they try to stay behind the scenes and put members out in front?
More Trending