Sat.Jan 28, 2017 - Fri.Feb 03, 2017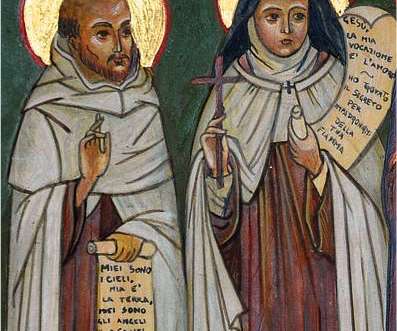 Don't prescribe sainthood
Dave Snowden
FEBRUARY 2, 2017
One of the many things that has always frustrated me about too many organisational change theories and practices is the assumption of sainthood.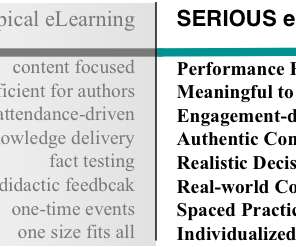 Reordering the Serious eLearning Manifesto
Clark Quinn
FEBRUARY 2, 2017
And I believe it's a good thing. But it needs an update. He came up with the idea of a manifesto, and we agreed to work with him on it. design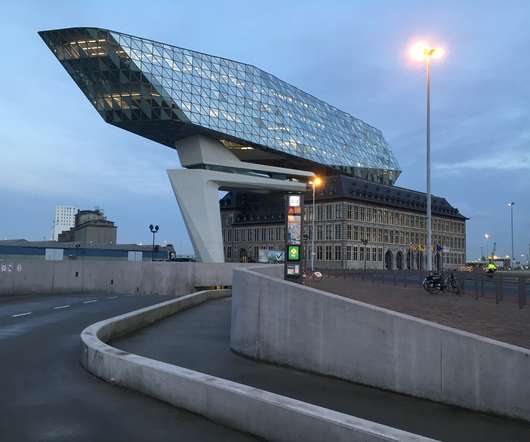 chaos & cooperation
Harold Jarche
FEBRUARY 3, 2017
Every fortnight I curate some of the observations and insights that were shared on social media. umairh : " Fascism counts on you.
More Trending