Sat.Dec 13, 2008 - Fri.Dec 19, 2008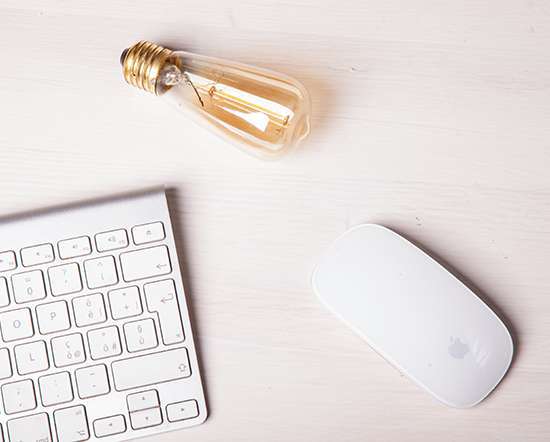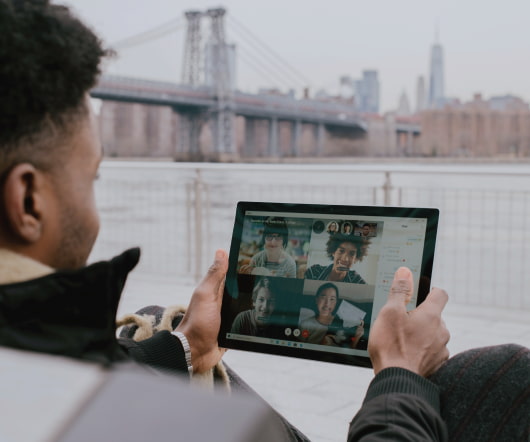 Using SharePoint
Tony Karrer
DECEMBER 16, 2008
I've been having fabulous conversations about using SharePoint. SharePoint is so flexible and the documentation for it is so big and diverse, that a big part of my goals have been to understand the different ways that training organizations are using SharePoint. In my post SharePoint Examples there are some great examples in the comments.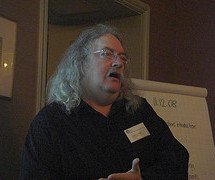 Aachen
Jay Cross
DECEMBER 16, 2008
Klaus Henning: SAP decided to raise their consulting rates in Europe 15% across the board a few months back. Customers would have none of it. Tim Bray.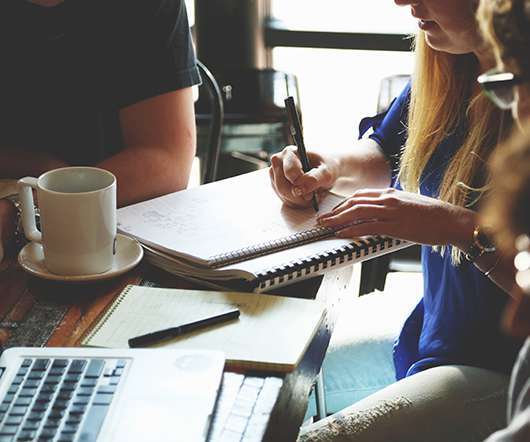 NineShift: predicted changes in the next 20 years
David Gurteen
DECEMBER 14, 2008
By David Gurteen Some interesting thoughts via Harold Jarche on the changes we might see in the next 20 years. In just twenty years, between 2000 and 2020, some 75% of our lives will change dramatically. We know this because it happened once before. Between 1900 and 1920, life changed. Here are the predicted shifts from Nine Shift.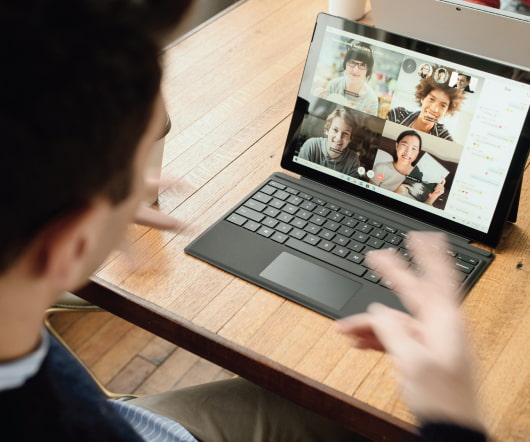 More Trending