October, 2011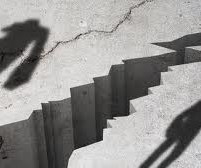 The Fallacy of Digital Natives
Dan Pontefract
OCTOBER 17, 2011
I have a problem with both the term digital native and how it has been manufactured into one of society's greatest myths. Hogwash.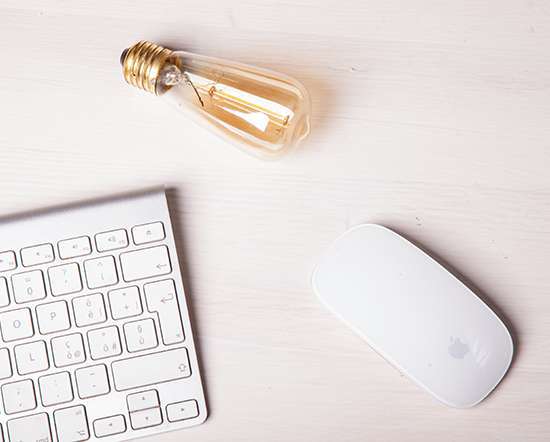 -
Euen Semple
OCTOBER 5, 2011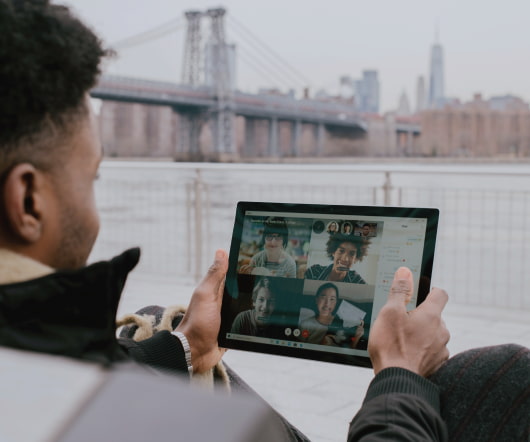 The Future of Work Is Learning
Luis Suarez
OCTOBER 5, 2011
Some fascinating stuff in there, for sure! And one of the various reasons why I keep digging quite a bit G+ over other social networking sites.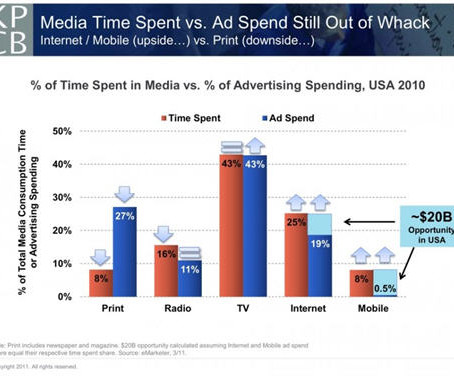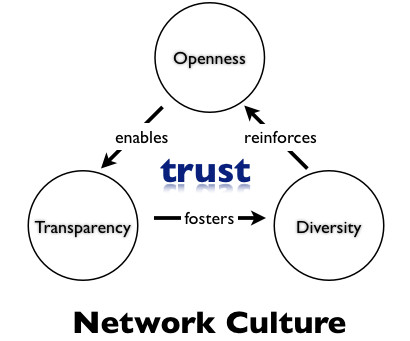 Leadership emerges from network culture
Harold Jarche
OCTOBER 18, 2011
Tweet Even five years ago it was not the norm to work at a distance. When people work at a distance, an implicit shift occurs. A new culture emerges.
More Trending