March, 2011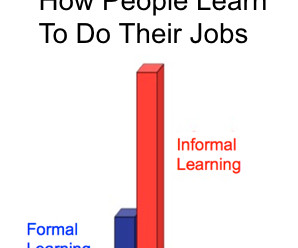 A model of workplace learning
Jay Cross
MARCH 13, 2011
My colleagues at Internet Time Alliance and I have been discussing new models for learning. What's missing is the how. 10% from formal training.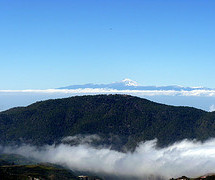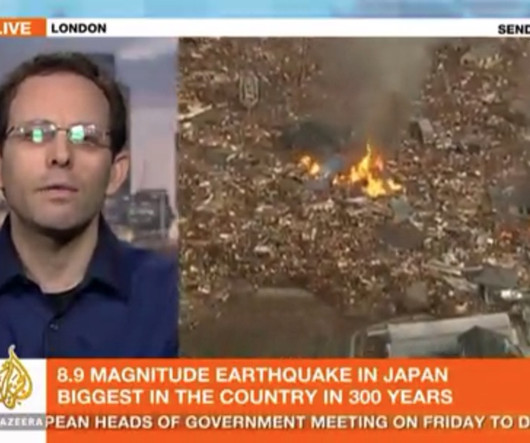 Earthquake turns TV networks into print
Doc Searls
MARCH 11, 2011
An 8.9-magnitude earthquake that struck Japan yesterday, and a tsunami is spreading, right now, across the Pacific ocean. anyway, in the case of BBC).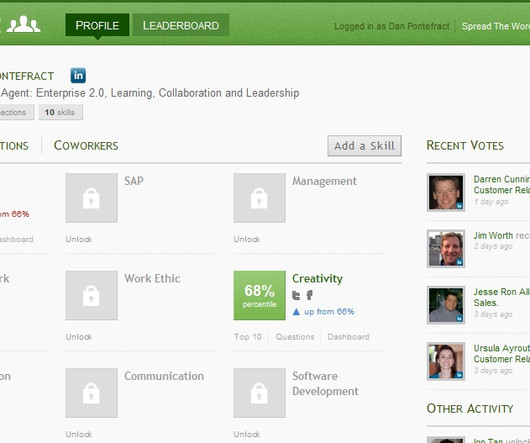 I'm Boycotting Mixtent, Here's Why
Dan Pontefract
MARCH 19, 2011
If you've been here before, you're somewhat aware that I believe in the spirit and execution of collective intelligence. world. mixtent
More Trending