December, 2011
Network thinking
Harold Jarche
DECEMBER 15, 2011
Emergence instead of predictability. Resilience and redundancy instead of rock stardom. Contributions before credentials. Diversity and divergence.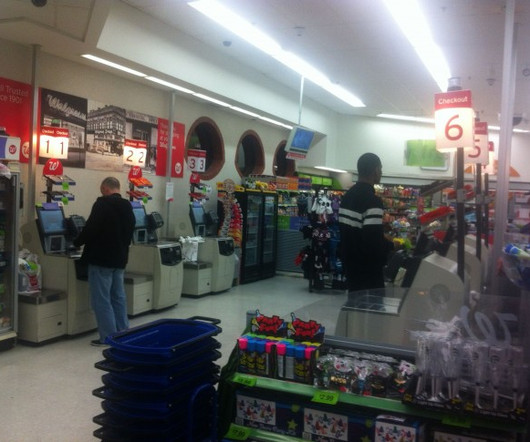 I Have Seen the Future of Retail…
Andy McAfee
DECEMBER 27, 2011
… and it looks like this: This is the main checkout area at the Walgreens at the corner of North Avenue and Wells St. in Chicago. Do you agree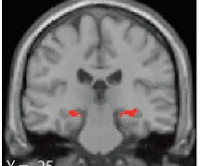 Learning from Exceptions in the Brain
Eide Neurolearning
DECEMBER 12, 2011
There is a learning style that seems unmistakable in some - and it seems to involve learning from exceptions. success)). Eide Neurolearning Blog.
More Trending