December, 2011
Network thinking
Harold Jarche
DECEMBER 15, 2011
Emergence instead of predictability. Resilience and redundancy instead of rock stardom. Contributions before credentials. Diversity and divergence.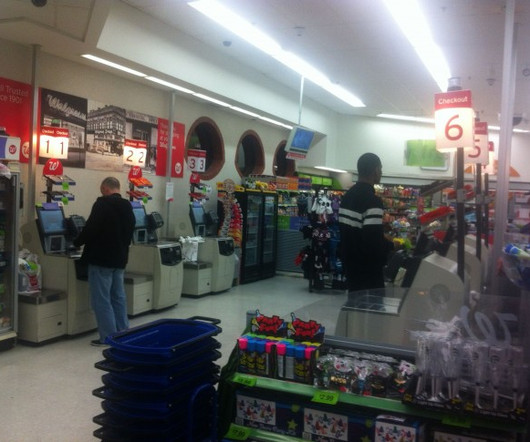 I Have Seen the Future of Retail…
Andy McAfee
DECEMBER 27, 2011
… and it looks like this: This is the main checkout area at the Walgreens at the corner of North Avenue and Wells St. in Chicago. Do you agree
Anatomy Of An Idea
Steven Berlin Johnson
DECEMBER 14, 2011
People often ask me about my research techniques. You would think this would be a relatively straightforward question, but the truth is that I have to keep changing my answer, because my techniques are constantly shifting as new forms of search or discovery become possible. In the meantime, I was continuing to devour Seeing Like A State.
More Trending