October, 2012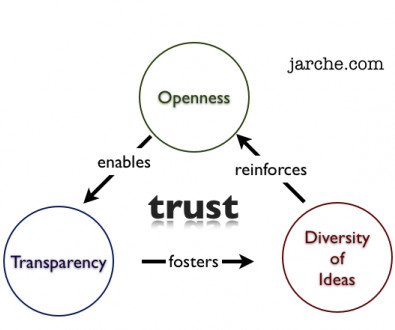 Principles of Networked Unmanagement
Harold Jarche
OCTOBER 14, 2012
Cooperation. Collaboration is working together for a common objective, while cooperation is openly sharing, without any quid pro quo. Teamwork.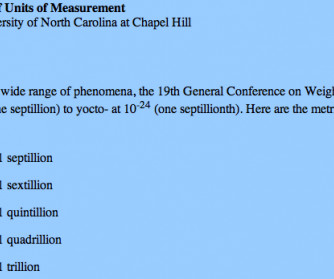 The Paradox of Preparing for Change
John Hagel
OCTOBER 8, 2012
I love paradox. Here's an example: the best way to prepare for change is to decide what isn't going to change. Several weeks ago, I had the pleasure of speaking to a gathering hosted by the Churchill Club in Silicon Valley. The theme of the gathering was "Changing the Game."   You see, as a child, I lived a very nomadic life. Bottom line.
Storytelling is Engagement
Dan Pontefract
OCTOBER 22, 2012
The Bible invented it." " And frankly, he has a point. Is it that simple? Right? engagement storytelling stories
More Trending