Mon.Jun 04, 2012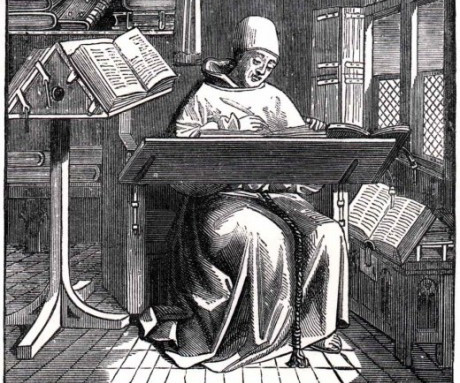 Pulling informal learning
Harold Jarche
JUNE 4, 2012
Take a look at these 8 demand-side knowledge management principles by Nick Milton. People don't pay attention to knowledge until they actually need it.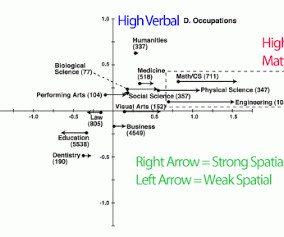 Education for Misfits and Neurodiversity
Eide Neurolearning
JUNE 4, 2012
From Schumpeter in the Economist, In Praise of Misfits reflects on how classrooms and marketplaces seem to love opposites. So it takes all kinds.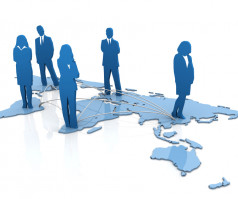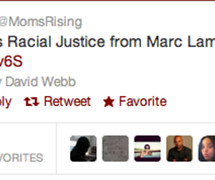 More Trending