Tue.Apr 26, 2011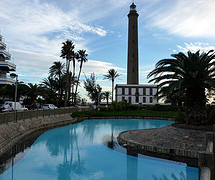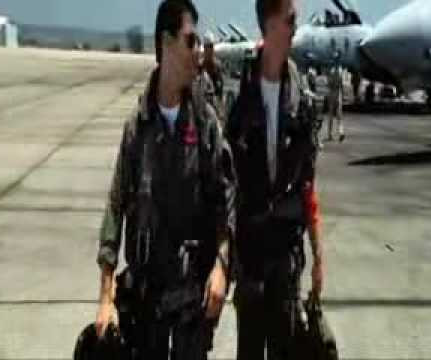 I Feel the Need - The Need for Speed
Tony Karrer
APRIL 26, 2011
This month's #LCBQ is: How do you address the "I want it now!" demand from stakeholders ? If you are reading this, you are a knowledge worker.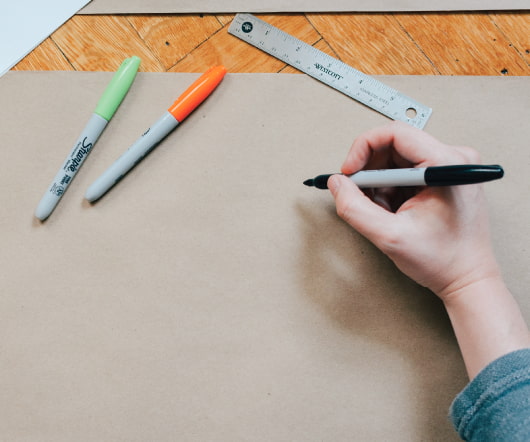 Open Data
George Siemens
APRIL 26, 2011
One of the remarkable developments over the last three or four years is the opening of data by organizations such as OECD, UNESCO, World Bank, and city, state/province/national governments. Recent funding cutbacks to this movement in the US – see Death of Open Data? Hopefully defunding doesn't spread.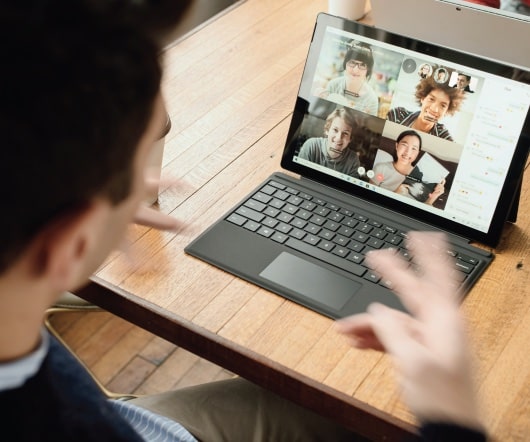 Quinnovation Does Australia
Clark Quinn
APRIL 26, 2011
My itinerary for my upcoming Australian visit has largely converged. I land on the 22nd of May at around 6:30 AM, but that will give me what will likely be a grueling day of staying awake to get on schedule, and then depart on the 1st of June, no doubt weary but happy. Performance Technology Strategy. 25th: I will be sharing the stage with Prof.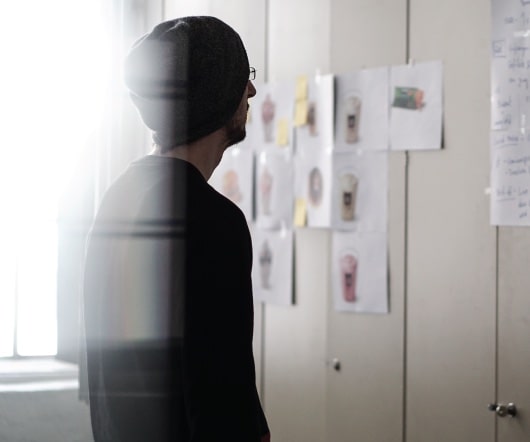 Keynote speech in Beijing on How Technology is Transforming Business
Ross Dawson
APRIL 26, 2011
In a few weeks I will be in Beijing to give a keynote to the Australian Institute of Company Directors (AICD) annual Company Directors conference. AICD has usually held its annual conference in Australian cities, but when in 2007 it held it in Shanghai they actually had far more attendees than usual. Cloud Enterprise 2.0