Mon.Feb 13, 2012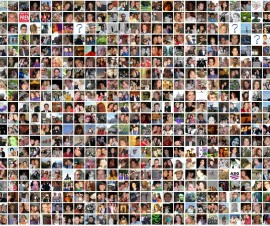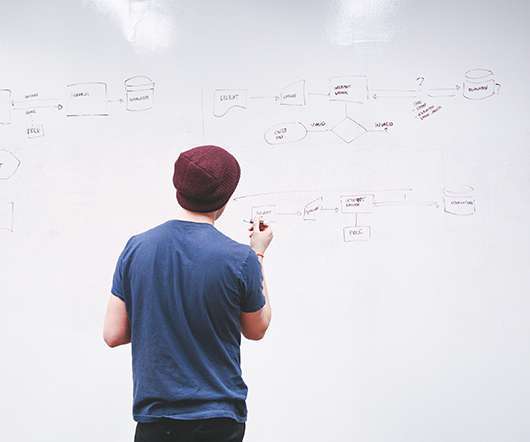 For personal data, use value beats sale value
Doc Searls
FEBRUARY 13, 2012
Should you manage your personal data just so you can sell it to marketers? And just because somebody's already buying it anyway, why not?) Those are the barely-challenged assumptions in Start-Ups Seek to Help Users Put a Price on Their Personal Data , by Joshua Brustein in The New York Times. Maybe a discounted vacation, or a cash payment.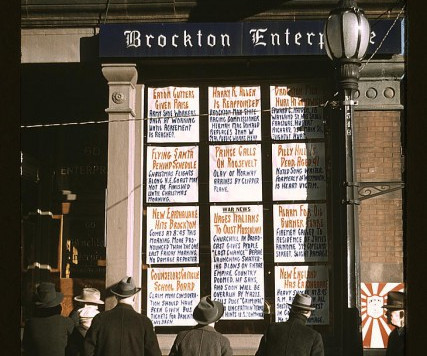 Social media in 1940
Harold Jarche
FEBRUARY 13, 2012
Tweet. Image via US Library of Congress. SocialLearning Technology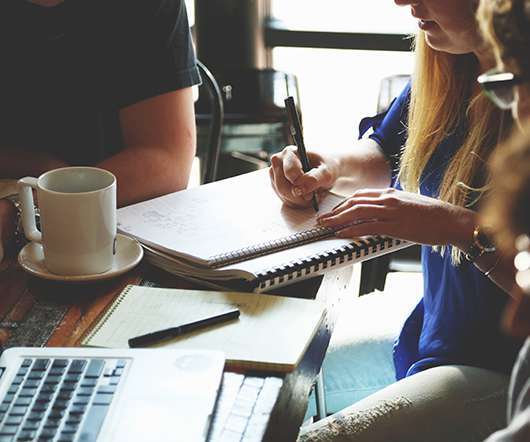 A mans errors are the portals of discovery
Dave Snowden
FEBRUARY 13, 2012
As part of the preparation for CalmAlpha this week I've been reviewing some of the general principles of complexity in human systems. Reflections
[2b2k] BibSoup is in beta
David Weinberger
FEBRUARY 13, 2012
Congratulations to the Open Knowledge Foundation on the launch of BibSoup , a site where anyone can upload and share a bibliography. It's a great idea, and an awesome addition to the developing knowledge ecosystem
More Trending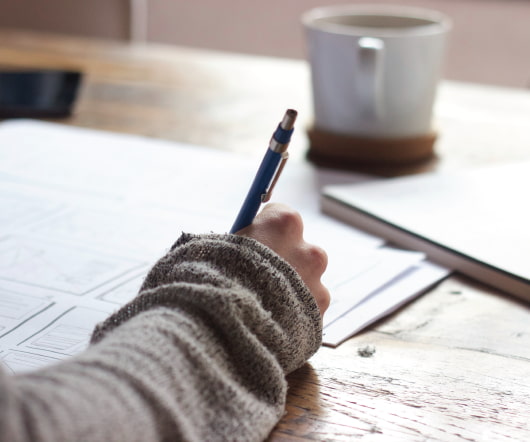 Of both lovers and epilepsy
Mind Hacks
FEBRUARY 13, 2012
Saint Valentine is the patron saint of both lovers and epilepsy – sadly, a little known fact. There is one wonderful example of this divine coupling, however, where the passionate saint appears alongside EEG traces on 1998 postage stamp from Italy. EEG has been illustrated on a number of stamps. 1989, Scott no. 1743).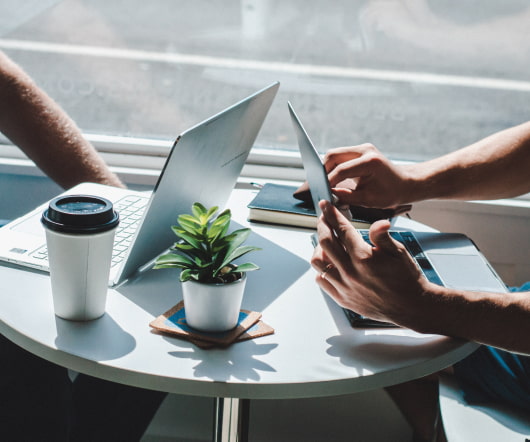 NineShift Passes 200,000 Page Views
Nine Shift
FEBRUARY 13, 2012
Thanks to everyone for making the NineShift blog a big success. Now with: * Over 200,000 page views * More than 1,000 posts * Over 1,600 comments