Fri.Jul 01, 2011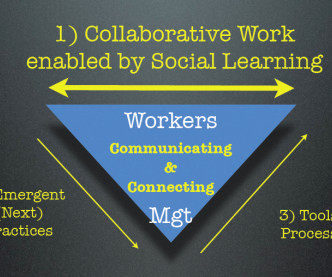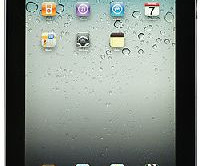 'iPadisms' from Elliott Masie
Xyleme
JULY 1, 2011
It's a game changer in that sense. They [the USDOD] want to be more agile. At the end of the day, you can't afford not to. by Roberta Gogos @rgogos.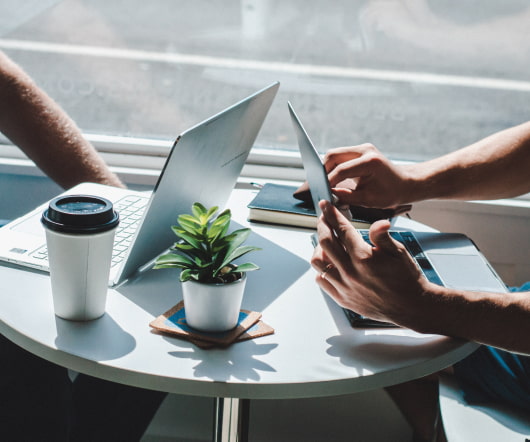 Knowledge Transfer
Stephen Downes: Half an Hour
JULY 1, 2011
I'm so much in a "not writing" mode these days it pains me to put metaphorical pen to paper to author these words. Maybe I'll be more interested in writing when it's fun again. So we have this discussion back and forth about the merits of MOOCs. Did I say nonsense? Yes, I said nonsense. By responding, they do so. End of story." What time is it?"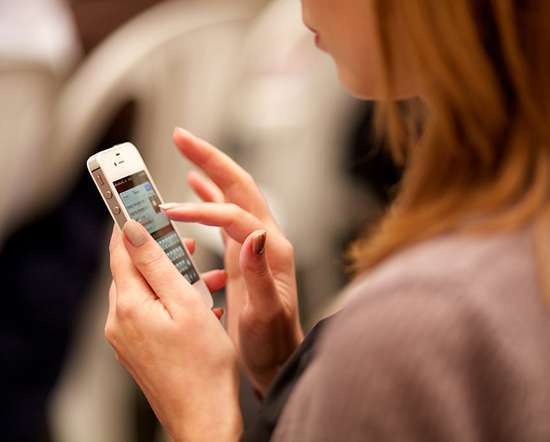 Brilliant Conference Lunch Idea
Nancy White
JULY 1, 2011
This is brilliant from TEDX Edmonton. Green. Social. Creative. I'm going to steal- um- borrow this idea! Photos from MasterMaq on Flickr. event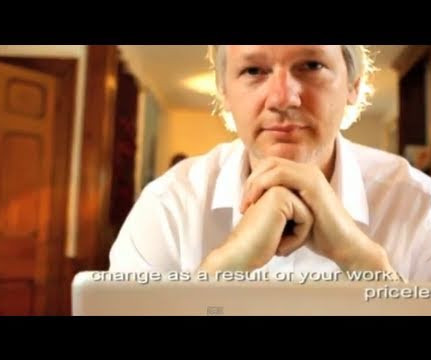 Priceless
Euen Semple
JULY 1, 2011
I am going to see him speak tomorrow night so I'll let you know how he comes across